Why Your Business Needs a Data Backup & Recovery Plan
Protect Your Critical Data with IT Consulting in Fort Lauderdale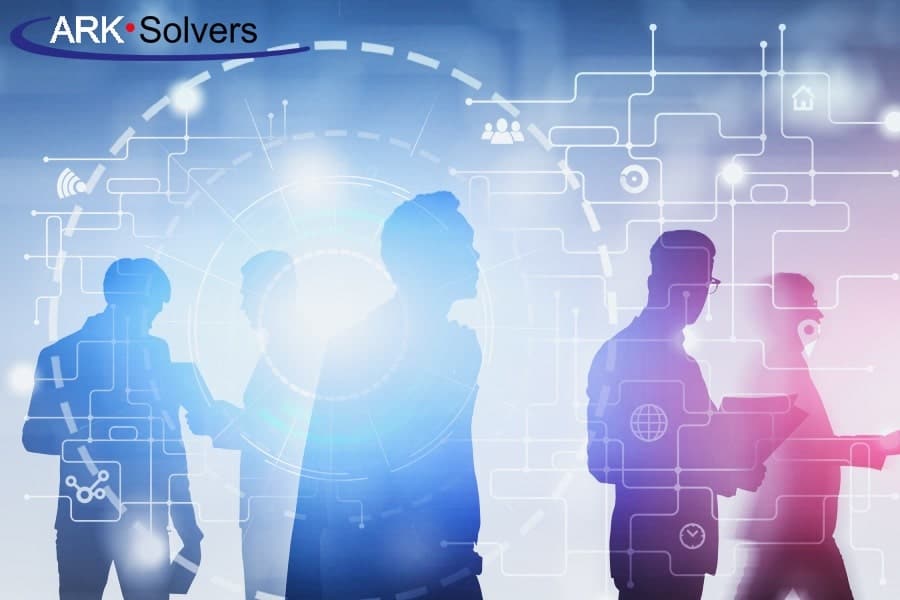 Data loss is a genuine threat to businesses of all sizes. In fact, according to a study conducted by the University of Texas at Austin, 60% of small businesses that experience data loss never recover and end up going out of business within six months. There are many reasons why data loss can occur, including natural disasters, hardware failures, software corruption, and human error. Data loss can still happen even if you have a great deal of experience in running your business. Here are some reasons your business needs a data backup and recovery plan.
1. Technology Fails
No matter how well you take care of your computer systems and hardware, something will eventually fail. Hard drives crash, servers overheat, power outages occur, and software can become corrupt. Recent studies have shown that the average lifespan of a hard drive is only four years. Ransomware and viruses are also becoming more common due to the increase in internet connectivity and the number of devices connected to the internet. Power surges can also damage electronics. Since many businesses are now virtually paper-free, a data backup and recovery plan are essential. Customers expect companies to be able to retrieve their data and continue business as usual, even if there is a significant system failure.
2. Accidents Happen
All it takes is one accidental delete button click, and critical business data can be lost forever. Even the most tech-savvy individuals can make mistakes that lead to data loss. Deleting a crucial file, overwriting a vital document, or accidentally formatting a drive can all lead to data loss. Having an online backup system in place can help to ensure that accidental deletions do not result in a complete loss of data.
3. Corporate Theft
Unfortunately, businesses are often the target of thieves. Laptops and devices containing sensitive customer information can be stolen from cars, offices, or homes. If these devices are not password protected, the thief will have instant access to all of your company's data. In some cases, thieves will target servers or other business equipment to get their hands on customer information. Employees who are fired or laid off may also try to steal company data. Off-site data storage is the best solution to protect your data in the case that someone tries to corrupt it in nature such as this.
4. Natural Disasters
Natural disasters can cause extensive damage to business premises and equipment, from floods to fires. Sometimes, businesses are forced to close their doors for an extended period while repairs are made. Even if physical damage to equipment can be repaired, data may be irretrievable. During this time, customers expect to be able to access their data and continue doing business with your company. To ensure that your business can weather the storm and continue serving your customers, a storage solution on the Cloud can provide the protection you need.
Key Takeaway
In conclusion, having a solid data backup and recovery plan in place is no longer an option, it is a necessity for any business. The potential loss of valuable data can have crippling consequences for any company, from financial losses to complete shutdowns. However, with the help of ARK Solvers in Fort Lauderdale, you can ensure your business continuity in Fort Lauderdale and mitigate the risks associated with data loss. Our team of experts can work with you to design a customized data backup and recovery plan that fits your specific needs, ensuring that your business operations remain uninterrupted in the face of any unforeseen events. Don't wait until it's too late, contact ARK Solvers today to learn more about how we can help protect your business.