Tips for Fixing a Slow Computer
Advice From Your Local IT Support Team in Fort Lauderdale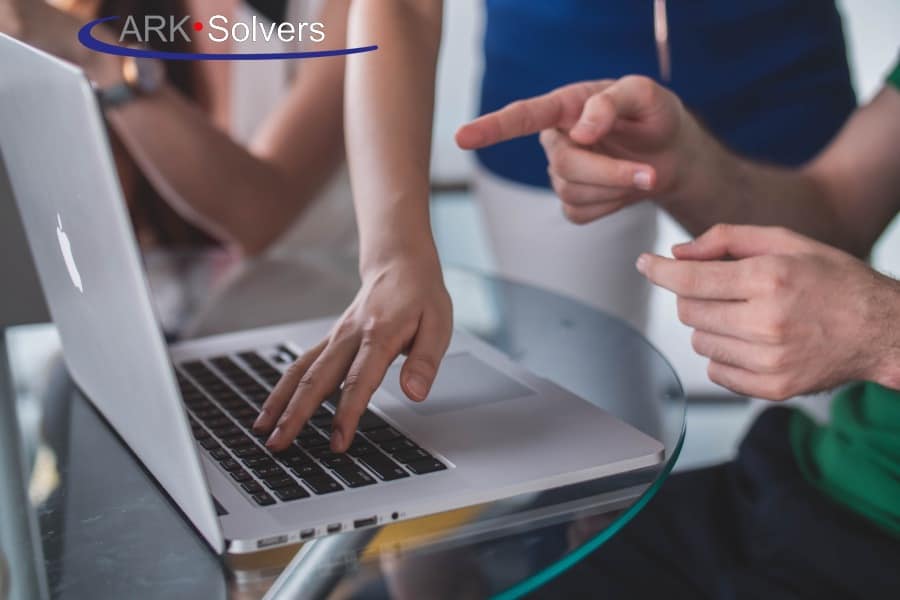 Over time, computers start to slow down, and it can be frustrating when your PC is working incredibly slowly. One of the most common symptoms of a computer that is slow or running slow is programs taking too long to close. This could be because the system is still waiting for other applications or processes to complete so it can begin to shut those processes down. The time it takes a computer to boot up can also tell you if your system is getting old or if there may be an issue with your hard drive, operating system, or processor. Fixing a slow computer means improving the conditions that are causing it to run slowly.
How To Fix a Slow Computer
1.  Clear the Temporary Files
There are a couple of things that you can do to clear up your temporary files. You're removing unwanted and excess files from your computer that contain cached web pages, application data, and old Windows updates by deleting temporary files. This will help you in two unique ways. One is that it will help free up space on your hard drive, so your computer will run off of room instead of the whole area, which means that it is more likely to run faster. The second way is that it will automatically clear up space for new files.
2.  Update Your Drivers
If your hardware drivers are outdated, your computer may run slower than usual. Even when you have a brand-new computer that is perfect in every way, obsolete drivers may be slowing it down! You can update your drivers with just a few clicks of the mouse or use external device driver software to ensure they are all appropriately updated. Outdated drivers can cause slowdowns and sometimes even computer crashes, so getting them updated regularly is essential.
3.  Clean Up Junk Files
If this is your first time doing this, cleaning up junk files can be a bit confusing. To make this easier on you, and ensure that you do not delete any important files, you can clean up junk files by using a utility program or completely erasing the files with disk cleanup software. You'll want to choose one method and go through the entire process of cleaning the system from top to bottom using the selected software so that you thoroughly clean it out.
4.  Disable Startup Items
The more applications or programs on your computer that are set to start automatically upon startup, the longer it will take your computer to start up. One of the best ways to ensure that your computer starts up quickly is by disabling all unnecessary startup processes and only allowing those that are necessary for your computer's operation, or those that you use on a daily basis.
 5.  Update Your Operating System
If your operating system is outdated, you may notice that your computer isn't running as fast as it used to. Over time, software and drivers will become outdated, resulting in very sluggish performance or an operating system that freezes up or crashes regularly. It's essential to stay up to date with software updates so your computer stays protected and running smoothly.
Bottom Line
You don't have to buy a new computer or repair your system just because it is slower than it used to be. Instead, you can use the tips above to fix a slow computer and have it running noticeably faster or you can contact your local it support team in Fort Lauderdale like Ark Solvers to fix it and clean it for you. Remember to always make sure to do your research on how to complete these processes before you start. Clearing temporary files and installing new drivers can have a learning curve to it, so it is important to make sure you know what you are doing.