Fort Lauderdale Business Continuity: Tackling Data Security Risks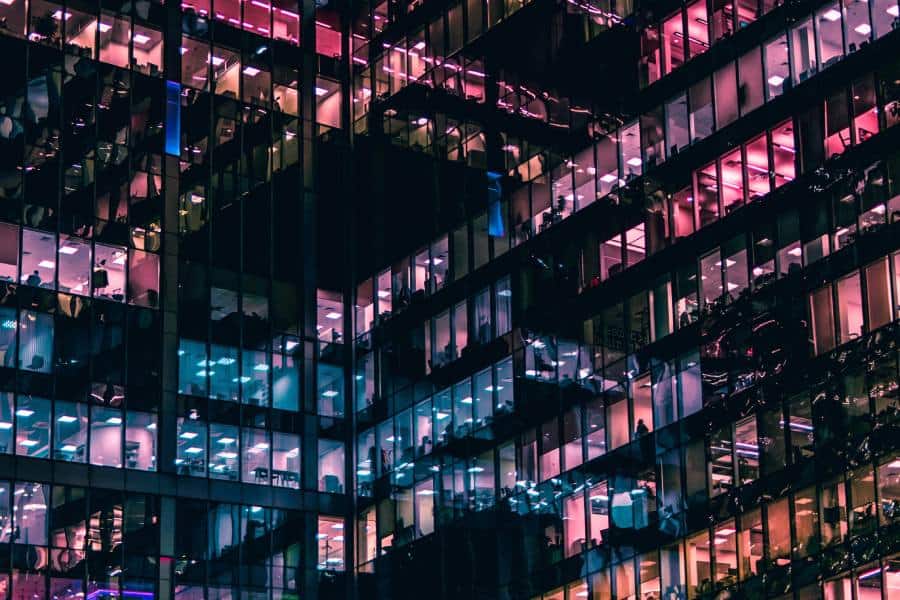 Data security risks are a current reality for many companies. No matter the size or industry, data security is a significant concern that can affect every company in some way. A severe data security breach at any level can result in devastating consequences. Accordingly, the impact of today's data breaches can range from a small leak to a significant data loss. Every company is at risk. Here are some data security risks that your business needs to address to improve your cybersecurity in Fort Lauderdale.
1. Vulnerabilities for social engineering
Social engineering is a form of cyber-attack and is most often used to collect passwords and other user information. Social engineering attacks can be tricky to avoid because they involve "persuasion" instead of an obvious computer exploit. The attacker tries to look like the person they are pretending to be.
2. Uncontrolled IoT Devices
IoT devices are internet of things devices in every sense of the word. Although data security within an organization might not be a risk, the security of these devices is an issue when connected to insecure networks. An unsecured network can lead to all the problems because IoT devices will be vulnerable to attacks and stolen data.
3. Managing the Ever-Changing Digital Business Environment
As technology becomes more advanced, new threats become visible. No matter the size of your business, it is crucial to have a security strategy in place and to update systems as needed. Accordingly, constant monitoring should accompany this strategy to ensure everything runs smoothly.
4. Lack of Security Awareness
Almost every business has at least one employee that uses publicly available unsecured networks. These employees can be careless about securing their networks, but the dangers are magnified for organizations with security weaknesses. Poorly managed security leads to an environment that can be a boon for attackers, and often, these employees don't even realize they're putting their company at risk of insider threat.
5. Internal Threats
Organizations can avoid external threats to be successful. However, many companies still believe they are safe because they implement proper security controls. However, internal threats can easily overshadow the efforts of a company's security team and require a different sort of solution. Additionally, employees can unintentionally or purposefully put the company at risk. While these workers are essential to a company's success, they are also integral to any security weakness.
6. A Cloud-First Strategy
The budget may be a concern, but many companies have been working toward a cloud-first strategy because of its convenience and flexibility compared to on-site servers. The problem is that this shift may have left some companies with outdated security strategies and insufficient budgets to remedy the situation. Therefore, data security needs to be a priority for companies regardless of whether their information is in the cloud or on-site.
7. Vulnerability of third parties
Many companies outsource tasks or bring on new partners they think they can trust. However, this trust can be ill-placed because third parties are also often vulnerable to attacks. Additionally, there are issues with data collaboration between partners and vendors, which can lead to confusion and security risks.
Final Words
Data security risks have become an everyday reality for companies of every size. Being proactive in the face of this can help to prevent issues. The better a company is, the better equipped it will be to deal with security threats and minimize their effects. Come get Fort Lauderdale FL data recovery today!