Why Your Remote Workers Need to Use a VPN
Insights from Your Pembroke Pines IT Support Specialists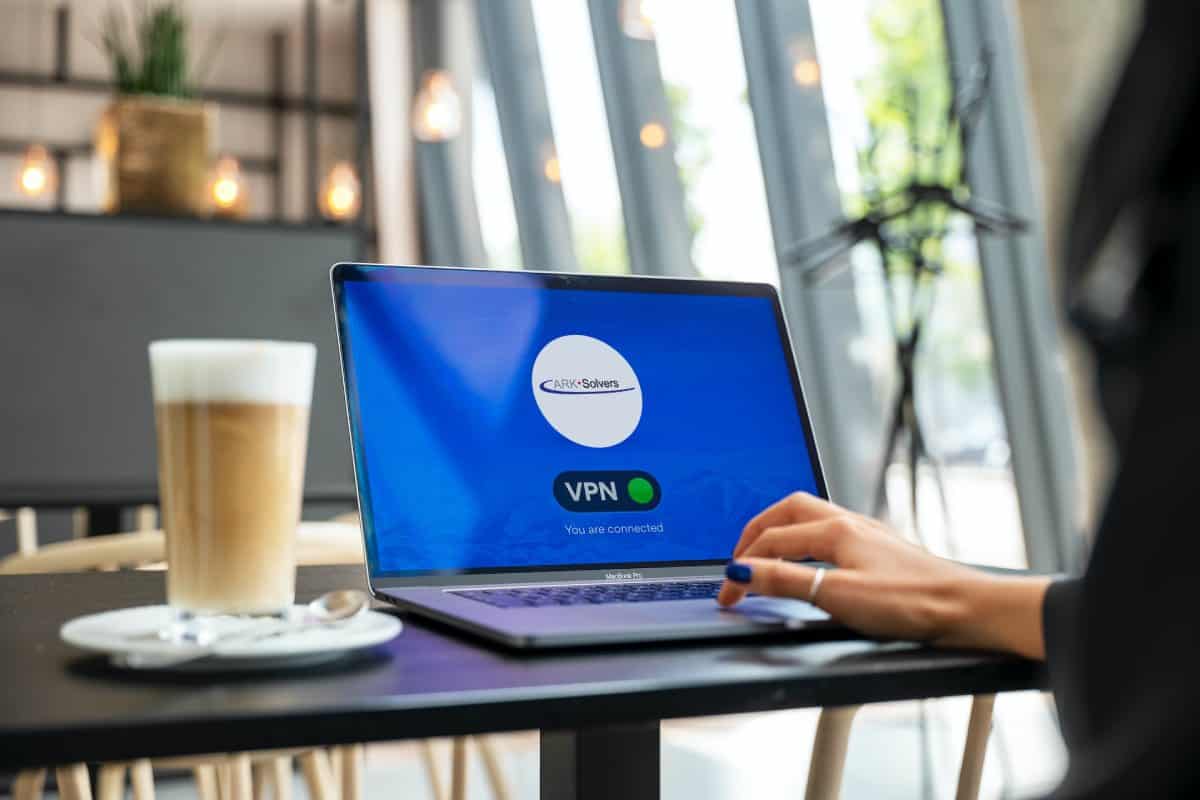 Can you imagine what would happen if your company's sensitive information was leaked to the outside world? Your company could suffer irreversible financial damage or even a total shutdown. This problem should be avoided at all costs. Secure remote access is essential for two main reasons.
Firstly, your executives and other senior staff need to be able to access company resources from any location at all times conveniently. This will allow them to carry out their jobs free from the constraints of being physically present at a workplace.
Secondly, the company's sensitive information must be protected from unauthorized and unwanted effects. If you have questions about configuring a VPN or are in need of IT services in Pembroke Pines FL, read on to learn more about why VPNs are a good idea for remote workers.
1. A VPN Keeps Employees Safe On Public Wi-Fi
Using a VPN to secure remote access is especially important for unsafe public Wi-Fi networks. These networks open the door to hackers who can gain access to a company's data and can also be used for cyberstalking and other types of electronic harassment.
When employees log on to the Wi-Fi hotspots in coffee shops and airports, etc., they are exposed to every possible danger that could emerge from the network. These dangers include unsafe websites that are hosting malware, as well as phishing pages. The alternative to this is using a VPN service which provides a secure tunnel for every device that accesses the internet. This means that employees can be sure that they are protected while they are online.
2. It Allows For Remote Access To Work PCs Without Fear
As the company's employees use the internet to conduct business, they are often required to access work files on their home computers. However, when accessing these files remotely from home, there is often a fear that these sensitive work files will not be adequately protected by antivirus and firewall software. These protective measures are less intense than those used at the office and can lead to attacks by hackers who want to steal confidential data.
A VPN can solve this problem once and for all. It will encrypt the connection used to send the files to and from the employee's home computer, which helps protect them from interception. However, it's important to ensure your VPN is set up correctly, so if you're unsure or need help with configuration, be sure to reach out for Pembroke Pines IT support.
3. Remote Work With A Reliable VPN Increases Productivity
Using a VPN will allow the company's employees to complete business tasks and chores worldwide, but there is more to it than that. When remote work is being conducted from another location, employees will often be dwelling on the issues that prevent them from completing work tasks.
These issues include low network speeds, high ping times, and instability. A VPN will provide every remote worker with up to 256-bit encryption, allowing them to surf without fear of being hacked. This will enable them to access content and manage the network with ease.
4. A VPN Is An Affordable Option to Enable a Secure Work-From-Home Setup
Many companies need help to provide their employees with the option of remotely working from home. They think that this is because they will be unable to provide employees with a secure Wi-Fi or internet connection and that the employees will be left without full access to company resources, which should be restricted as much as possible.
More and more companies are beginning to see VPN services as a viable way to provide remote work-from-home options. VPN services are not expensive and give every employee access to company resources through a secure channel.
Key Takeaway
By using VPNs for remote work, you can ensure that your company's data and sensitive information is always protected from unauthorized access. The ease with which you can greatly improve security quickly by using a VPN is one of the many reasons it should be implemented sooner than later. If you have questions about choosing the right VPN or properly configuring it, contact our Pembroke Pines IT consulting specialists – our team would be happy to assist!