The Various Types of VoIP Services
Exploring Miami VoIP Solutions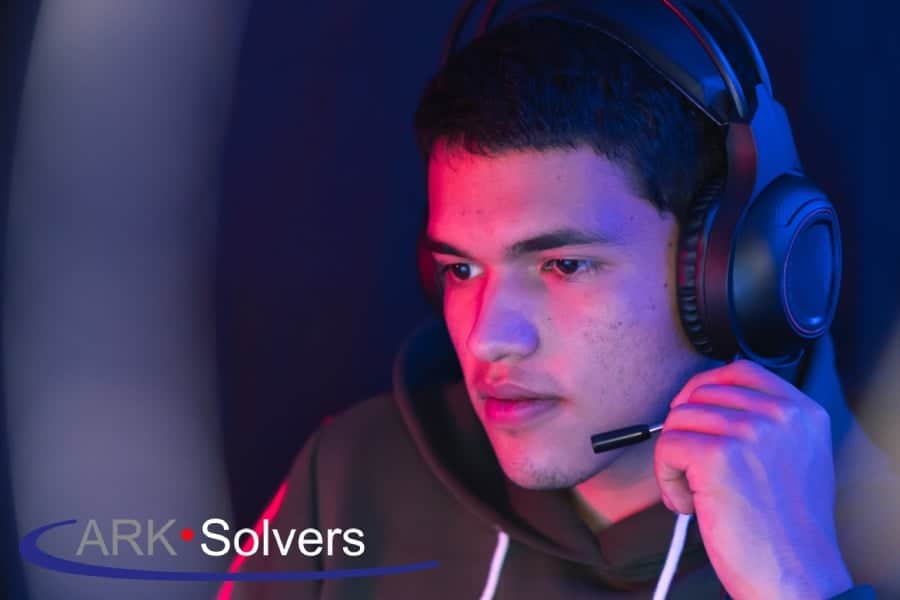 Voice over Internet Protocol (VoIP) has become an increasingly popular communication method in recent years. With advancements in technology, there are now several types of VoIP services available to cater to different business and personal needs. From free options like Skype and Google Voice to premium hosted solutions for enterprises, this article will explore the wide range of VoIP services available and their unique features.
Whether you are a small business owner or a remote worker looking for reliable communication options, reading this comprehensive guide will help you make an informed decision on which type of VoIP service is right for your specific needs.
Residential VoIP Services
Residential VoIP services have revolutionized the way people communicate with each other. With features like caller ID, call waiting, voicemail and even video calling options, these services provide an economical alternative to traditional phone services. Residential VoIP services use the internet connection to transmit calls rather than relying on a landline or cellular network. This means that users can make unlimited long-distance calls within their plan without having to worry about prohibitive costs.
One of the key advantages of residential VoIP is its flexibility. Users can access their account from any location with a stable internet connection such as their home, office or while traveling overseas. Additionally, many providers offer plans that are customizable based on usage patterns and preferences which makes it easy for customers to choose the best plan for them according to their needs and budget.
Mobile based VoIP Services
Mobile based VoIP services are a type of Voice over Internet Protocol service that allows users to make calls from their mobile devices using an internet connection rather than traditional phone lines. This technology has gained immense popularity in recent years as it provides a cost-effective and convenient solution for communication needs.
With the help of mobile-based VoIP services, businesses and individuals alike can make calls from anywhere in the world without worrying about hefty roaming charges or long-distance costs. Additionally, this feature-packed service comes with features like call waiting, call forwarding, video calling, and more – making it an ideal choice for those who need to stay connected on-the-go.
Software-based VoIP Services
Software-based VoIP services have become a popular choice for businesses and individuals looking for affordable, feature-rich communication solutions. These services rely on software applications installed on computers or mobile devices to make and receive calls over the internet instead of traditional phone lines. One major benefit of software-based VoIP solutions is that they are typically less expensive than other types of VoIP services and require minimal investment in hardware, making them more accessible.
Some examples of popular software-based VoIP offerings include Skype, Zoom, WhatsApp, Facebook Messenger, Google Voice and more. Each service offers unique features such as text messaging capabilities, support from multiple users during conference calls, among others.
The use cases can either be personal or business-related with some providing premium options catering specifically towards enterprises with advanced functionalities like call Recording. The flexibility provided by software-based VoIP solutions makes them an attractive option for those seeking low-cost but reliable ways to stay connected with friends, family, colleagues, or clients around the world.
Device-based VoIP Services
Device-based VoIP services are a type of VoIP service that operates exclusively on specific devices like smartphones or computers. These types of services rely heavily on software applications to enable communication between users over the internet. Some popular examples include WhatsApp, FaceTime, and Viber.
Device-based VoIP services are highly convenient as they allow users to communicate with each other using their existing personal devices without the need for additional hardware setup. They also offer easy access to multimedia messaging features like sending pictures and videos along with text messages.
Since most device-based VoIP services use existing data plans for communication, they can be cost-effective compared to traditional phone calls. However, it is essential to note that the quality of these calls may depend on both your device's specifications and internet connectivity strength at any given time.
Conclusion
Understanding the diverse landscape of VoIP services is essential for making informed decisions that can greatly benefit your business. At ARK Solvers, Inc., we recognize the pivotal role that effective communication plays in the success of any organization. As leading Miami VoIP service providers, we're committed to helping businesses like yours harness the power of VoIP phone systems for business in Miami.
Our team of experts is here to guide you through the selection process, ensuring you choose the right VoIP solution tailored to your unique needs. Whether it's cost-efficiency, scalability, or enhanced communication features, our Miami VoIP solutions have got you covered. Take the first step towards streamlined communication, cost savings, and business growth. Contact ARK Solvers, Inc. in Miami today to explore how our VoIP services can revolutionize your business communications. Your journey to a more efficient, connected, and productive workplace begins here. Reach out now and experience the ARK Solvers difference!