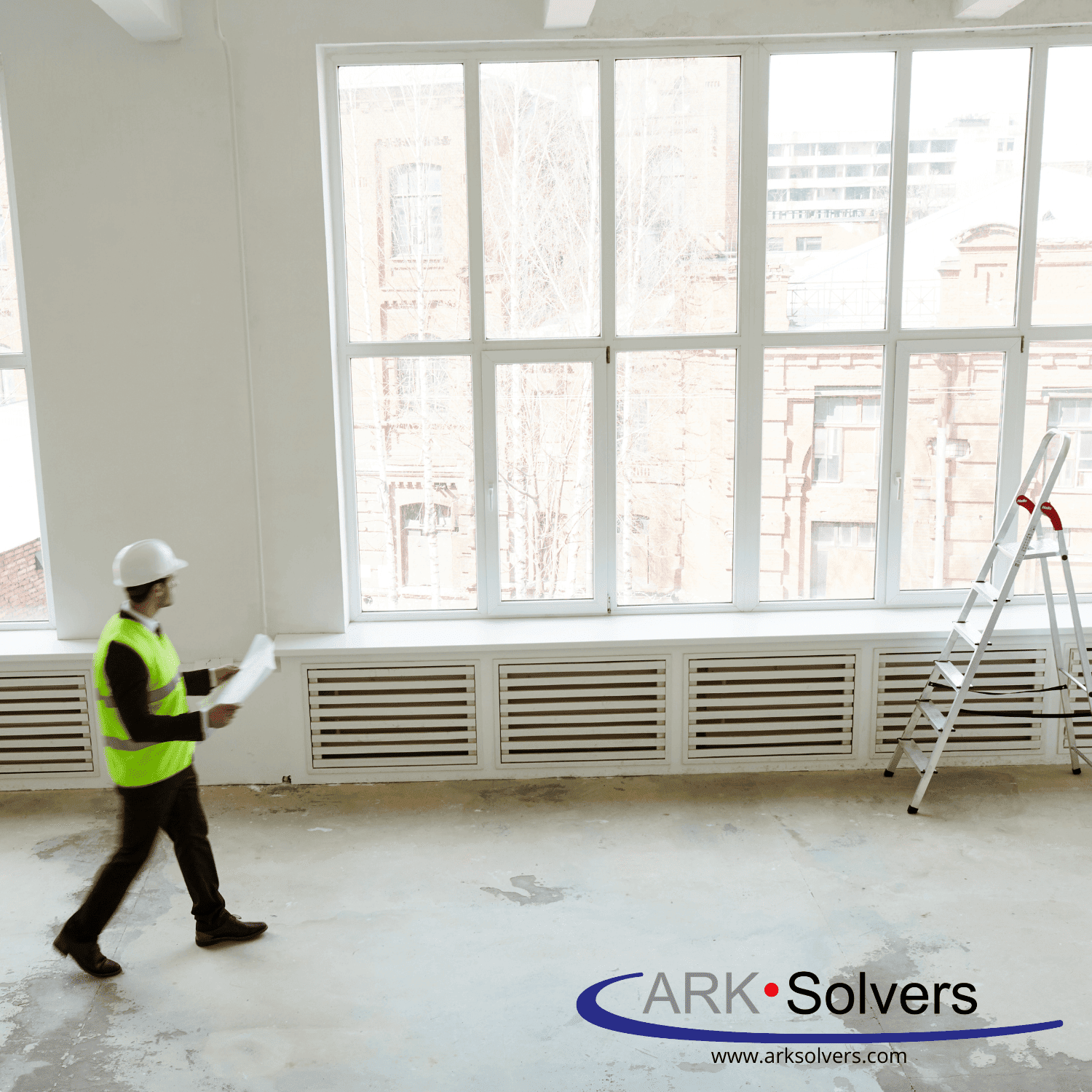 How Do Building Contractors Use I.T. Providers
Technology has been on the rise for the past years, and it's no doubt that business owners, including building contractors, have incorporated it to improve their firms. Because businesses have been relying more on computer-based records, it's essential to have a stable network. While it may seem that ensuring your computers are working is enough to keep work coming, it's not as simple as it looks.
Network issues and other problems are unavoidable, and you'll need to leave these on IT professionals. IT providers can cater to different kinds of queries, which will benefit you in terms of keeping your business on a smooth path. In this post, we'll talk about the areas where IT professionals can help you out.
How IT Providers Can Help Building Contractors
Cybersecurity
Construction firms are easy targets for online hackers. It only takes a system instability in one computer to risk the other devices on various malware forms. IT providers ensure that your system and network have the proper protection through active firewalls and updated antivirus software. Some even offer to train employees on the best practices for cybersecurity.
Data Protection and Back-Up Services
Data loss is one of the root causes of losing potential clients and having business delays. Whether data loss results from threats from cyber attackers or a serious network failure, IT professionals can provide you with data protection and back-up services to prevent such issues. In case you experience a problem in this area, IT providers can also guide you on what you should do to carry on with your business.
Hosting and Cloud Sharing
Because construction firms frequently use temporary locations for bases, contractors must utilize a safe platform to share crucial information like blueprints among the team. IT providers can set up and arrange a cloud solution for you and your employees, where you can safely relay project information.
Managed IT Services
Let IT professionals handle the stressful work of maintaining your network stability for your business. IT providers can deliver top-notch cybersecurity, regular assessments for maintenance, and data back-ups. The good thing about Managed IT Services is you can cut expenses; IT providers will base the total service cost on their assessment of your current business setup.