Cloud Services
in Miami Beach, FL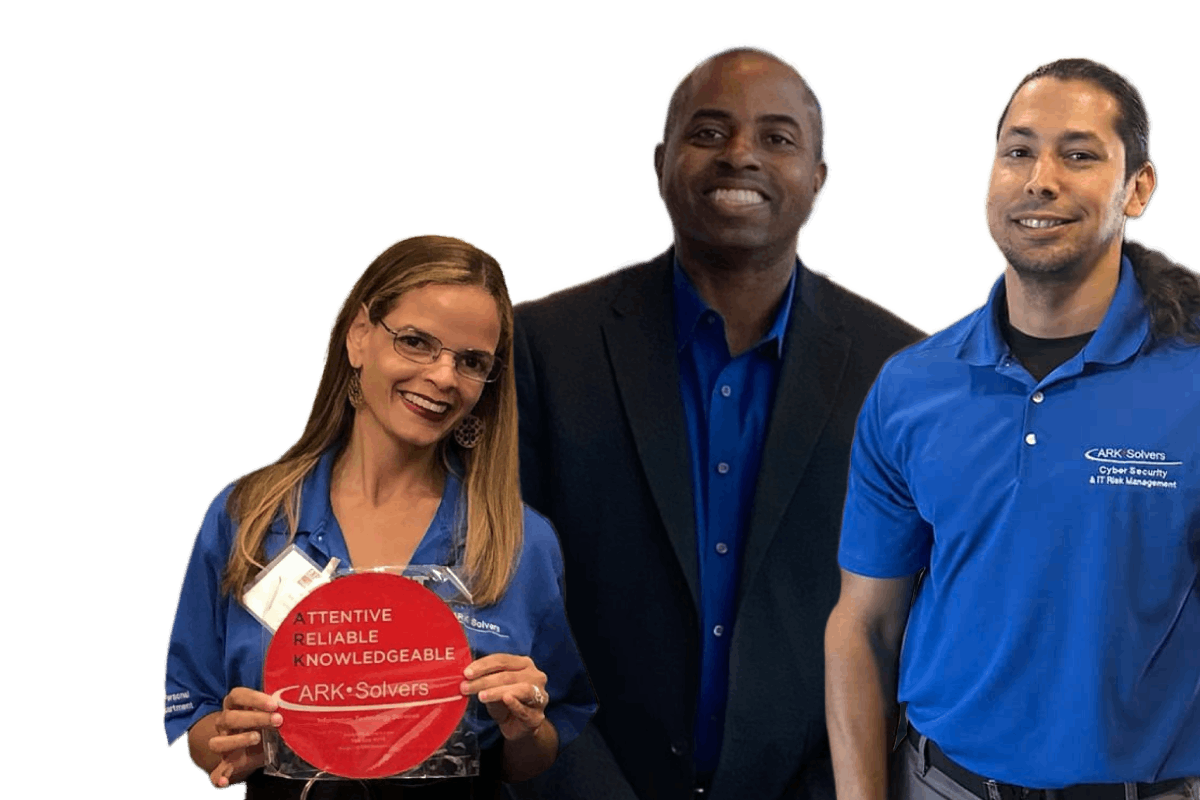 Need Cloud Services? We're Here to Help
Transform Your Miami Beach Business with
Advanced Virtual Computing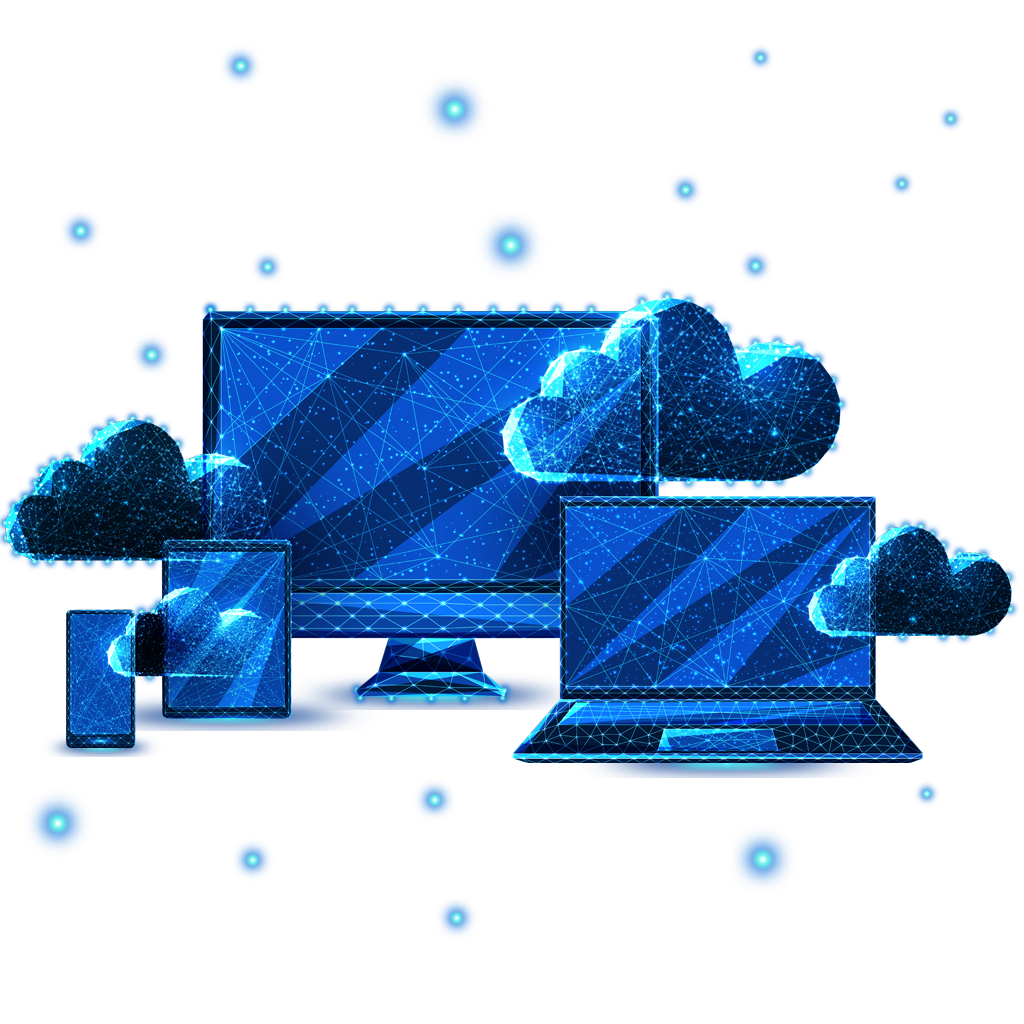 Ark Solvers provides leading cloud services Miami Beach businesses count on. While you most likely have heard of these cloud computing solutions, you may be scratching your head as to how it can really benefit your business. Simply put, applications enable you and your employees to access your business files from anywhere on the planet, any time. In the process, you will free up office space, save money, and eliminate storage and cooling costs – all while seeing your staff productivity levels surge.
Read More
As we know, there have been significant advances in the online industry. As a result, virtual solutions drive the majority of the dramatic change within organizations. Regardless of whether you have a traditional recovery center or a hybrid environment, ARK can help support your move forward and take advantage of all of the great things a digital platform has to offer.
Convenient Cloud Services Access
How do we do this, you might ask? Instead of storing the physical components of your IT – hardware, software, servers, applications and more – within your office, you host them virtually. Then, they are delivered to you and your staff via the Internet on a pay-as-you-go pricing structure.
There are various benefits migrating your organization to a digital space:
All of your information is stored off-site, which means there is no longer a need for expensive, bulky storage solutions.
Access the files you need anytime from anywhere.
Keep critical information and files off-site.
Integrate a series of various popular programs & resources to work with you in the cloud.
Read More
In addition to everything listed above, you are also able to restore local files you may have lost in a matter of clicks. All in all, cloud computing is helping to make things more efficient for all. It is a vast amount of flexibility that could stand to benefit most businesses.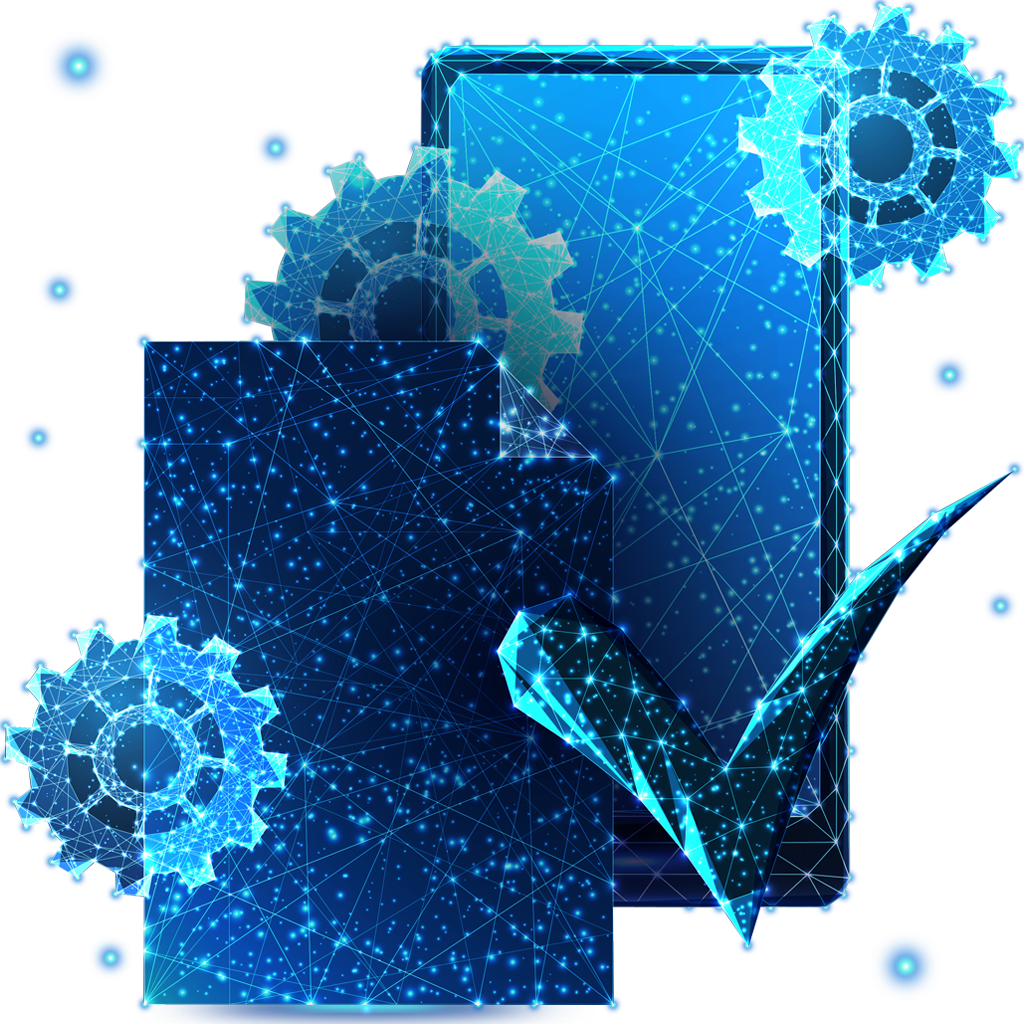 cloud services are truly a wave of the future
15 minutes is all it takes to get you on the road to a more secure business.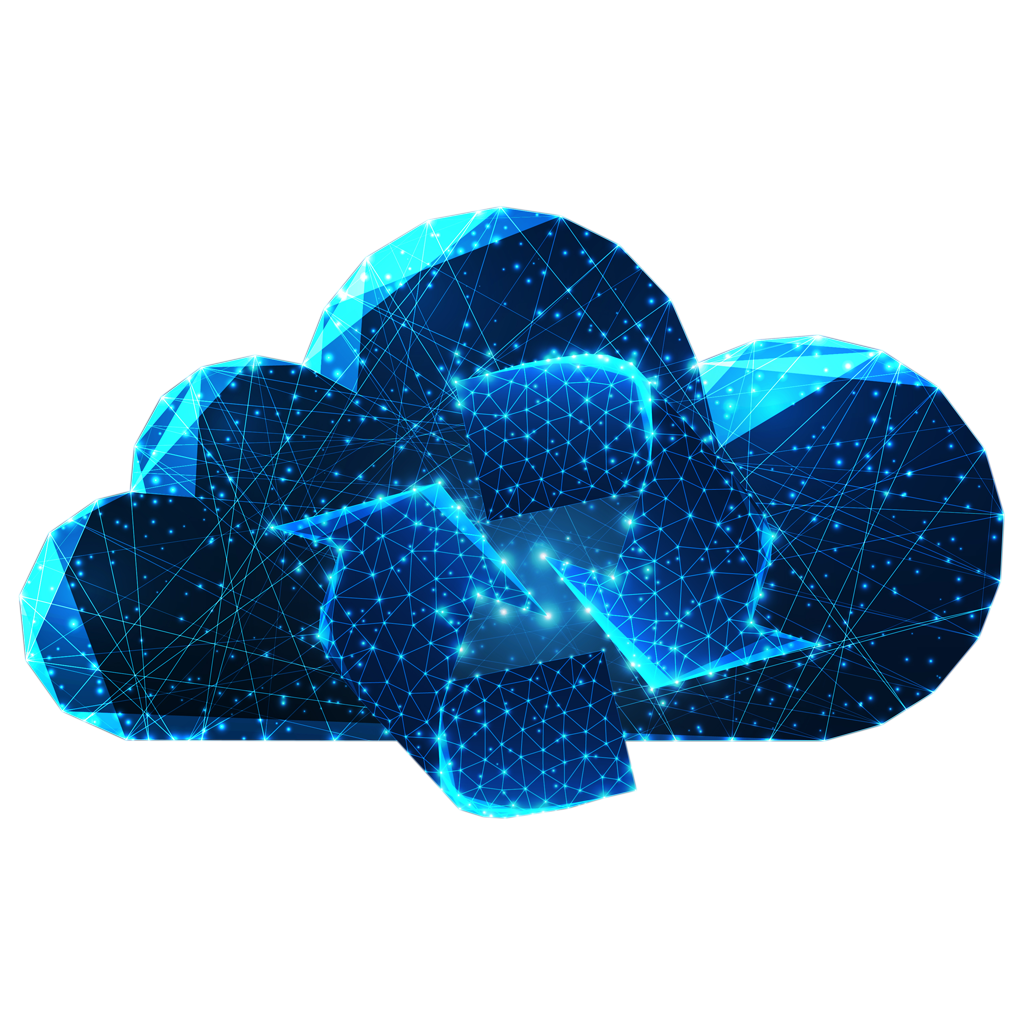 Microsoft Office 365 Migration
Microsoft Office 365 migration can be a rather large task. Here at ARK Solvers, we understand how a new transition can make you feel nervous. You have a business to manage, and you do not want you or your staff to be slowed down by the burden of having to learn new technology. Microsoft Office 365 gives you an easy, familiar way to migrate. It seamlessly integrates with the software and applications you are already familiar with, making your transition to cloud computing a stress-free experience.
Read More
Microsoft Office 365 enables you and your staff to connect to your business from anywhere. And with anytime access to your business data, you will reach new levels of productivity. Best of all, it's free for the first month and then just $5 per user, per month after that! Who would not love that?
Our affordable cloud computing solutions
enable you to: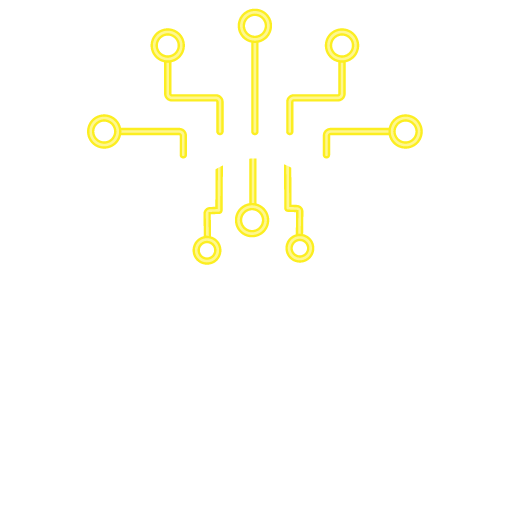 Easily Grow Your Business
Cost-effective solutions that allow easy & convenient scalability.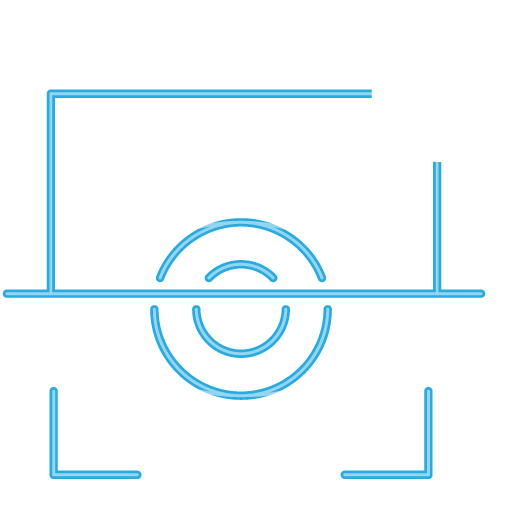 Customize Your Services
We build your IT solution around your specific business requirements.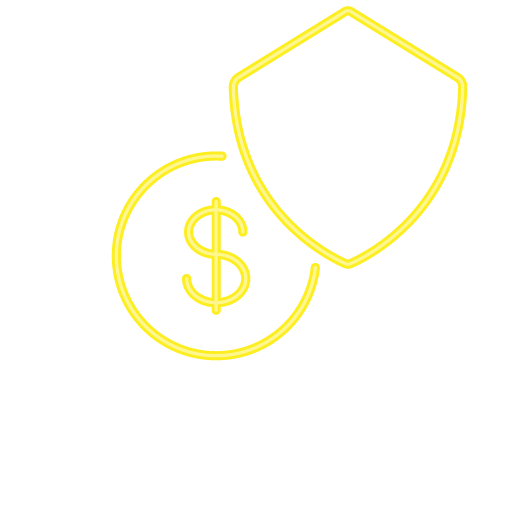 Go Mobile
Access your files and apps from anywhere, at any time.
Schedule Your Consultation Today
15 minutes is all it takes to get you on the road to a more secure business.