IT Support 
in Palm Beach, FL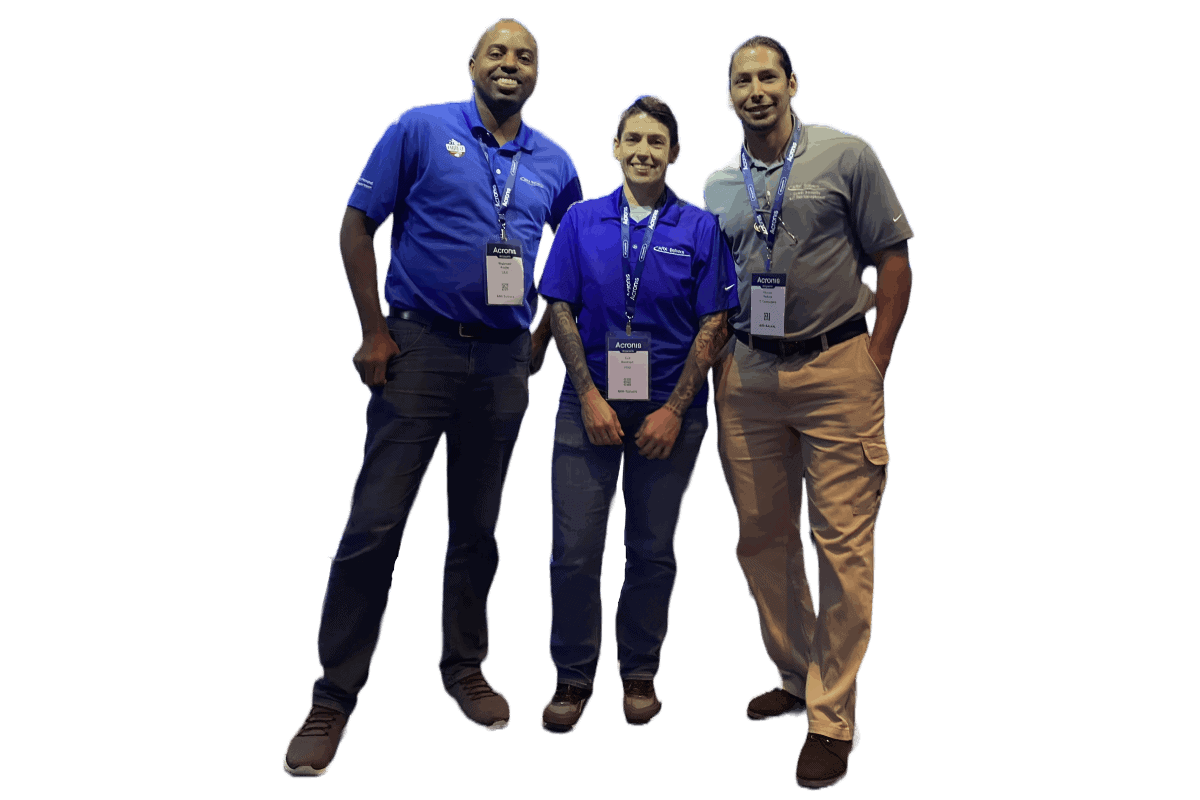 Need IT Support? We're Here to Help
Managed IT Services
for SMB & Enterprises
Top Notch Support in Palm Beach
ARK Solvers offers IT support Palm Beach companies can depend on. In today's fast paced business world, reliable technology has become essential to running smoothly. No one has the time or patience for any sort of downtime. We address these needs with break fix flat rate solutions, as well as on call outsourcing plans.
Read More
We provide specialized onsite and offsite solutions, as well as help-desk benefits to businesses of all sizes. Not only is our staff experienced and certified, but they are knowledgeable, friendly and always available to assist.
As a result, you can be sure you are receiving efficient, industry-leading help and guidance when you need it.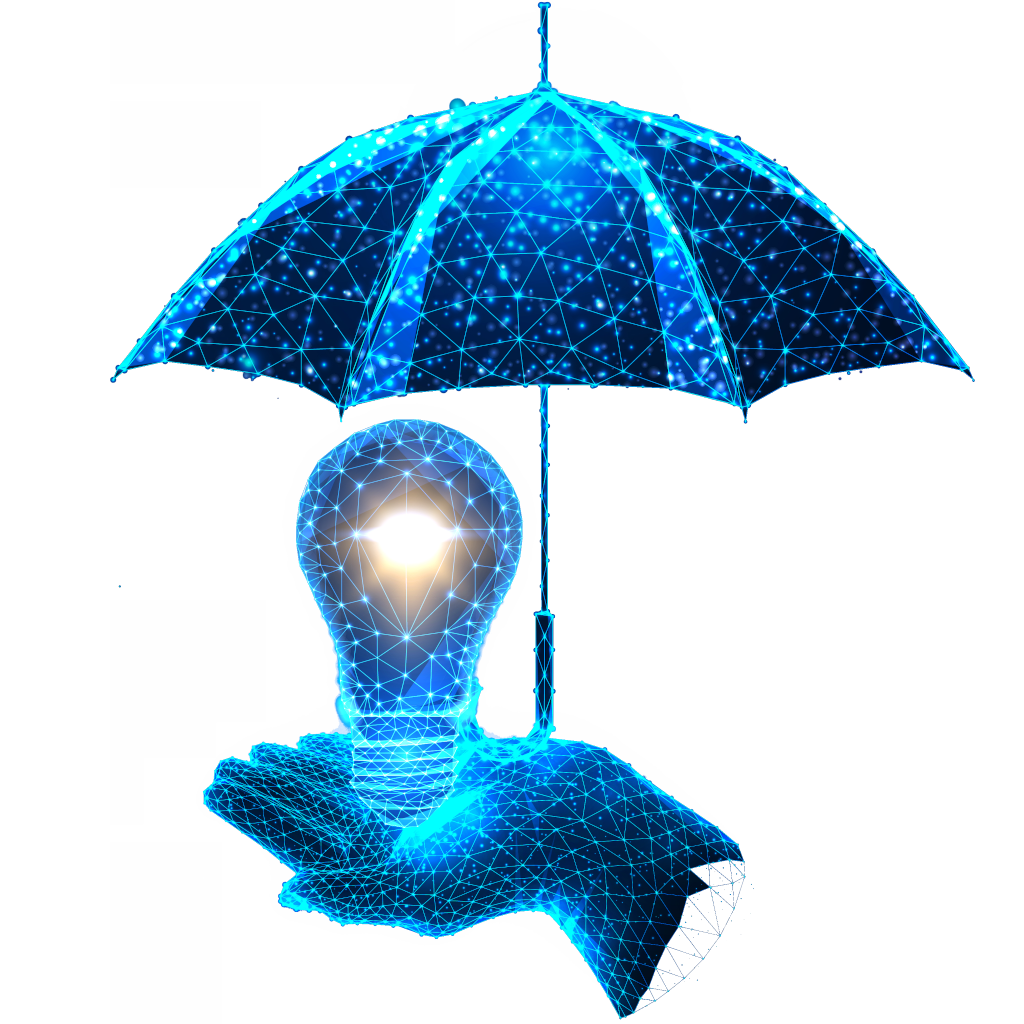 Your Trusted
Cybersecurity & Managed IT Services Company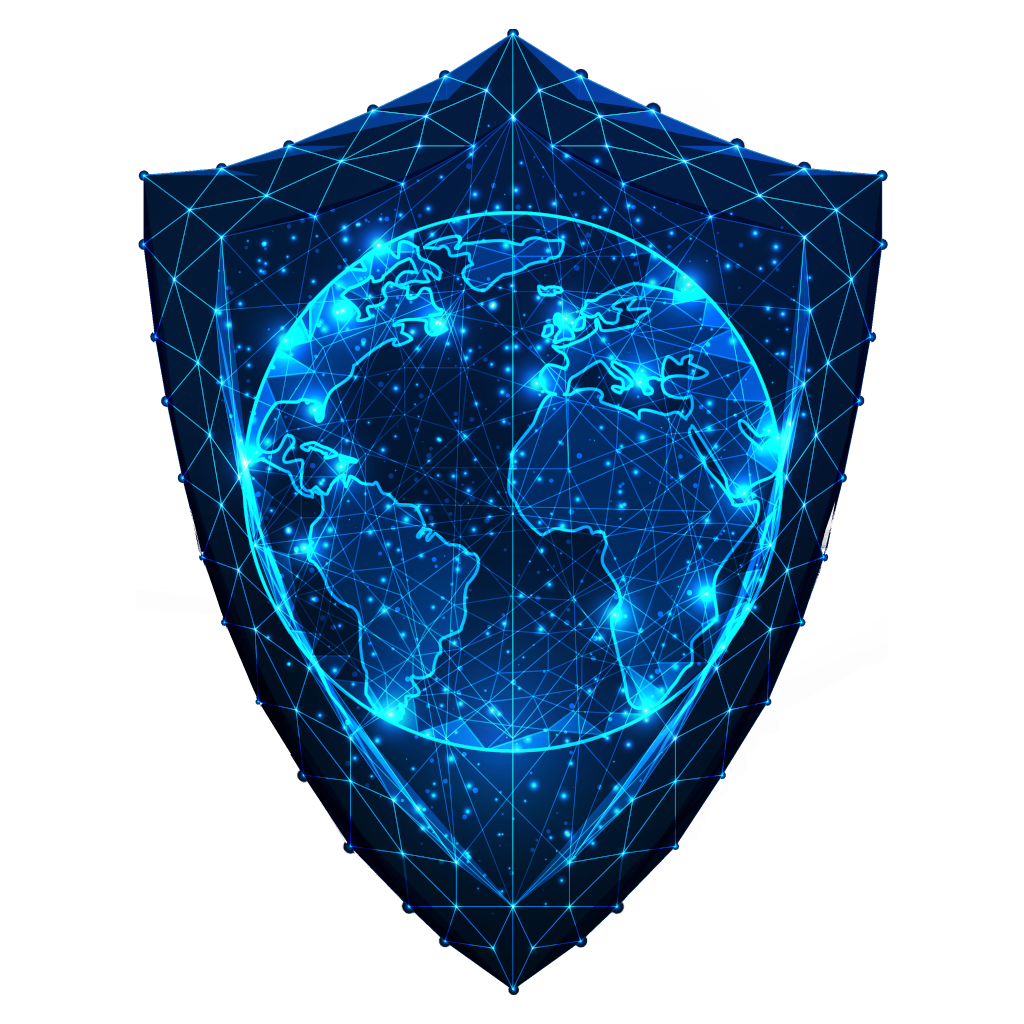 Solutions that meet your needs
We offer a suite of solutions to keep your business protected. From cyber protection to improving your network applications for companies operating in different industries, our team has you covered. We are big believers in pro-active solutions. We strongly feel that network security is not just the end-all be-all. It is a journey where we partner with our clients to address the dynamic threat landscape.
Read More
The objective of our network architecture review is to identify current weaknesses. Our experienced engineers look for gaps in existing security controls and compare them with the organization's defense objectives. ARK tailors your defense program to your business' specific needs and goals. Integrating a variety of solutions, we strive to give you the most comprehensive service available.
Ark Solvers
Trusted IT Support Solutions
Advanced Solutions For infrastructure management
Our professional team of engineers help oversee your entire infrastructure. The advanced solutions we offer are scalable and grow with your business. As you know, problems can occur at anytime. We make sure to take care of any issues or threats before they have time to impact your bottom line.
So, whether you are looking for onsite or remote assistance, you can rely on ARK to get you where you need to be. Our team members provide the highest level of customer confidence, always going the extra mile to ensure your needs are taken care of.
Read More
Speak with us directly by calling 786-664-8275 or get in touch online to arrange custom IT service for your organization today.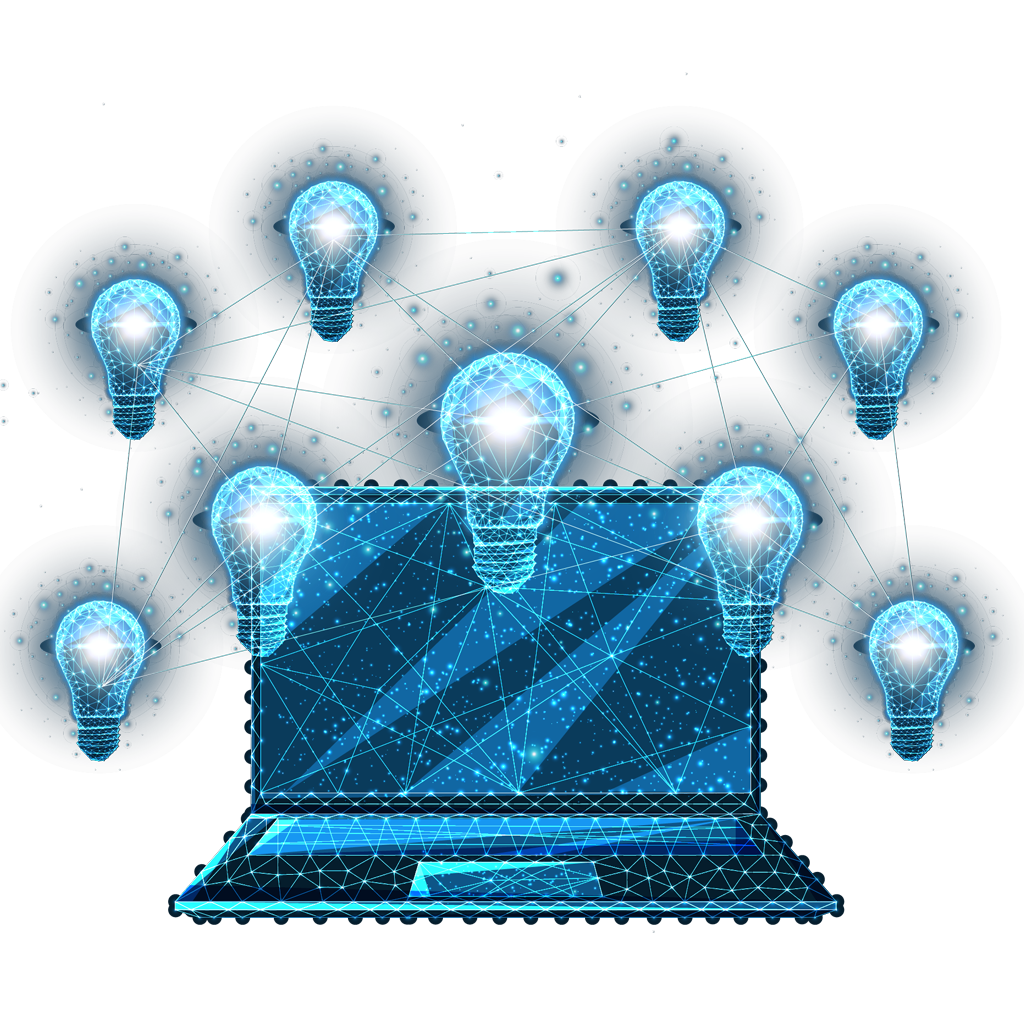 Ark Solvers
Proactive IT Support Includes: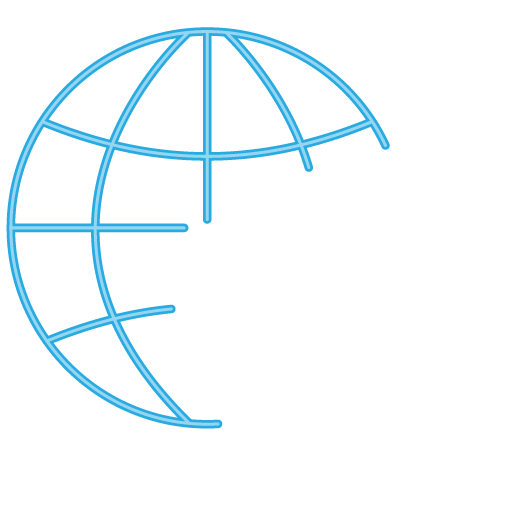 Helpdesk
An ideal first point of contact to resolve minor issues. Our 24/7 email and phone answering means there is always a line of communication open between you, your employees and our technicians.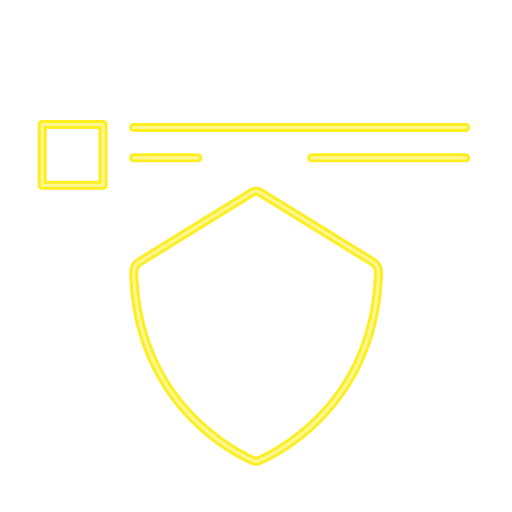 Remote
Our specialists resolve minor problems by accessing your devices (i.e. core infrastructure and workstations) remotely.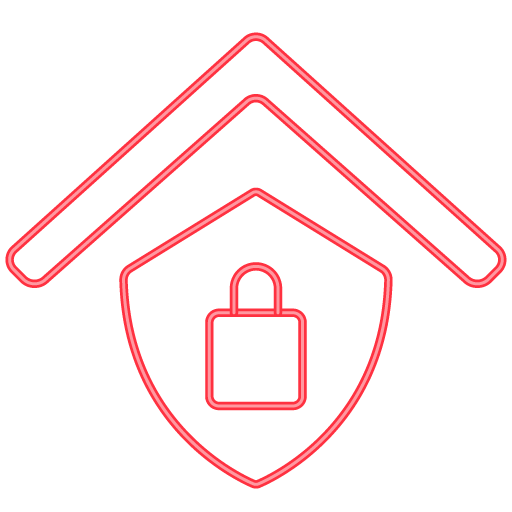 Onsite
Ideal for scheduled maintenance and emergency assistance. Our fast response, onsite team can diagnose and resolve hardware related issues on the spot.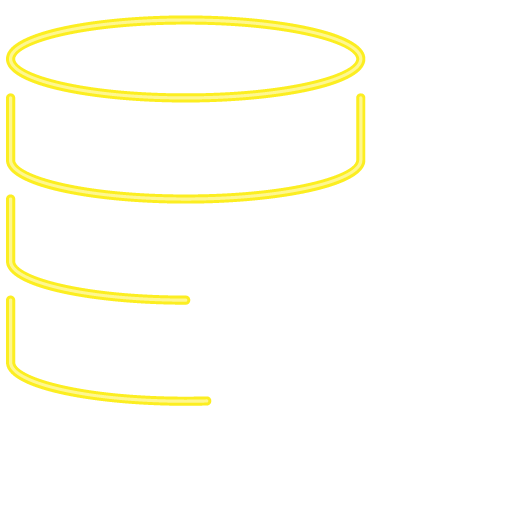 Systems
All devices firewalls, access points, routers, switches, and traffic are monitored by our team for proper operations.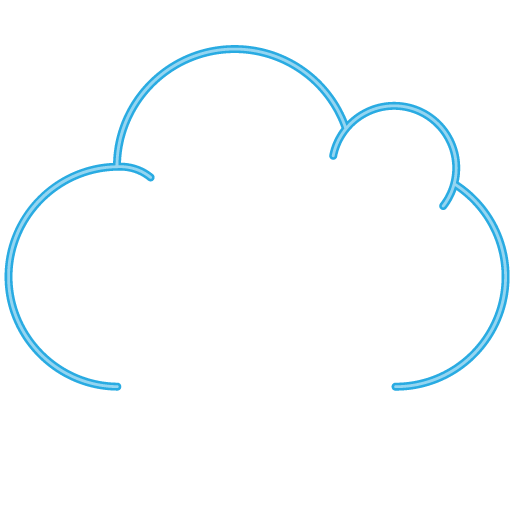 Cloud Computing 
We can help integrate and secure cloud services with your business to help improve productivity & security.
ARK Solvers is your personal IT department
Lets Put a Plan in Place to Make your Business More Secure.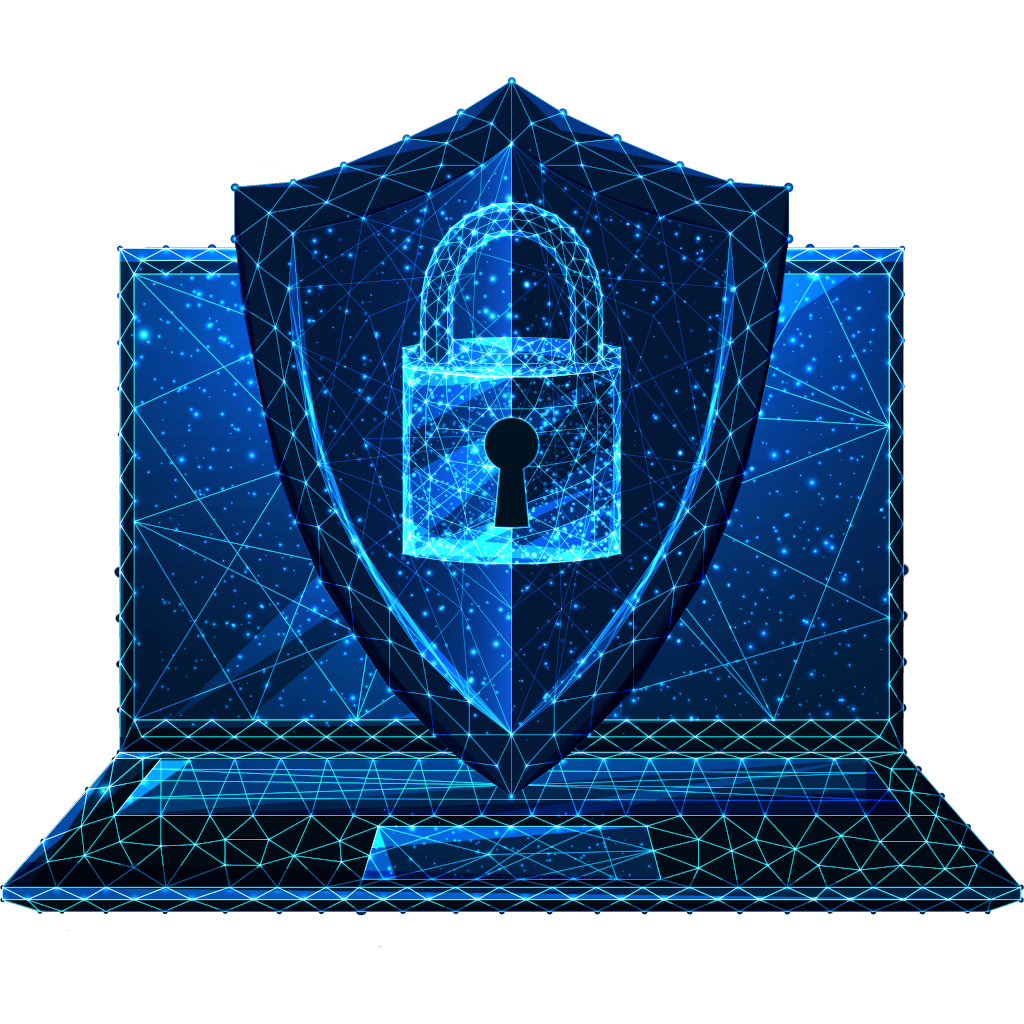 Managed IT Services Palm Beach Depends On
Partner with our highly qualified team to build, implement and oversee your entire infrastructure. Our solutions help drive your success and growth, all while empowering your employees with solutions to keep you ahead of the game. We also offer a wide range of help-desk services. This, of course, includes fully digital platforms, all backed by industry leading experience.
Outsource your IT support needs to a team that specializes in making sure your business has a fast connection, as well as up-to-date software and hardware. You can also feel confident that we provide onsite, on-demand help to your business 24/7/365.
Read More
With over 10 years of industry experience, we tap into our collective knowledge to give you access to a highly skilled team. Not only that, but we have also encountered every possible business issue imaginable.
So if your current setup is no longer able to give you what your business needs to compete, speak to ARK about improving your infrastructure today.
Why Partner
with ARK for IT Support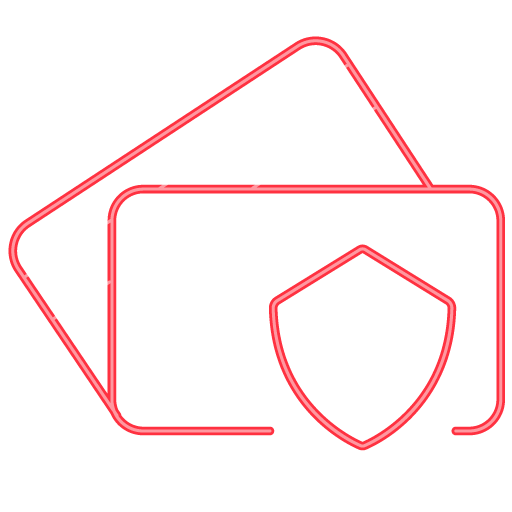 Proactive Maintenance
We discover and then eradicate problems before they create downtime.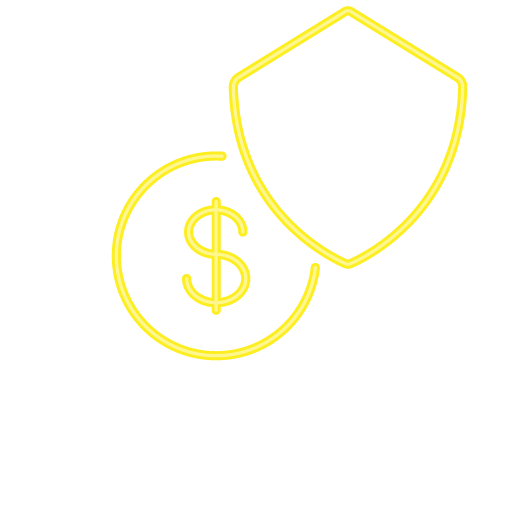 Remote 24/7 Monitoring
Gain peace of mind knowing your systems always safe.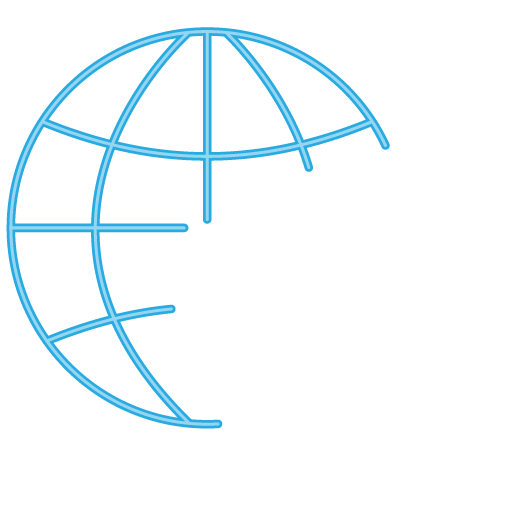 All-Inclusive IT
Budget-friendly, flat-rate solutions that include hardware & software.
Stop worrying about network support issues for good and call us today