Are You Protected?
Stay Ahead of Threats with Our Cybersecurity & Managed IT Services in Miami & Fort Lauderdale, FL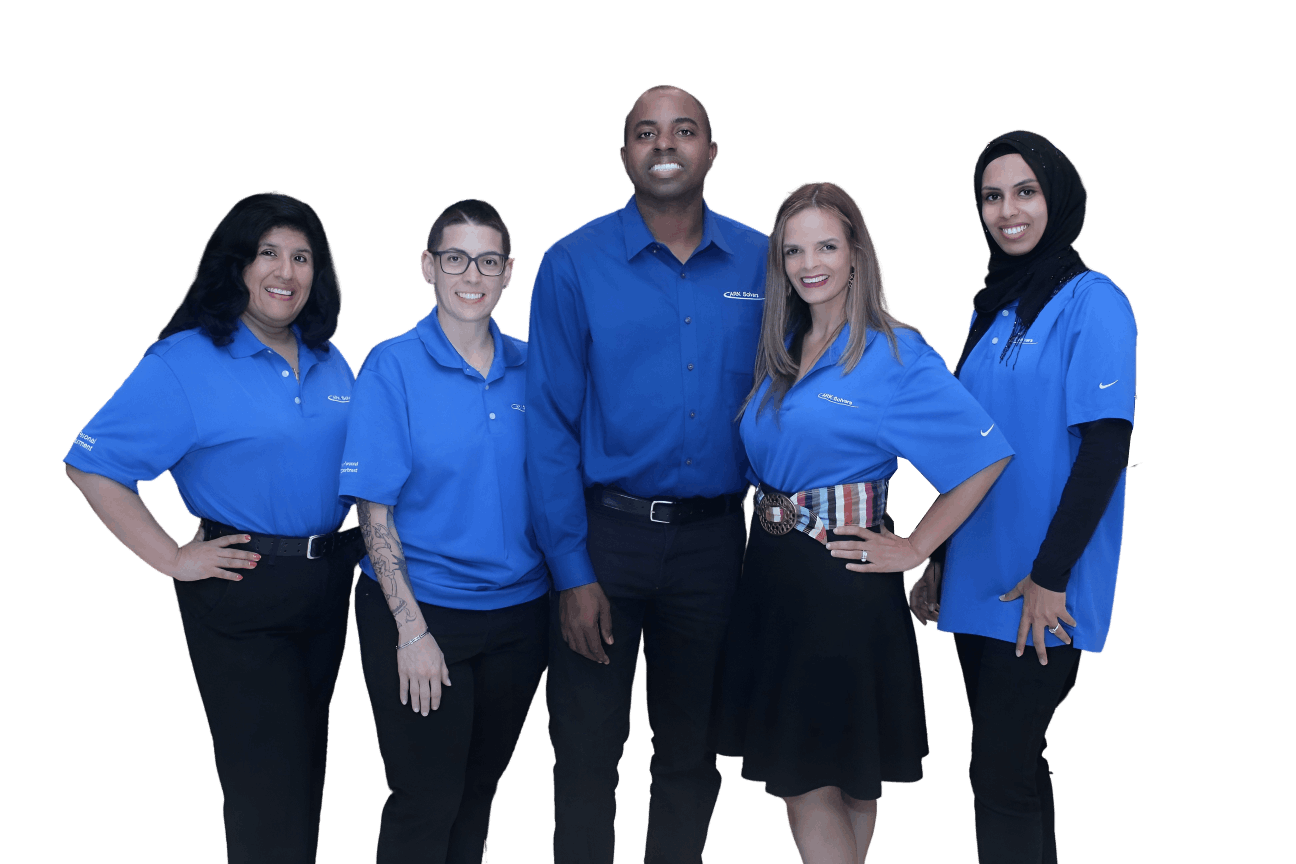 Need cybersecurity services? We're Here to Help
Cybersecurity Solutions
Cybercrime is on the rise, and small businesses are increasingly becoming targets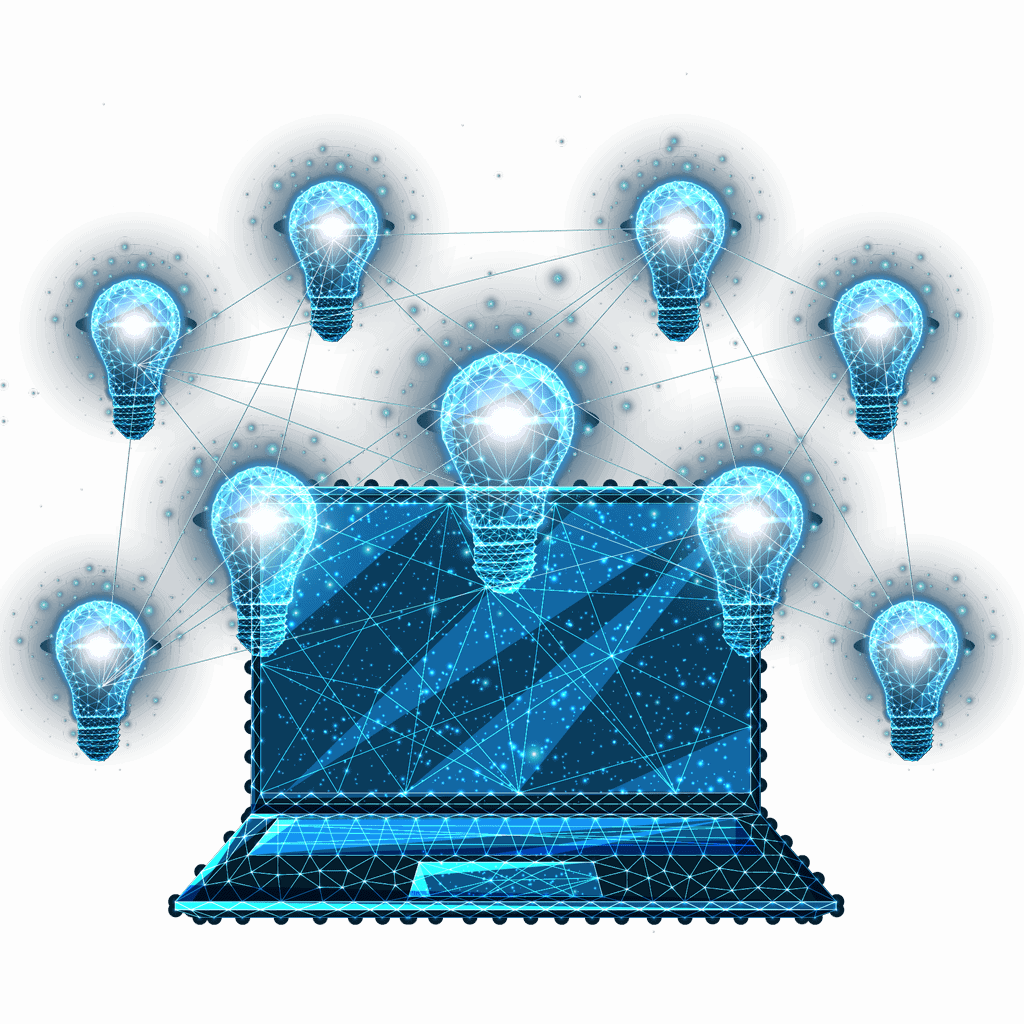 Complete Customization
We offer unique and customized solutions that go above and beyond standard technologies to keep your computer systems secure. Our experienced cyber security engineers will work with you to develop the hardware, software, monitoring, and cyber security policies you need to protect your business.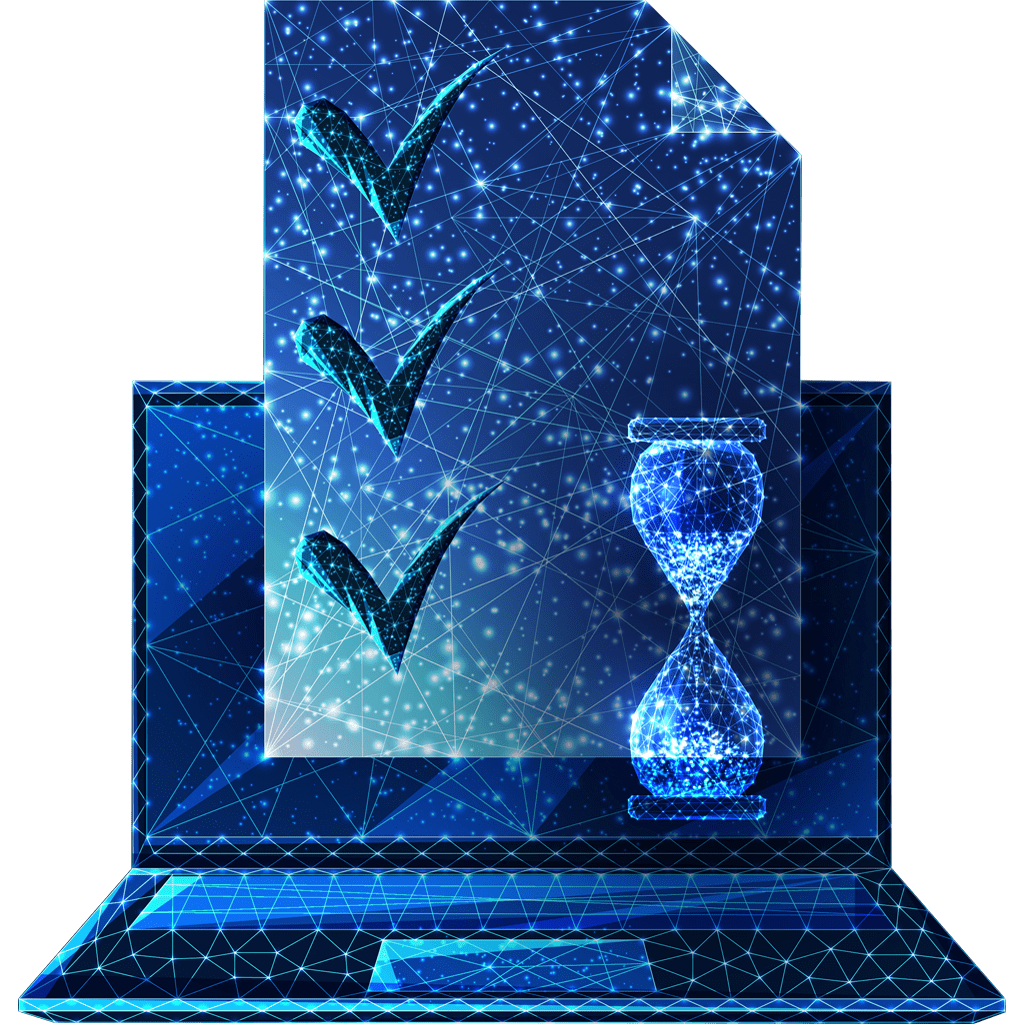 Risk Assessment
Cybercrime is on the rise, and small businesses are increasingly becoming targets. Without the right resources and expertise, criminals can easily exploit vulnerabilities to launch attacks. ARK Solvers offers comprehensive cybersecurity risk assessment audits to help identify weaknesses and take steps to protect your company. With our team of experts on your side, you can rest assured that your business is prepared against any potential threats.
Continuous Monitoring
We continuously monitor and review your systems to help ensure that no changes in configurations, anomalous user behavior, or any other suspicious activities occur. With increasingly sophisticated threats in development and coming to light day after day, this kind of monitoring is essential.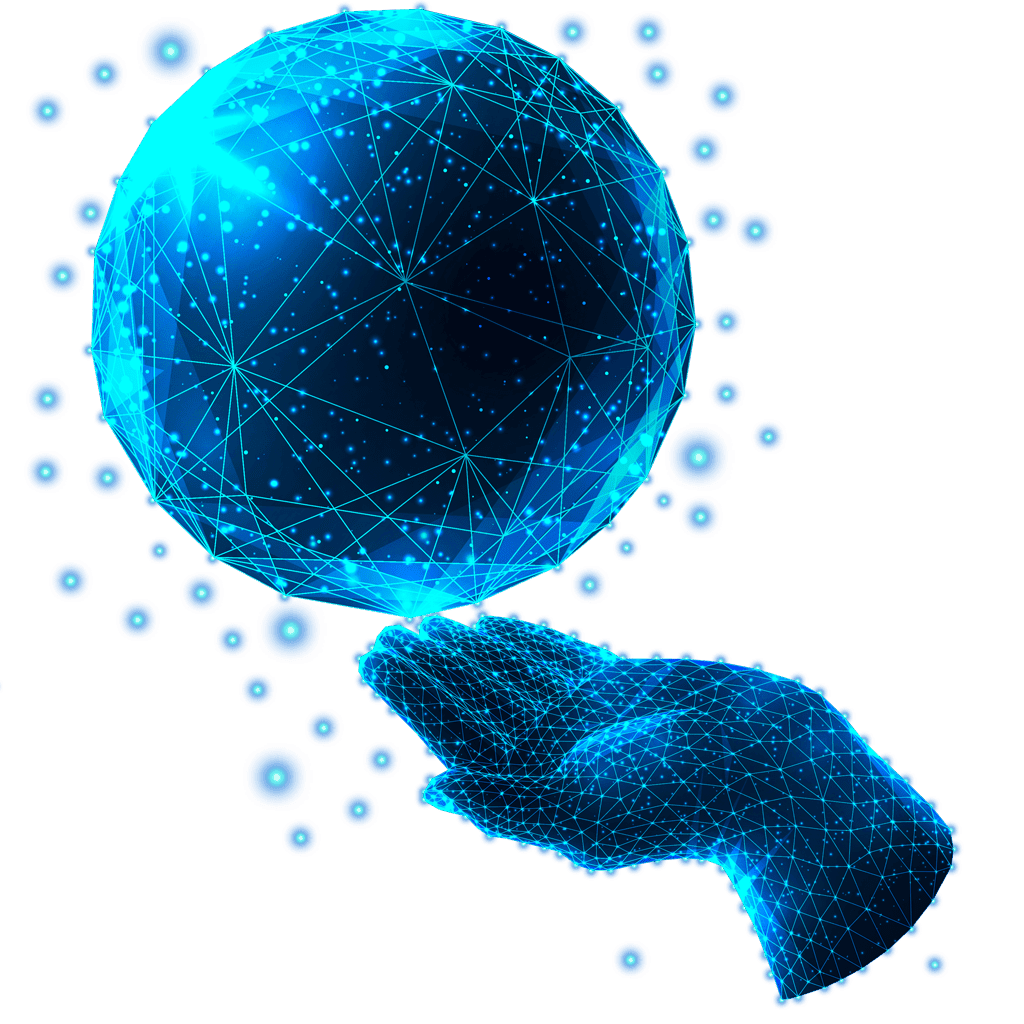 360° Network Security
Our solutions go beyond standard technologies and are based on your unique business needs. We can help you implement cloud security, penetration test your systems, and more. Our approach is to create a complete shield of protection with our methods.
Are You at Risk?
Request a Cybersecurity Risk Assessment Today to Find Out
What is a Cybersecurity Risk Assessment (CSRA)?
The process of uprooting all the threats and risks that your IT infrastructure faces is known as a Cybersecurity Risk Assessment. With the knowledge that is gained from an assessment of this kind, our experienced team of engineers will be able to put the necessary solutions in place to resolve the threats that your business faces.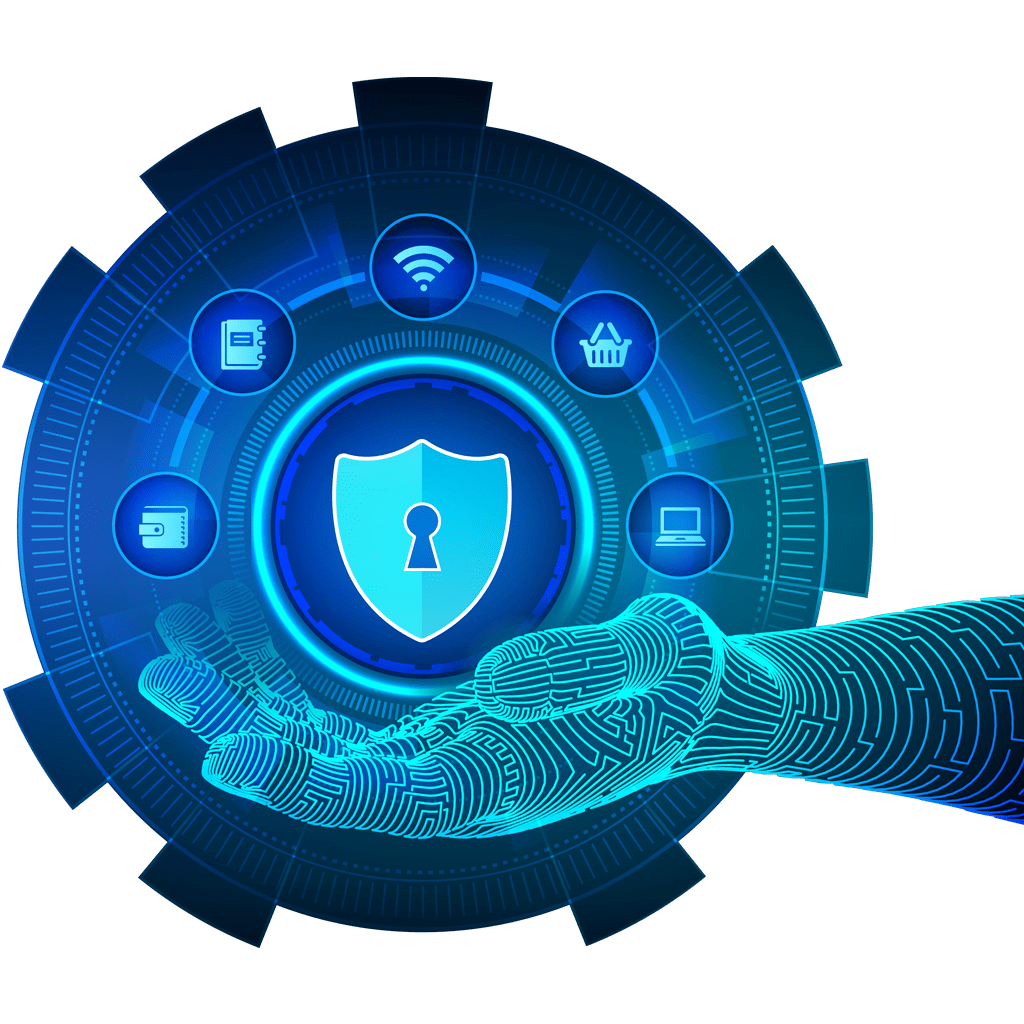 Trusted IT Support Solutions
Managed IT Services Plans for Miami businesses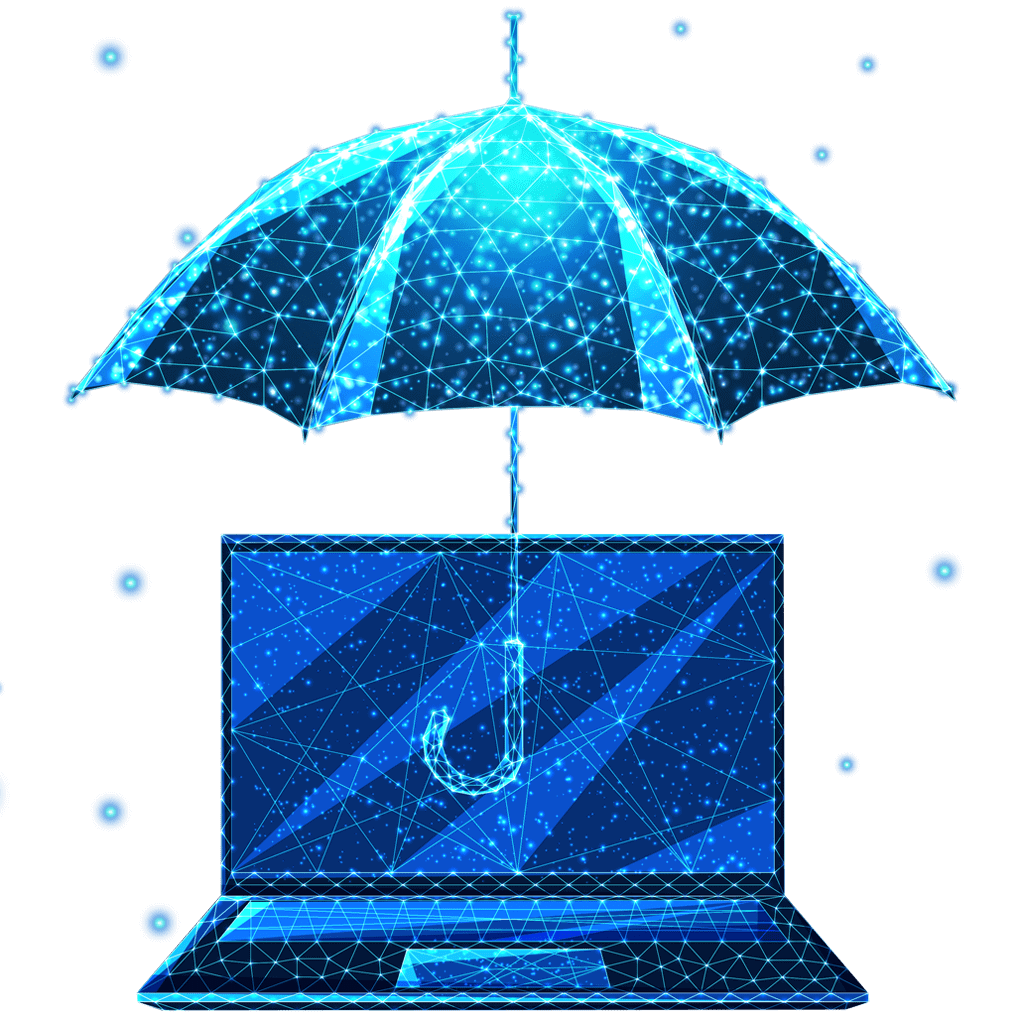 24/7 Support
ARK Solvers specializes in managed IT services plans for Miami businesses. Whether you need basic IT support or cyber security, our team of experts is here to help guide you 24 hours a day, 7 days a week. We protect you against breaches, hackers, and human error, while meeting government regulations and industry standards. Securing an organization's data and systems is a continually evolving process. You can rest assured that we do all the heavy lifting, so you can focus on core business matters.
Complete Management
Stop worrying about technology issues and gain the focus to rocket your business to the next level of profits and growth. Our strategic approach gives you personalized IT service that creates a simple, hassle-free experience.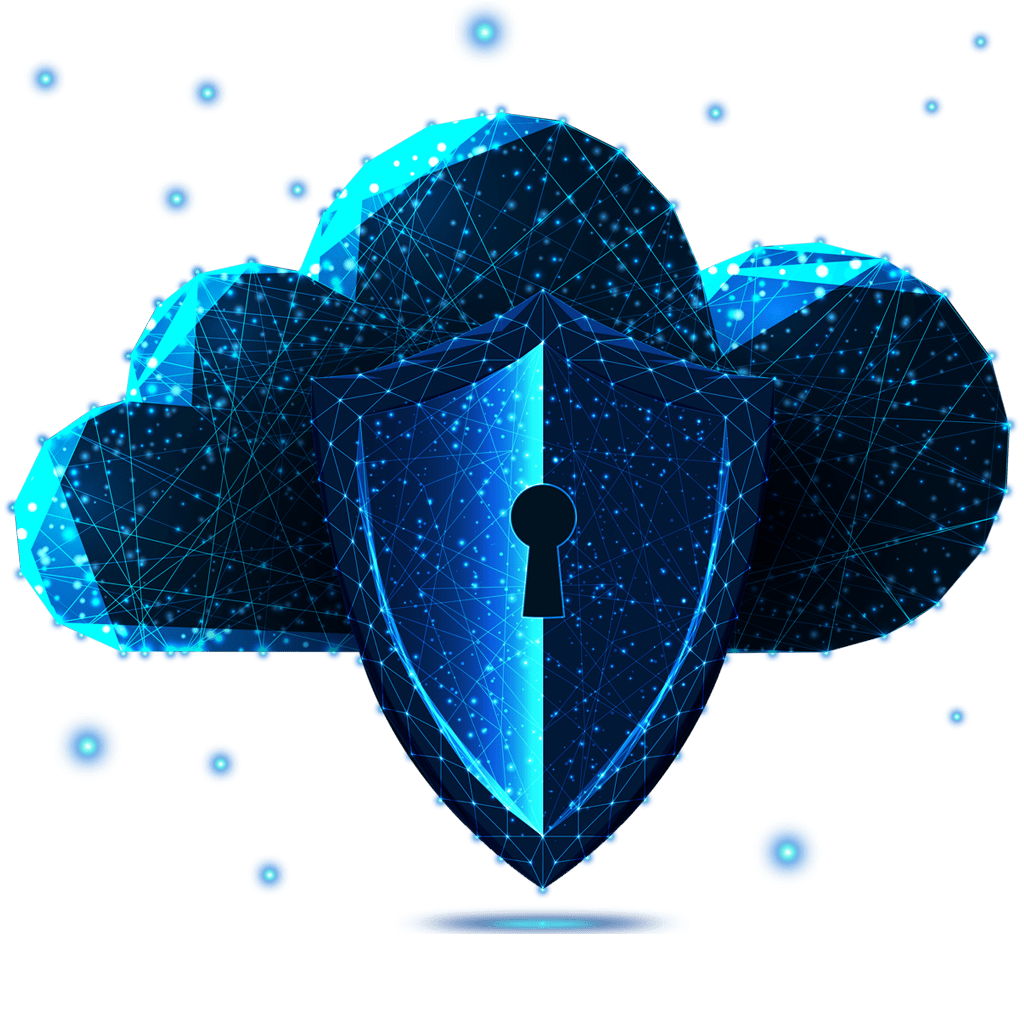 Full Network Protection
Are network slowdowns and malfunctions killing your staff productivity? Are you worried about a costly breach? ARK Solvers optimizes your network and secures your information – reducing its risk of theft.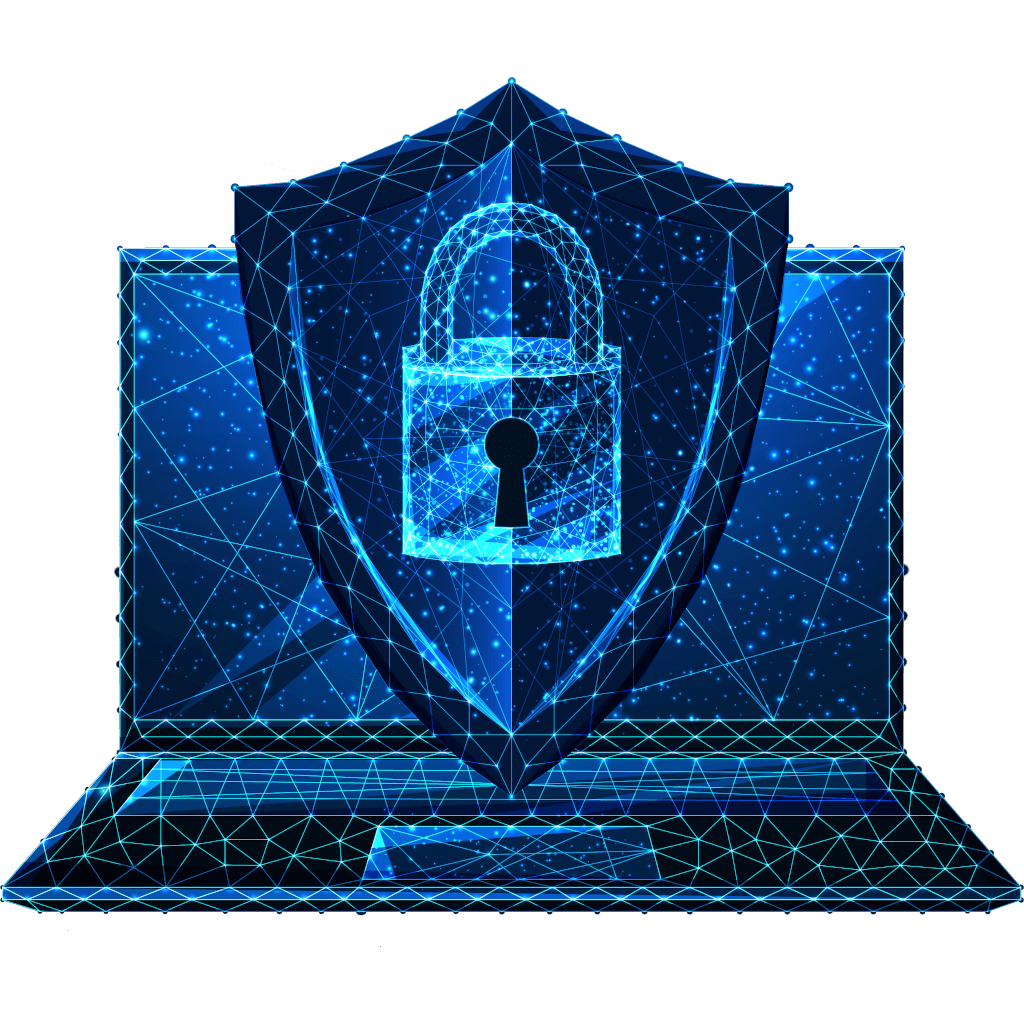 Safely Store Information
Our team continuously archives all your critical information so that it is ready to restore at a moment's notice. Gain peace of mind knowing it is always safe and sound – whether your business is hit by a hurricane or suffers an accidentally broken hard drive.
Managed IT Services Can Help You Grow
With These Excellent Benefits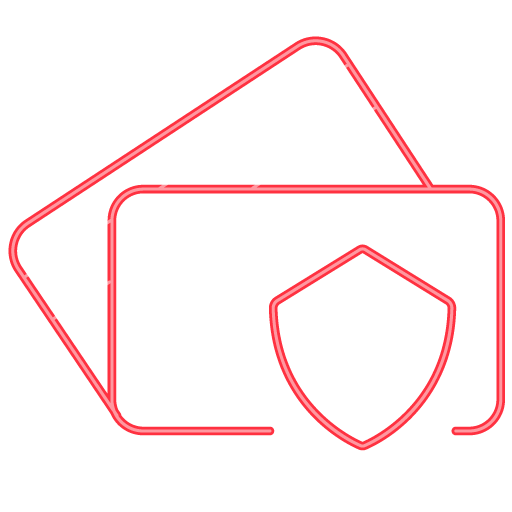 Protect Your Critical Info
Online threats, natural disasters and server crashes happen. ARK Solvers on call service ensures they do not break your computer network by bullet proofing the vital data you rely on.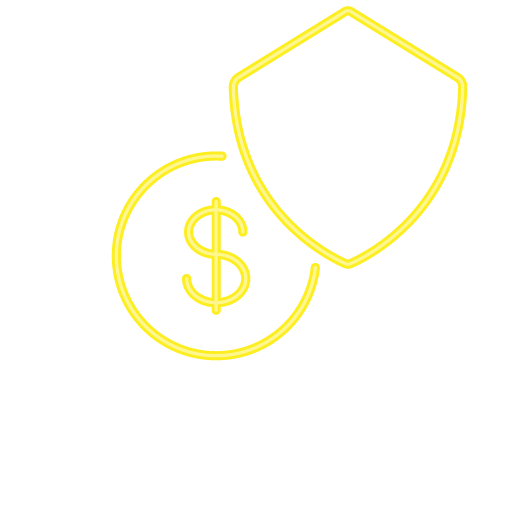 Lower Your Expense
Armed with smarter technology, optimized systems, and the elimination of unnecessary downtime, our current clients enjoy a 37% reduction in their expenditure.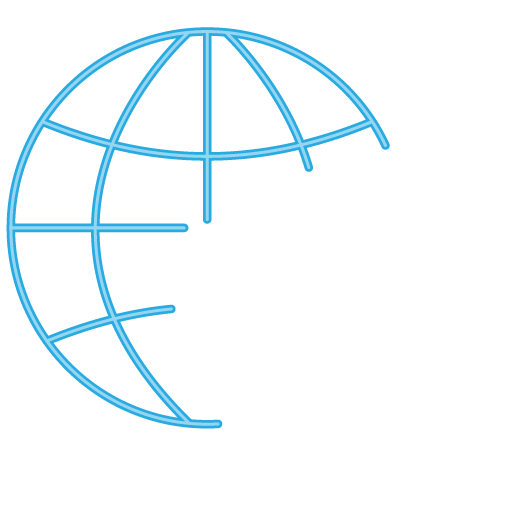 Boost Productivity
When your technology is firing on all cylinders and you are utilizing advanced digital platforms, your employees will be able to reach their highest productivity levels yet.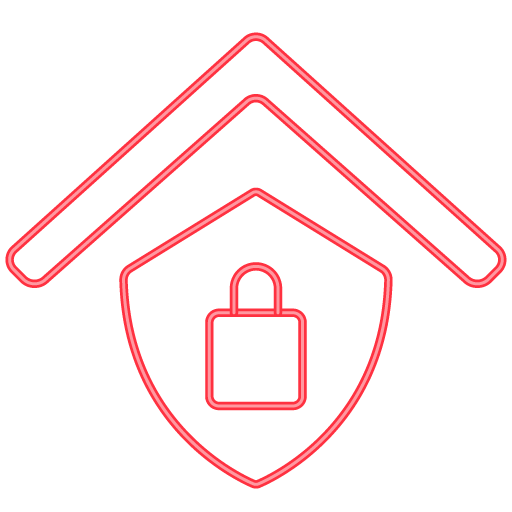 Focus on Your Business
When you no longer must deal with frustrating distractions that slow down your employees, you can reclaim your focus and take the next step towards more profits and growth.
We Partner with These Industry Players
To Provide You Game Changing Business IT Support Ready to Take the Next Step?
Let's discuss how we can make your business more efficient and secure.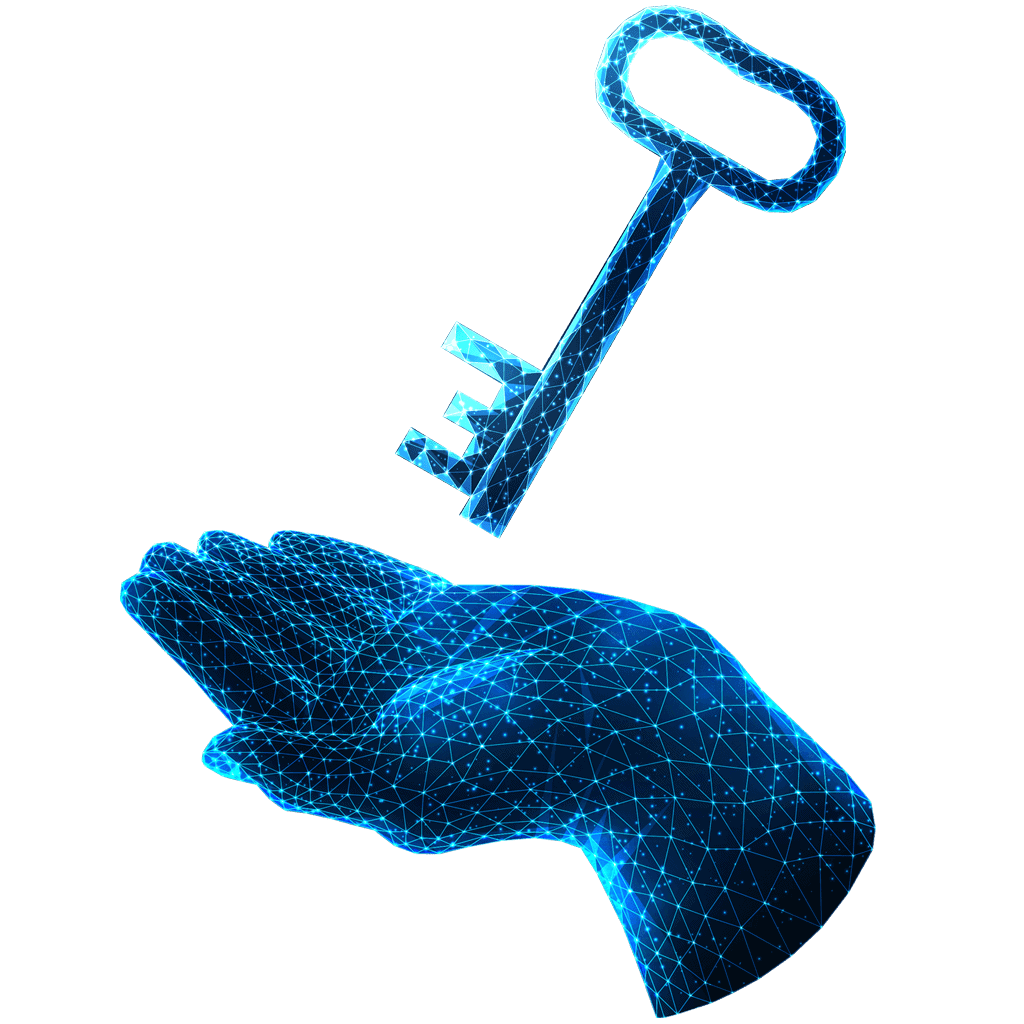 129 Seconds
That's All the Time it Takes TO SEE HOW MANAGED SERVICES SOLVES ISSUES ONCE AND FOR ALL.
TESTIMONIALS
See What Our IT Support Clients Are Saying
I would like to thank ARK Solvers during this Covid Pandemic in which they were able to set me up at my home office in a timely and professional manner.
- D.B.
Arch Staffing has worked as a vendor for ARK Solvers providing them with talented technicians. Andre was very professional and engaging throughout our process. He was always there to give us quick and timely feedback on our candidates. Andre is great to work with. It is an absolute pleasure working with him. Tania and the rest of the team are outstanding as well. I highly recommend them for your technology needs.
- Anthony G.
I can only count on ARK Solvers for my computer needs. I'm thankful they are always there to assist.
- Maycol V.
Leave behind your technology worries and frustrations with ARK Solvers – your personal provider. Get in touch today.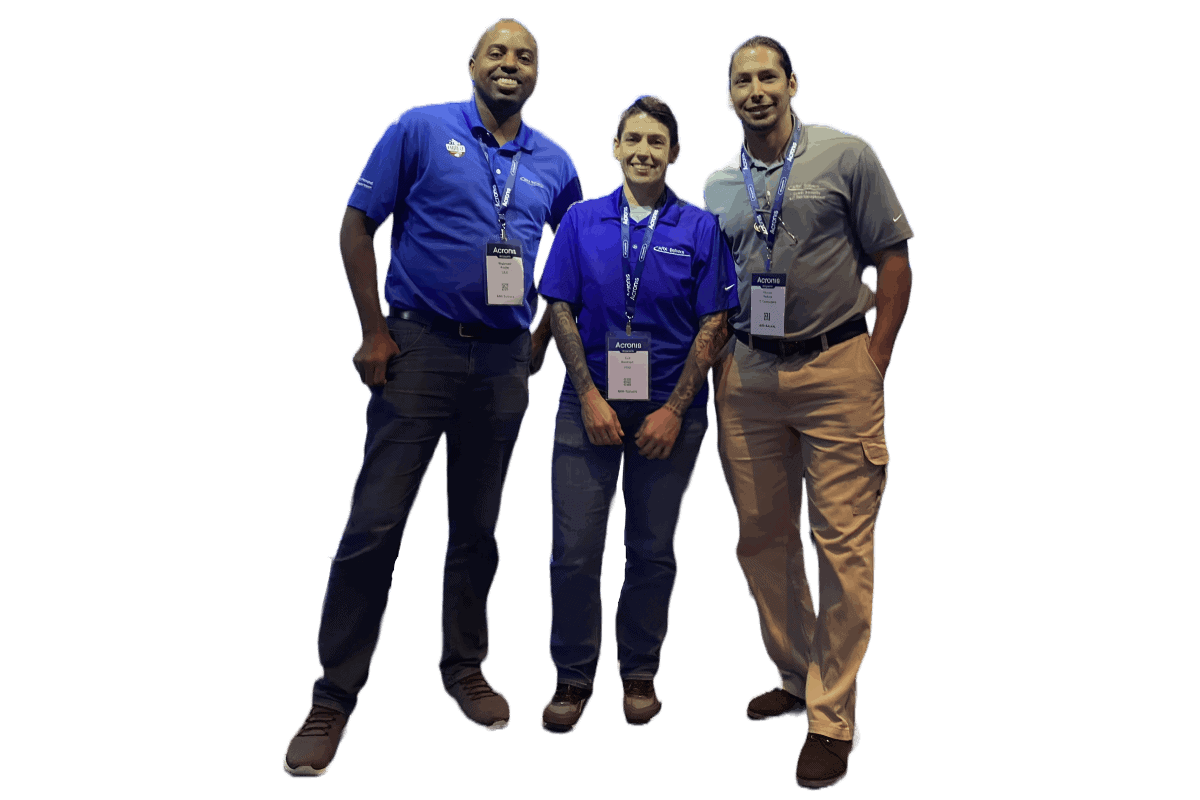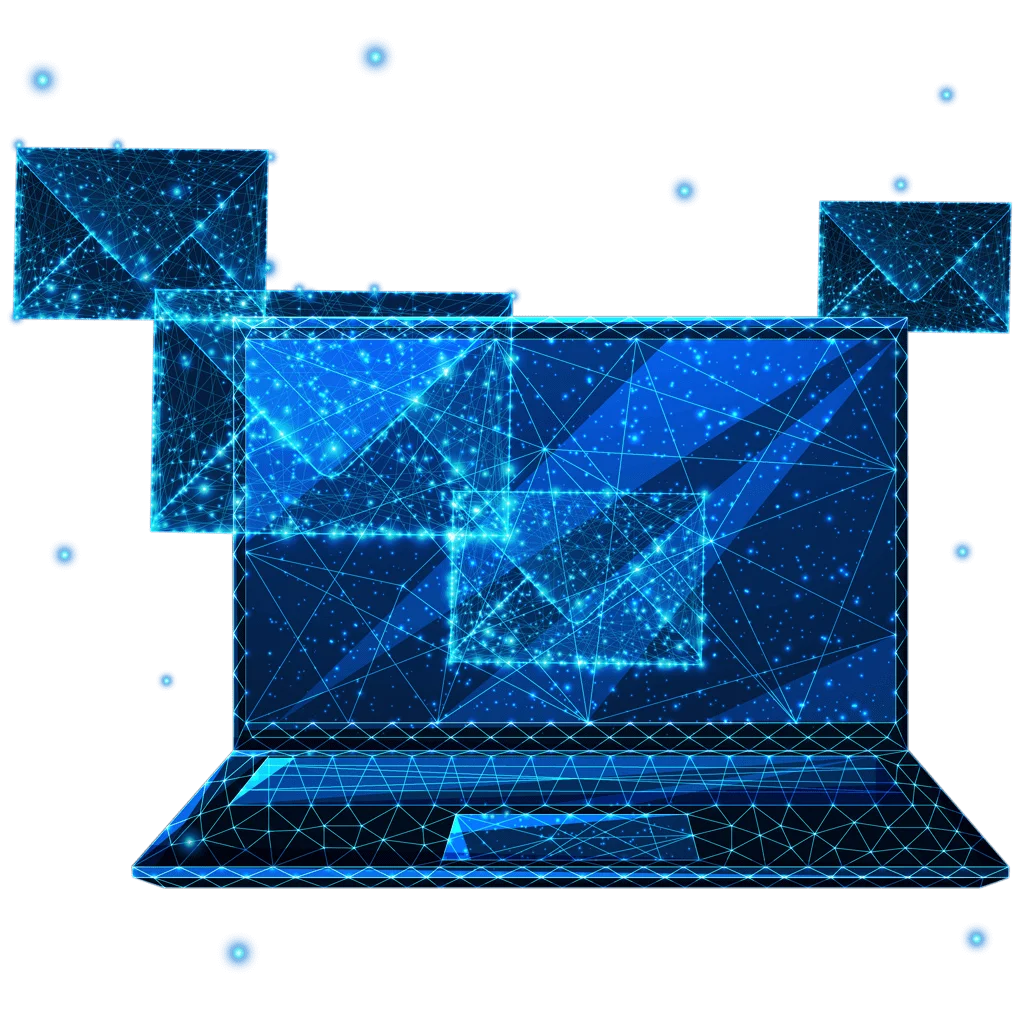 Striving for Success
In Managed IT Services for South Florida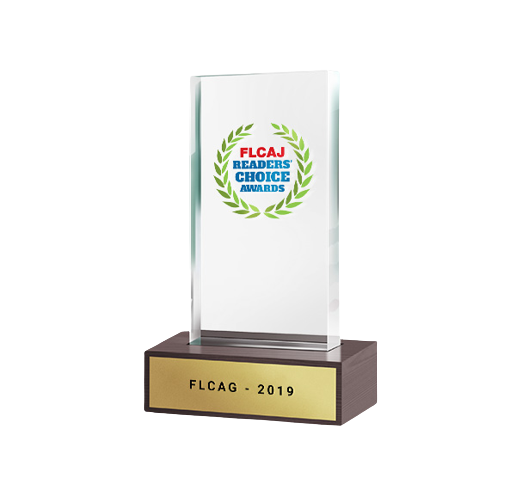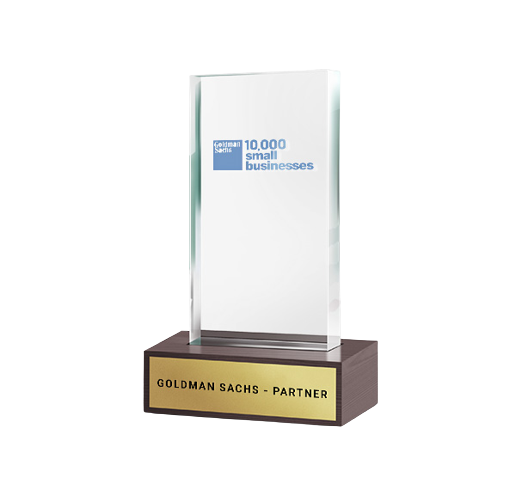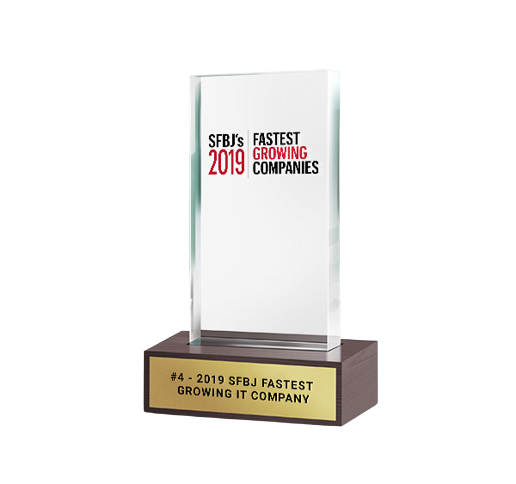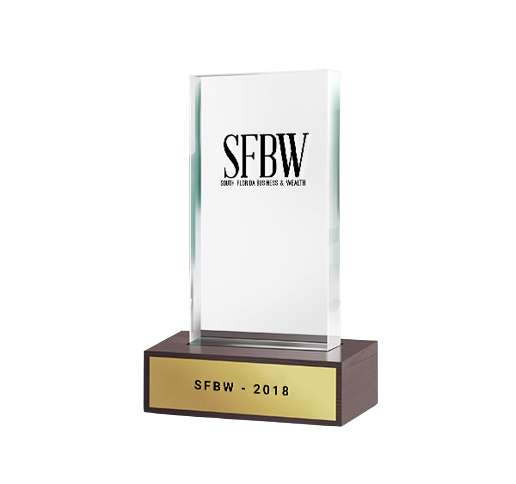 Schedule Your Consultation Today
15 minutes is all it takes to get you on the road to a more secure business.