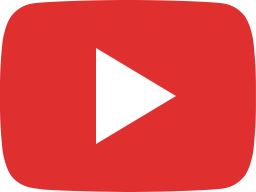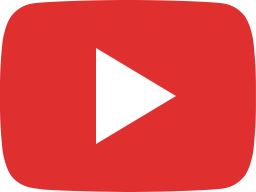 Apple issues urgent iPhone software update to address critical spyware vulnerability. iOS 14.8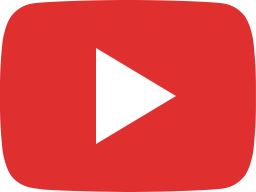 Wanted: Disgruntled Employees to Deploy Ransomware!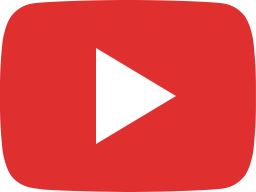 Keys to a Successful Website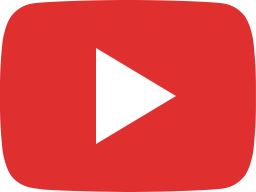 NBC6 South Florida Interview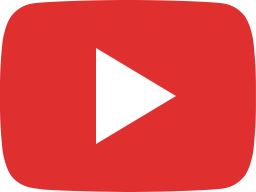 Potential insider job? Hackers has been hiring corporate employees to gain access .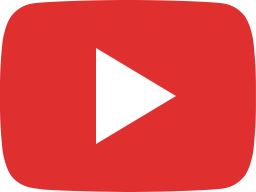 Best Practices in Preparing for a Hurricane Claim for your Home, Condo, HOA, and Business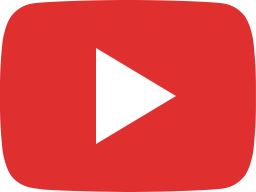 Does your business have a waiting room or lobby TV?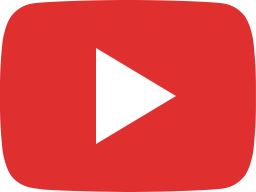 New Schemes by Hackers Your Employees Should Know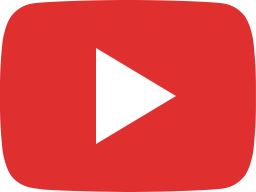 Bitcoin falls after U.S. seizes most of Colonial ransomware payment!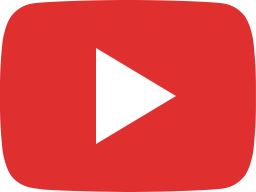 Make Business Communications Easier with a Better Phone System!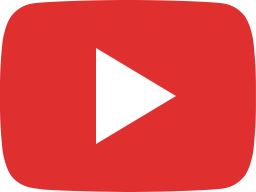 Biden shuts down hackers!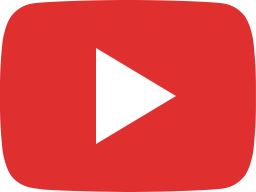 Colonial Pipeline
Cyber
Attack – 5 Minute Explainer Video to get you up to date.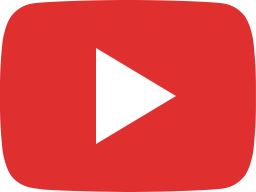 Protect Your Business From Ransomware Attacks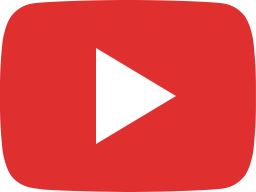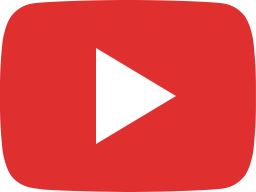 Discovering the secret to getting your business unstuck!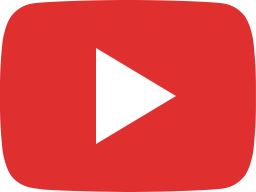 Colonial pipeline
cyber
attack, gas prices to go up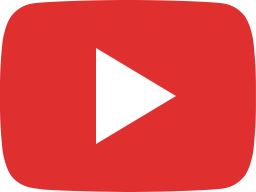 72K Pennsylvania residents affected by COVID contact tracing breach that exposed personal info