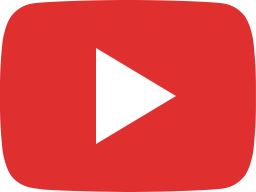 1.2 Million Phishing Scam City of Fort Lauderdale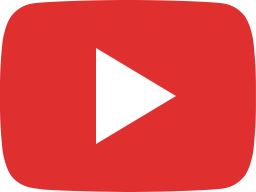 City of Fort Lauderdale $1.2 million Phishing Scam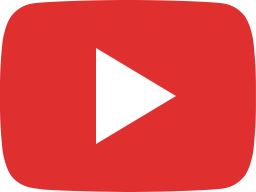 MGM Cyber Attack - Ocean's 14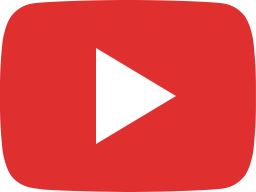 City of Fort Lauderdale loses 1.2 million dollars to a phishing scammer!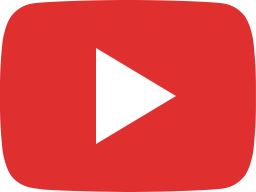 Zelle Bank Scam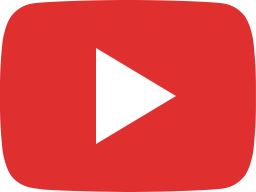 Cybersecurity for your business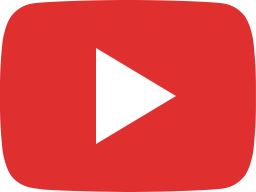 FBI logs into 700,000 computers worldwide on a US court order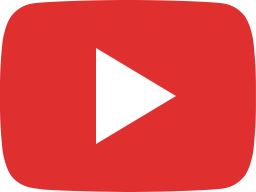 Join us Live: Demystifying Cyber Insurance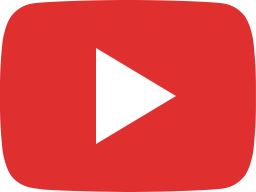 Ransomware's Rising Tide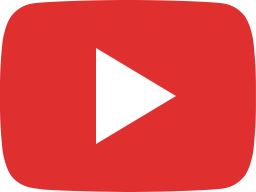 Redundant internet is an absolute MUST!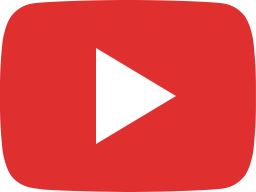 SEC Will Now Require Certain Data Breaches to Be Disclosed Within 4 Days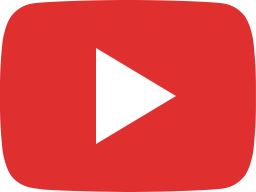 Episode # 4 of #techwalk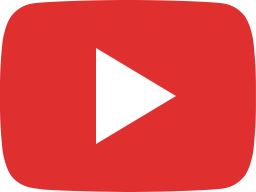 Thank you !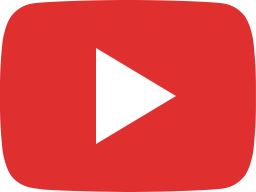 Securing Emails - Travel Restrictions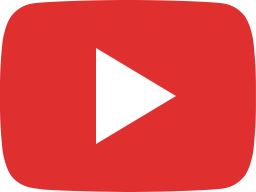 Clop makes $100 million in 2 months

Protect & Improve Your Business with ARK Solvers Cybersecurity & Managed IT Services Today!
15 minutes is all it takes to get you on the road to a more secure business.