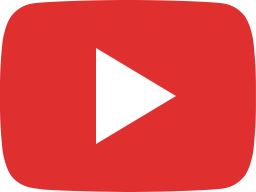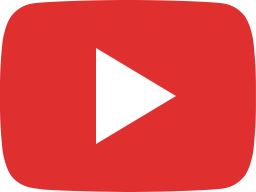 Emergency Apple iOS 15.0.2 update fixes zero-day used in hacking attacks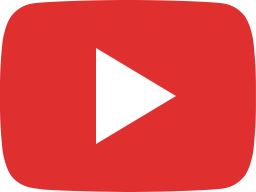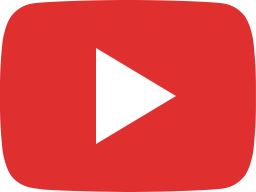 Cybersecurity Awareness Month: Using a Password Manager. Day 6 of 30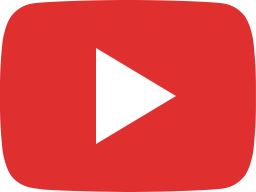 Google forcing two-factor authentication by default & new feature Inactive Account Manager.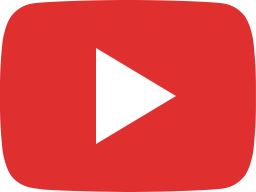 Cybersecurity Awareness Month - Day 5 of 31 Passwords!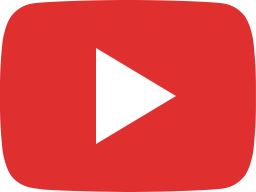 Facebook, Instagram, WhatsApp, and Oculus are down. Here's why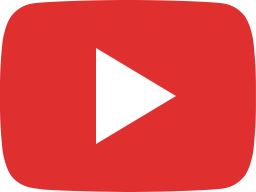 Florida Buildings Required to Install Signal-Boosting Public Safety Systems!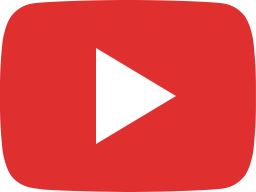 Leading From the Inside Out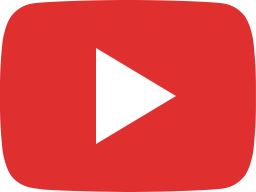 Why you need Cyber insurance?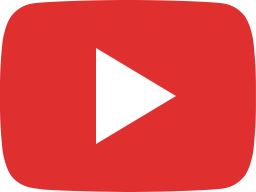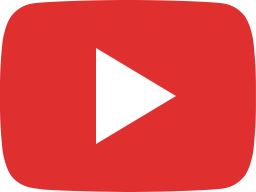 Apple issues urgent iPhone software update to address critical spyware vulnerability. iOS 14.8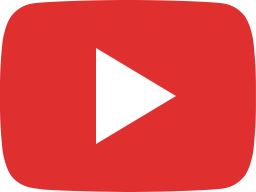 Wanted: Disgruntled Employees to Deploy Ransomware!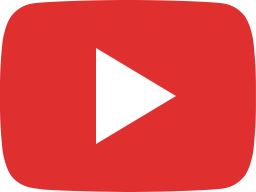 Keys to a Successful Website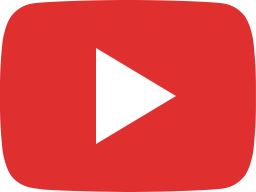 NBC6 South Florida Interview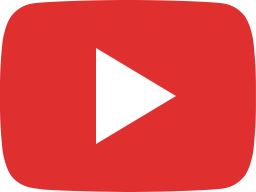 Potential insider job? Hackers has been hiring corporate employees to gain access .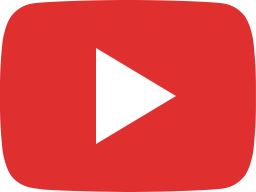 Best Practices in Preparing for a Hurricane Claim for your Home, Condo, HOA, and Business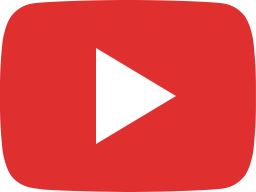 Does your business have a waiting room or lobby TV?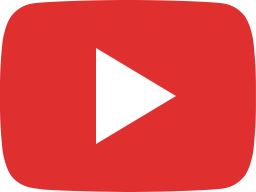 New Schemes by Hackers Your Employees Should Know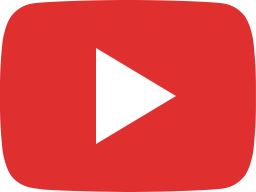 Bitcoin falls after U.S. seizes most of Colonial ransomware payment!