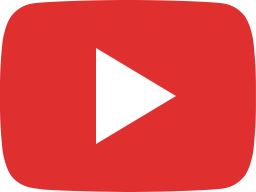 Reginald Andre on the Creation of Cybersecurity & IT Company ARK Solvers l Your South Florida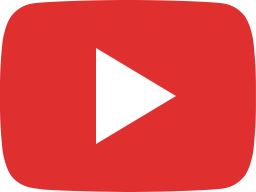 US military email server left exposed for 2 weeks, allowing internal emails to leaked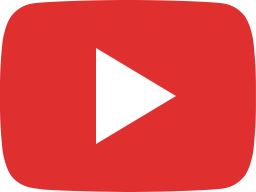 GoDaddy: Hackers stole source code, installed malware in multi-year breach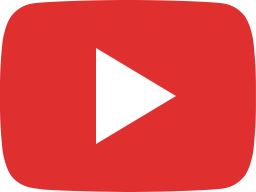 Tech layoff's should you be concerned?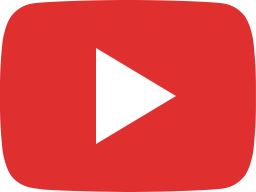 What is OpenAI's ChatGPT & Why Is It Such A Big Deal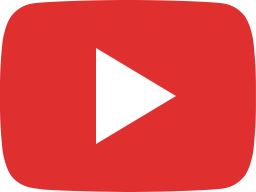 Is your business ready for the FTC Safeguard regulations?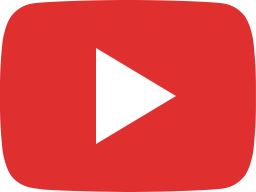 FTC Safeguards Rule and what you need to do!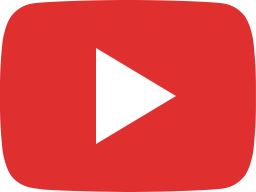 Breaking - All flights nationwide have been grounded - the #FAA is facing a computer outage.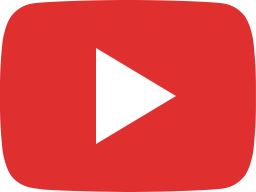 Comcast Xfinity accounts hacked in widespread 2FA bypass attacks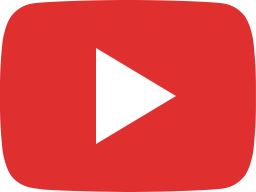 Rackspace Update December 12th 2022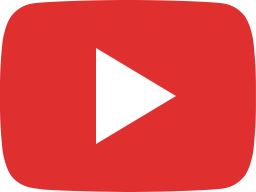 Rackspace Has Ransomware!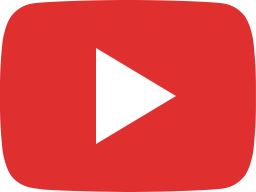 How to move out of #Rackspace - Can you Do it Yourself?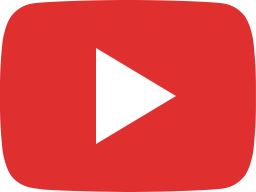 Rackspace hosted Exchange Email hit by massive multi-day outage due to "security incident"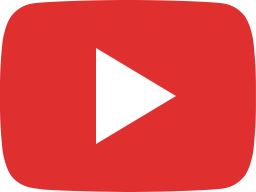 Scaling Your Business Using Technology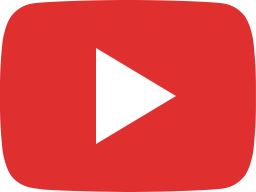 DONT DO TikTok Naked Body Challenge. Parents talk to your kids if they use TikTok.