About Us
We make it easy to get in touch—schedule a meeting, send a message, or give us a call.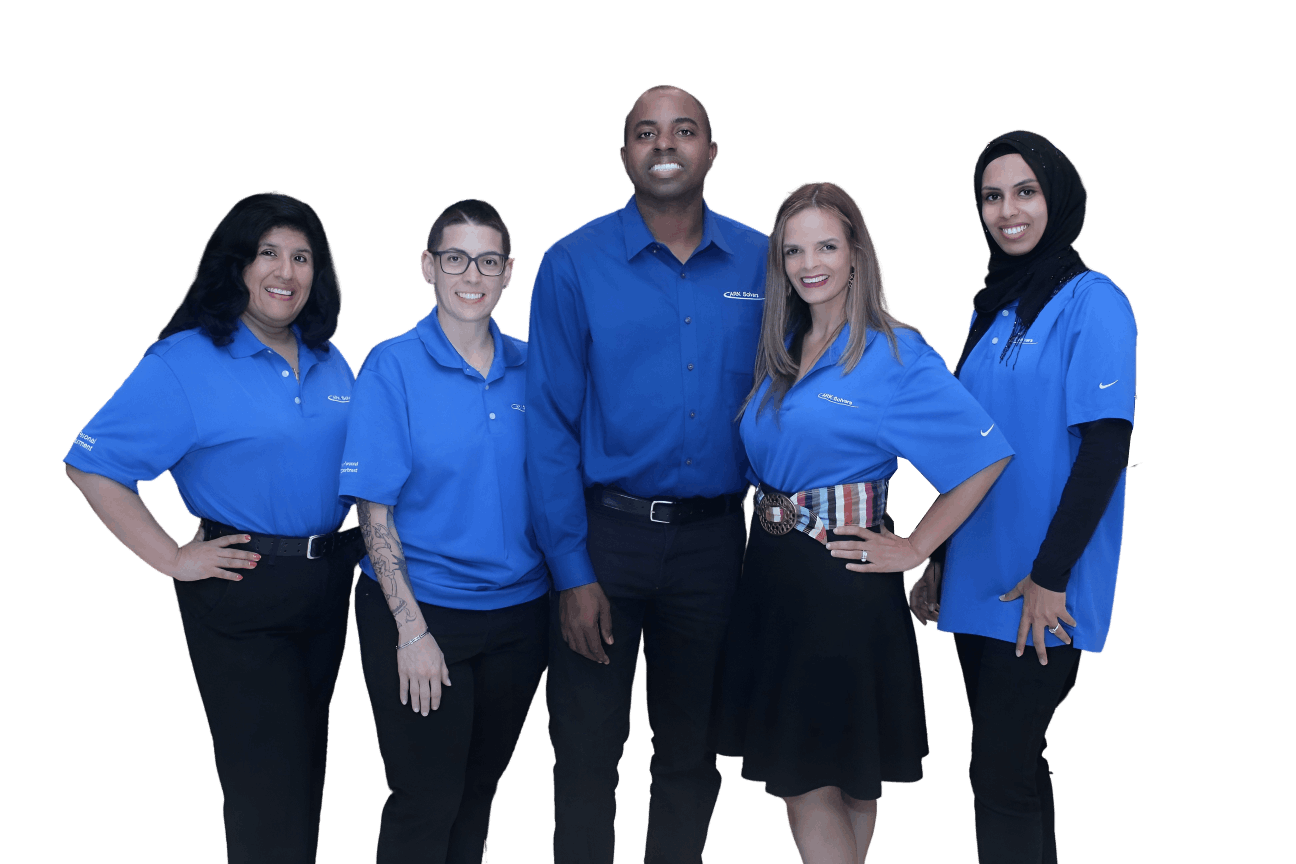 Need IT solutions? We're Here to Help
Don't let downtime
hold your business back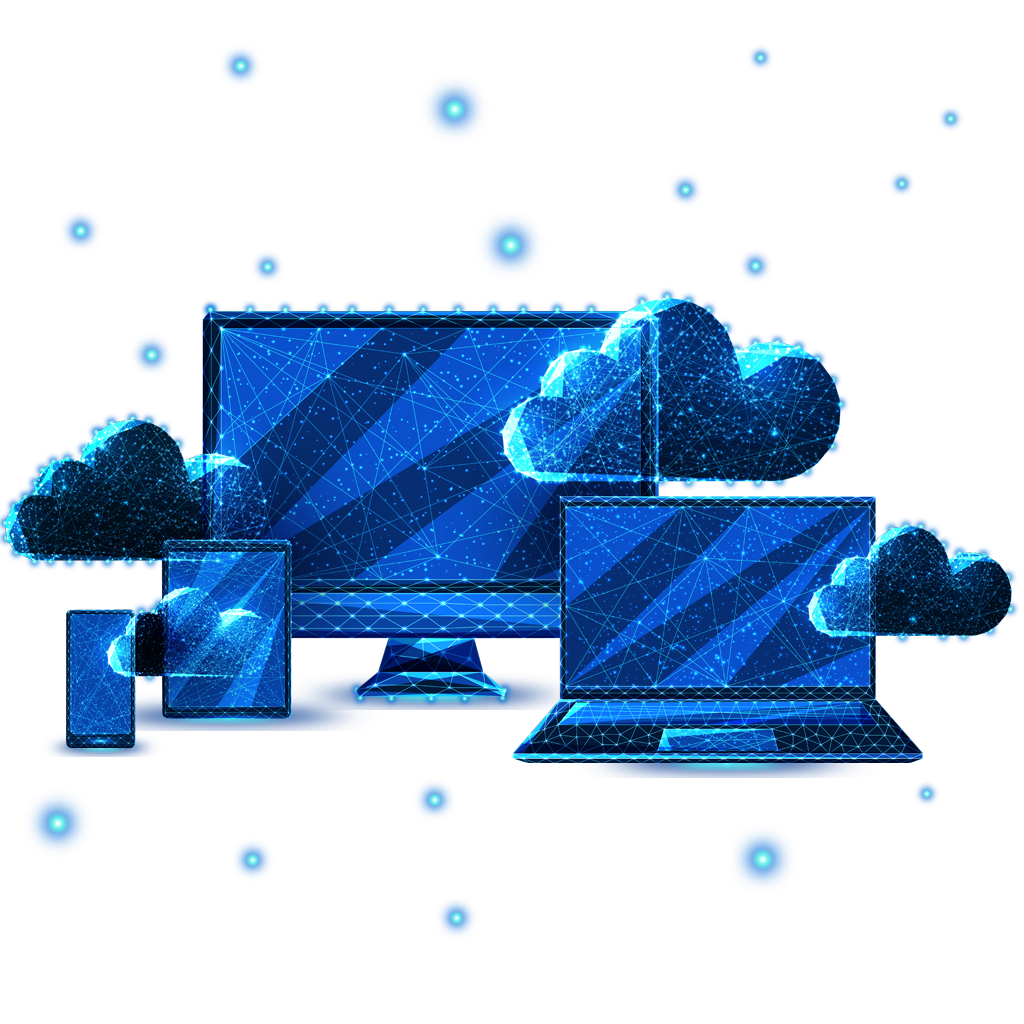 See why organizations choose Ark Solvers to oversee network technologies and technical support. Established in 2010 with the mission of helping large and small businesses like yours get a real return on their investment in Managed IT Services. We understand how I.T can be a vital solution to get you ahead of the competition. That is exactly why we are dedicated to providing state-of-the-art applications, support service and products to our clients. As a result, they are reaping the benefits, those that utilize our Miami & Fort Lauderdale managed IT services enjoy an average 37% reduction in their business process tech expenses.
You Can Depend On Us!
Eliminate distractions so you can focus on running your business
Streamline your operations
Many small businesses are weighed down with technology problems that cause not only frustration, but also downtime that eats into your productivity, efficiency, and profits. ARK Solvers eliminates these distractions and puts your focus on what really matters – growth of your business.
ARK serves customers nationwide, although a majority of clients are close by in the South Florida area. There are many technical aspects within an IT department which need to be customized to an individual's needs. ARK has helped thousands of clients with their computer issues and productivity so we have a system to help your company as well.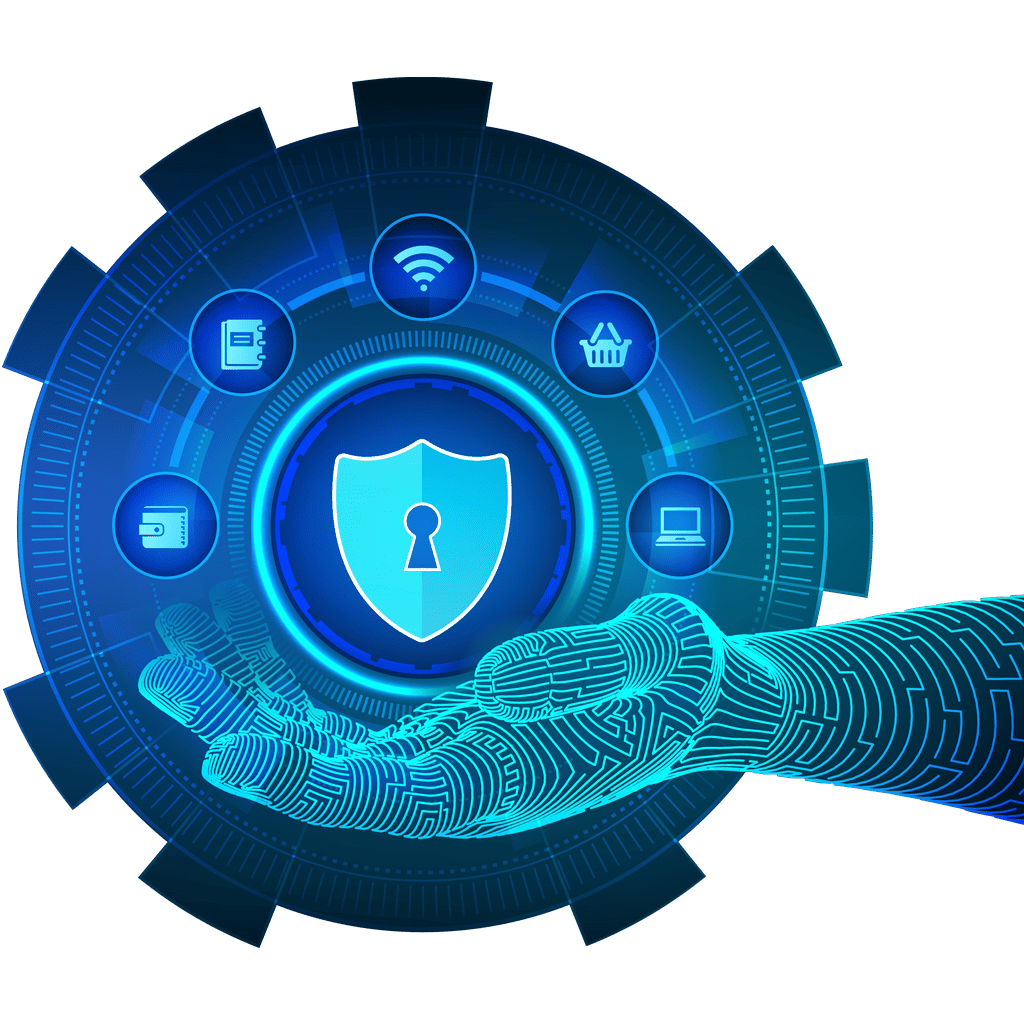 Safeguard your future with a complete data backup and recovery plan
15 minutes is all it takes to get you on the road to a more secure business.
Just a few reasons to
partner with Ark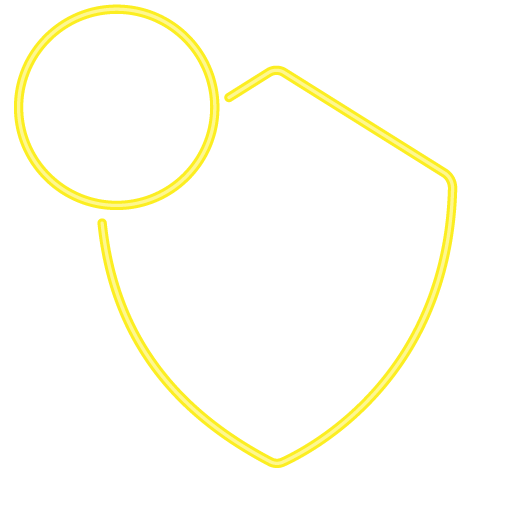 Quick Response
Our team strives to prioritize your needs by promptly responding to your calls within an average of 5 minutes. We're committed to making sure you get the assistance you require as quickly as possible.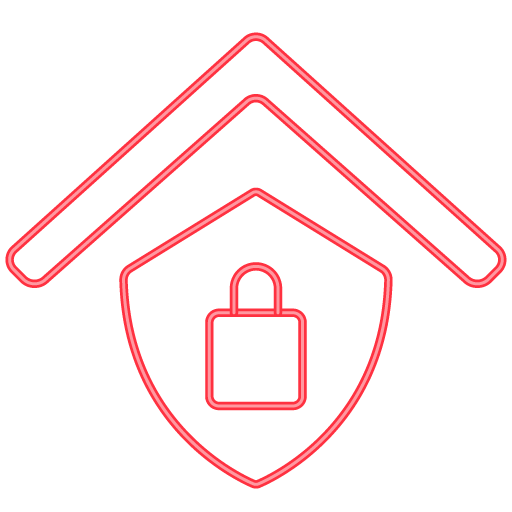 Fast and friendly
At the heart of our business is you, our valued customers. We strive to provide you with first-class service and quick turnarounds so your experience with us is top notch.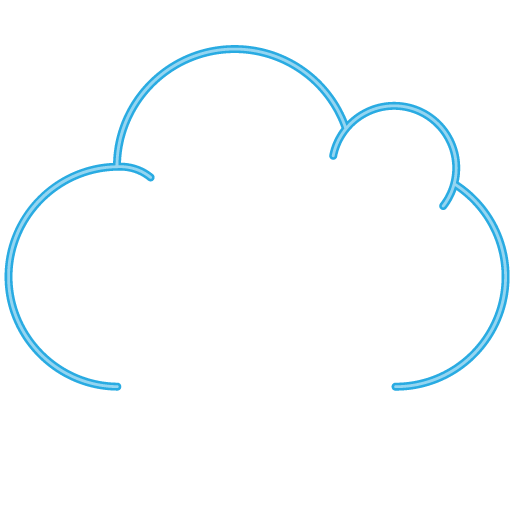 Best Cloud Solutions
With our top-notch cloud solutions, you'll always have the tools and storage required to power your business. Enjoy optimized daily operations and never miss a beat!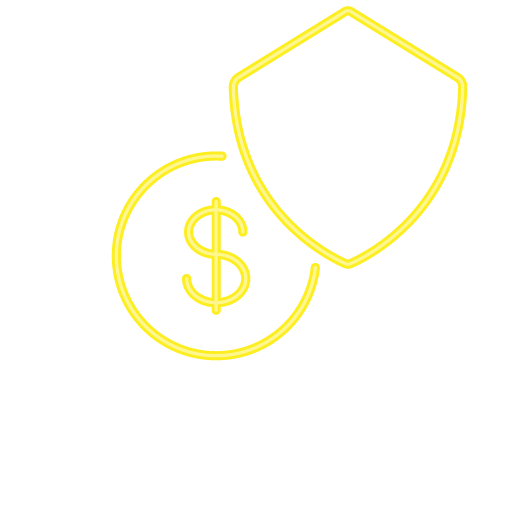 budgeted Managed solutions
Our budget-friendly Managed Solutions provide you with customized support service that will take your business to new heights.
Schedule Your Consultation Today
15 minutes is all it takes to get you on the road to a more secure business.
At Ark Solvers We Are
Unlike Any Other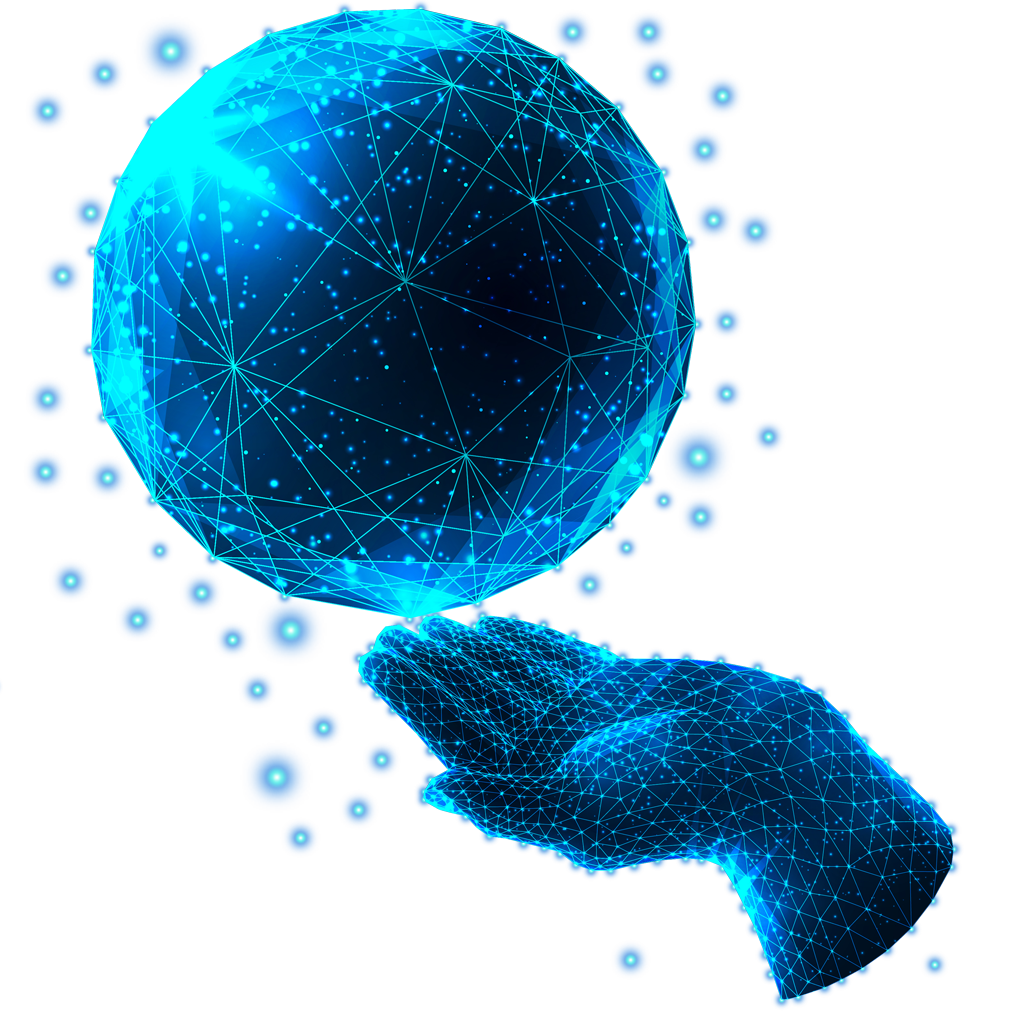 ARK customers in Fort Lauderdale and Miami, Fl benefit greatly when they choose to partner with our managed IT support services firm. Not only will you have more energy and time to focus on your business while we handle your network, but you'll also experience happier and more productive employees, too.
Let our professional team of Miami IT support engineers help you open the doors to advanced business technology issue resolution solutions so you can rest easy that your network will always perform to your standards – increasing business continuity and efficiency within your organization.
Read More
In addition, you can worry less knowing you will be able to outperform competitors with ease. Rest assured knowing that your electronic assets are optimized, maintained, and protected. Making sure your business technology runs smoothly is our top priority.
Managed IT Services Can Help You Grow
With These Excellent Benefits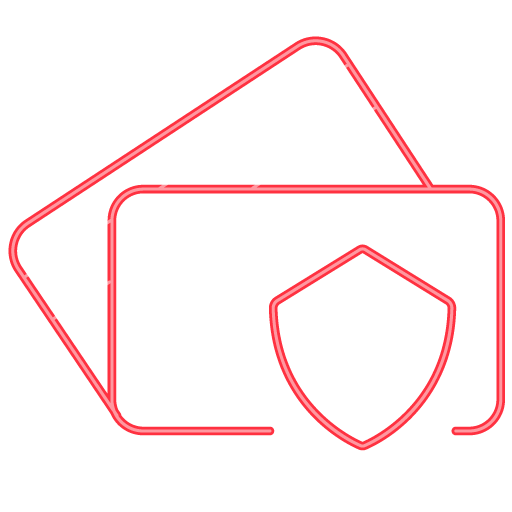 OUR MICROSOFT PARTNER STATUS
Reserved for companies that demonstrate excellence in implementing Microsoft software.
Read More
By utilizing such strategies in their business process, companies are able to mature in their implementation of Microsoft software through thorough employee training & educational programs, multi faceted governance, as well as the ability to deploy applications & cloud services remotely and in an automated fashion with Ark Solvers on board as their managed service provider in Miami.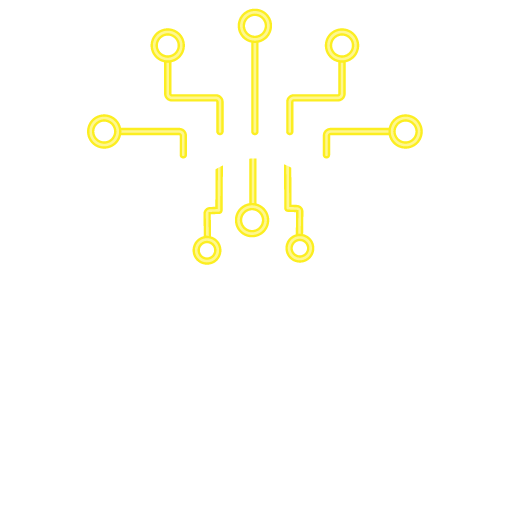 Team of Experts at Your Service
When Miami businesses work with ARK Solvers, they can feel confident that they're working with a team of dependable consultants.
Read More
Each of our consultants are trained as a technical support specialist. We take pride in being your partners in Miami Fl IT support services, and we're committed to helping you get the most out of your investment in the information technology that drives the success of your business. With our experience and expertise, we can help you overcome any challenge, stay ahead of your competitors, and keep your business running smoothly with less technical issues.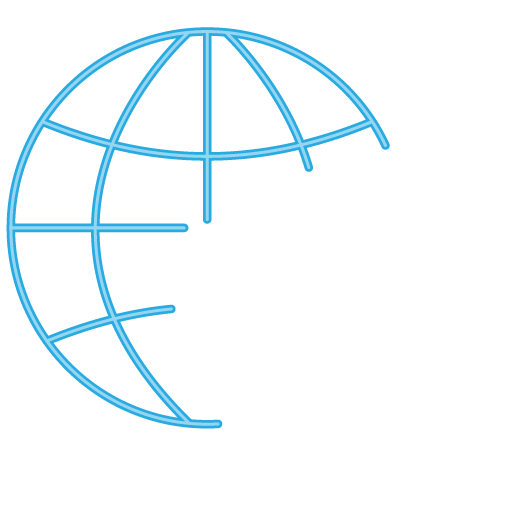 Boost Productivity
Round-the-clock expert IT help available all the time & when you need it most. No matter what time it is, our team at ARK Solvers is here to help.
Read More
We know that when it comes to Miami, Fl IT support, you can't afford to wait for your managed service provider to get back to you. That's why we offer 24/7 availability to all our clients. Whether you need basic IT support service, cybersecurity solutions, or even a repair our team of experts is always here to help. You just reach out to us and within a matter of minutes we will be available to take a look at whatever is going on. We'll make sure your data is always safe and sound, so you can focus on running your business.
Feel confident about your business' data with ARK Solvers as your personal cybersecurity experts