CyberSecurity Risk Assessment

in Miami Fl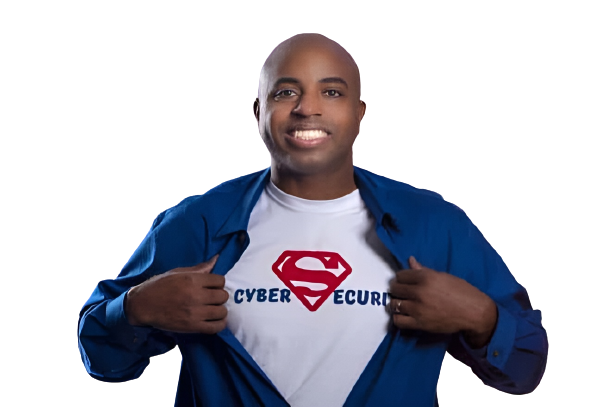 Need cybersecurity risk assessment services? We're Here to Help
Cyber Threats 
Are on the rise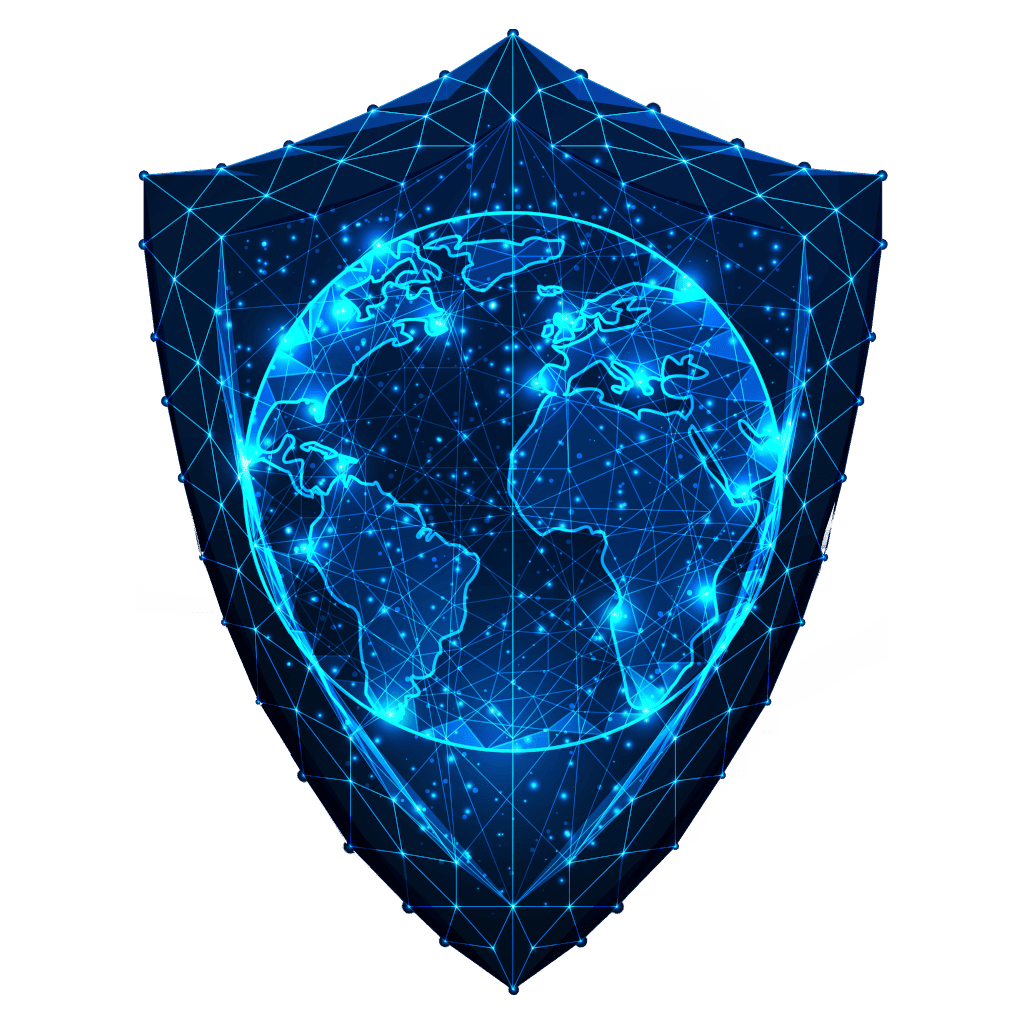 Businesses have always been vulnerable to cyberattacks and data breaches. A lot of these attacks are executed by hackers and other cyber criminals who seek to steal your information for their own malicious purposes. As a result, businesses must be aware of the potential cybersecurity incident risks they face as well as risk management precautions they can take to protect themselves against them. In order to understand the potential risks that may be faced by any business, it is crucial for them to first identify the most common cyber security threats that can lead to data breaches within their company.
Read More
A Cyber Security Risk Assessment is the best way to uncover and identify these risks. The assessment identifies all the weaknesses in your organization's security, offering a clear picture of where you are vulnerable and what to focus on first. It is important to do a cyber risk assessment regularly, as it allows you to plan ahead for future threats.
The Solution
Cybersecurity Risk Assessment
What is a Cybersecurity Risk Assessment (CSRA)?
A Cybersecurity Risk Assessment is a process that involves identifying the risks and threats that pose danger to your business. A full cybersecurity risk assessment will involve a detailed examination of your systems, from the firewall and web servers all the way down to each individual device. It will also include an analysis of how these devices connect to one another, how they are protected, and how you can best mitigate potential attack vectors. The risks will be rated from low priority to most severe priority, then one by one they will be mitigated through various cybersecurity solutions.
Read More
Our professional team of network engineers and security specialists will come in and conduct a top-to-bottom look at your company's I.T security setup with the goal of ensuring you have reasonable protection against cyber attacks.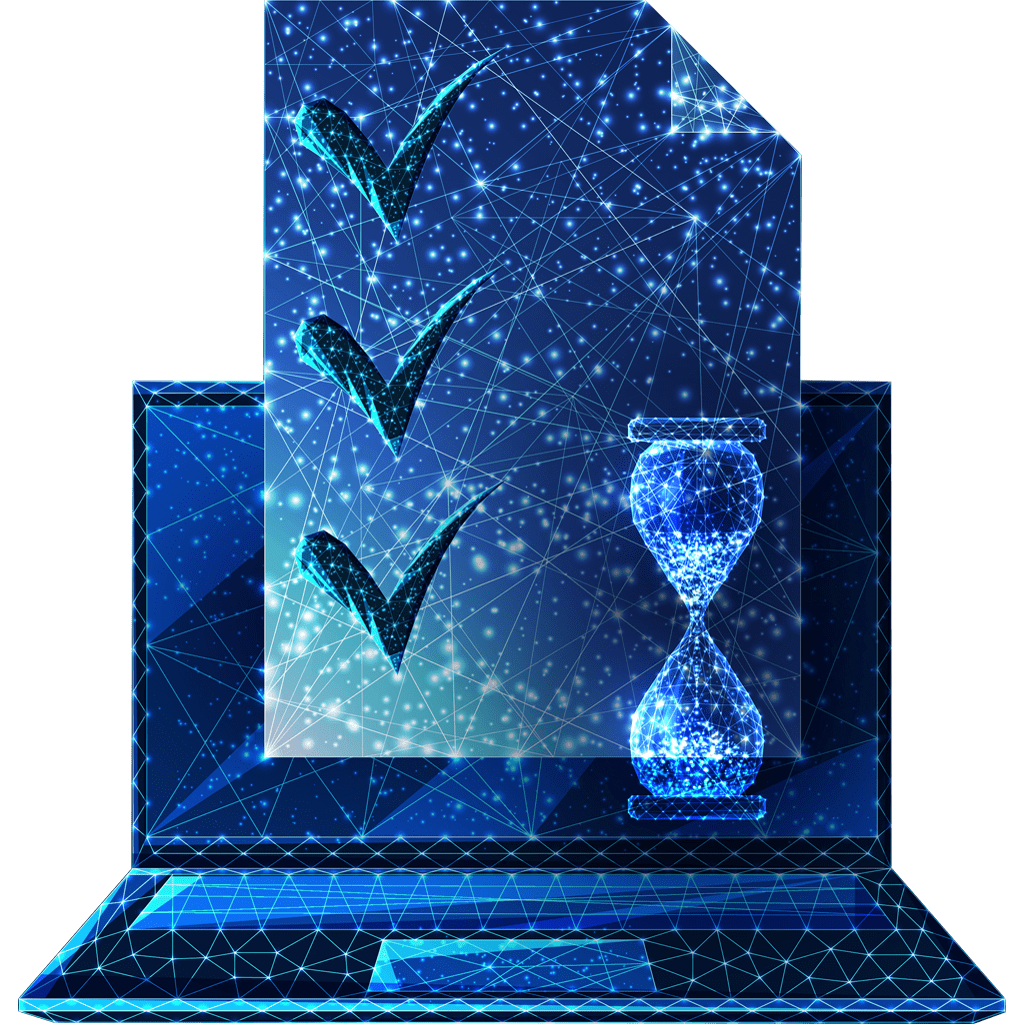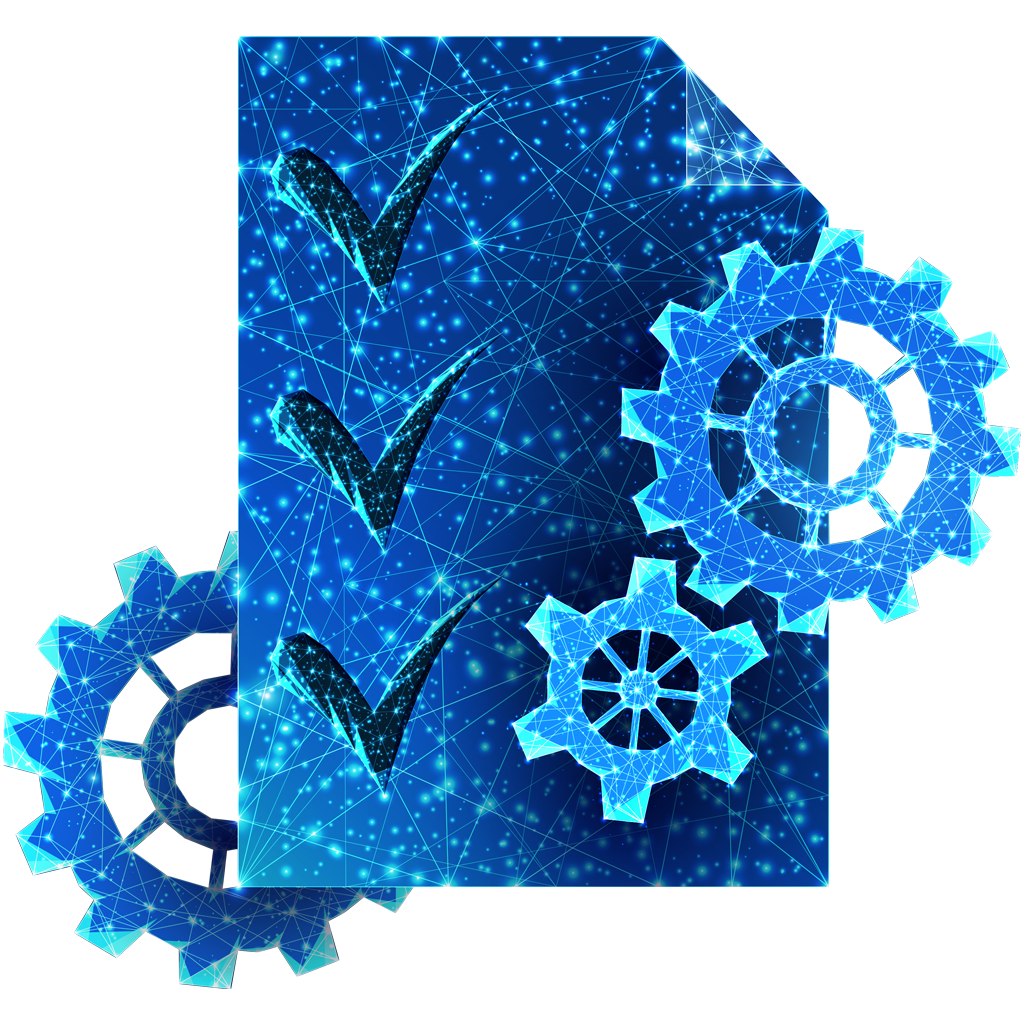 How Your Business Benefits
Increasingly sophisticated hackers target everyone from the Fortune 500 to small businesses, and multiple times a day. In the past year alone, more than 6 million companies were victims of cybercrime.
Cybercriminals are always looking for new ways to attack their targets, and they're not afraid to target small businesses because they know that a smaller company might not have the resources, expertise or information security to defend against them. By partnering with ARK Solvers' team of experts, you will receive a cybersecurity audit that helps you identify how to protect your most vulnerable assets so criminals won't be able to pinpoint them in a cyber attack.
Is Your Business at Risk?
Learn how you can better protect your business with a 15-minute consultation.
Your Business's Security
Fully Transformed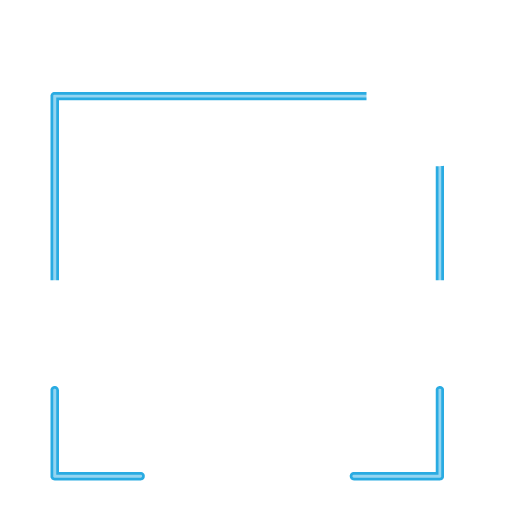 Understanding
A comprehensive understanding of your organization's exposure to cyber risks.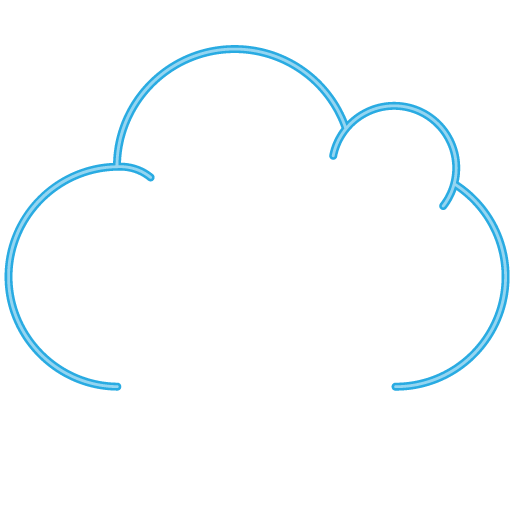 Information
Information on how a potential security risk could damage your business if left unattended.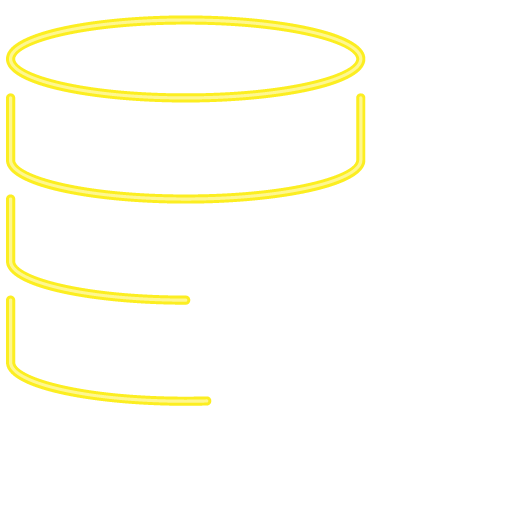 Plan
A plan for preventing cybercrime and mitigating the consequences and effects of a data breach.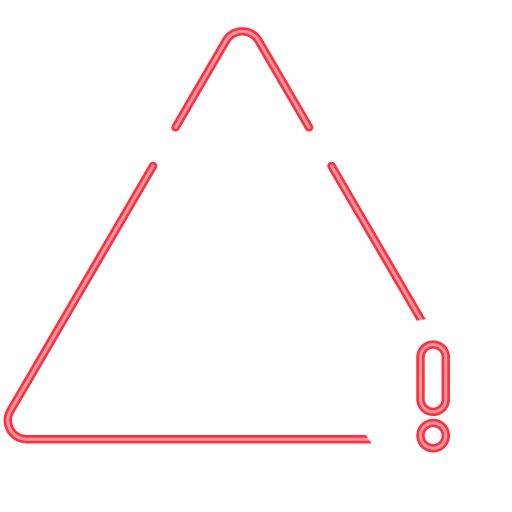 Recommendations
Recommendations for cybersecurity solutions that will help you reduce your cyber risk exposure.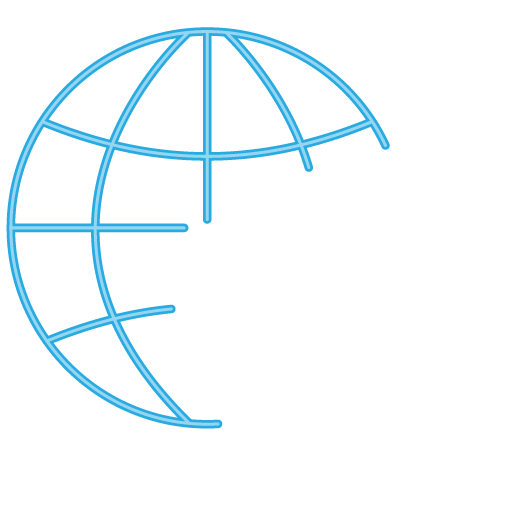 Compliance
Guidance on improving compliance with government regulations and best practices for handling information systems.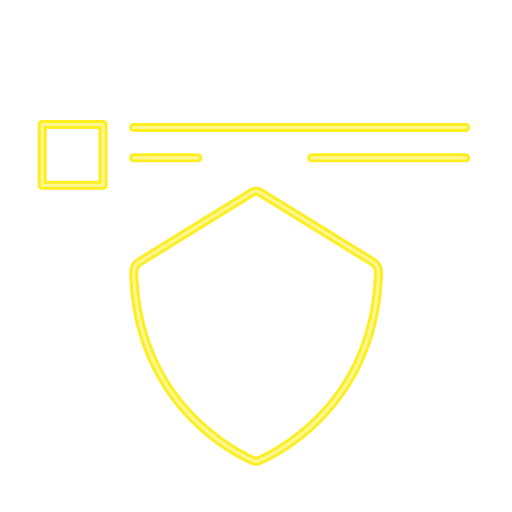 Continuity
A plan of continuity for keeping your business operating at a level of optimality all while maintaining resilience from cybersecurity threats.
CSRA's Provide You
With the Help You need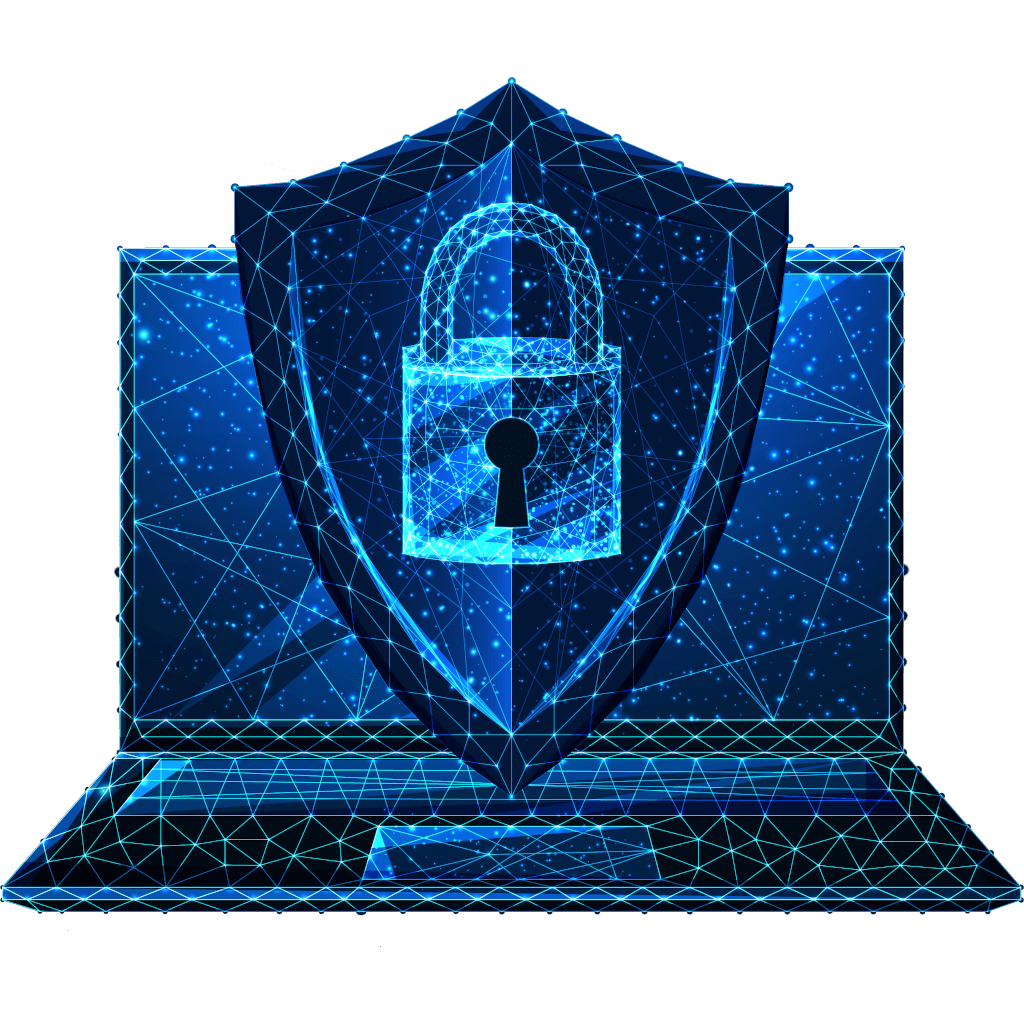 Unearth Potential Vulnerabilities
A cybersecurity audit is a complete and in-depth review of your company's network, infrastructure, and data to identify potential threats. We will examine each device on your network, including servers, PCs, and mobile devices, as well as the applications they are using. Through our advanced scanning and penetration testing techniques, we can discover if there are any weaknesses that could leave you vulnerable to a cybersecurity incident.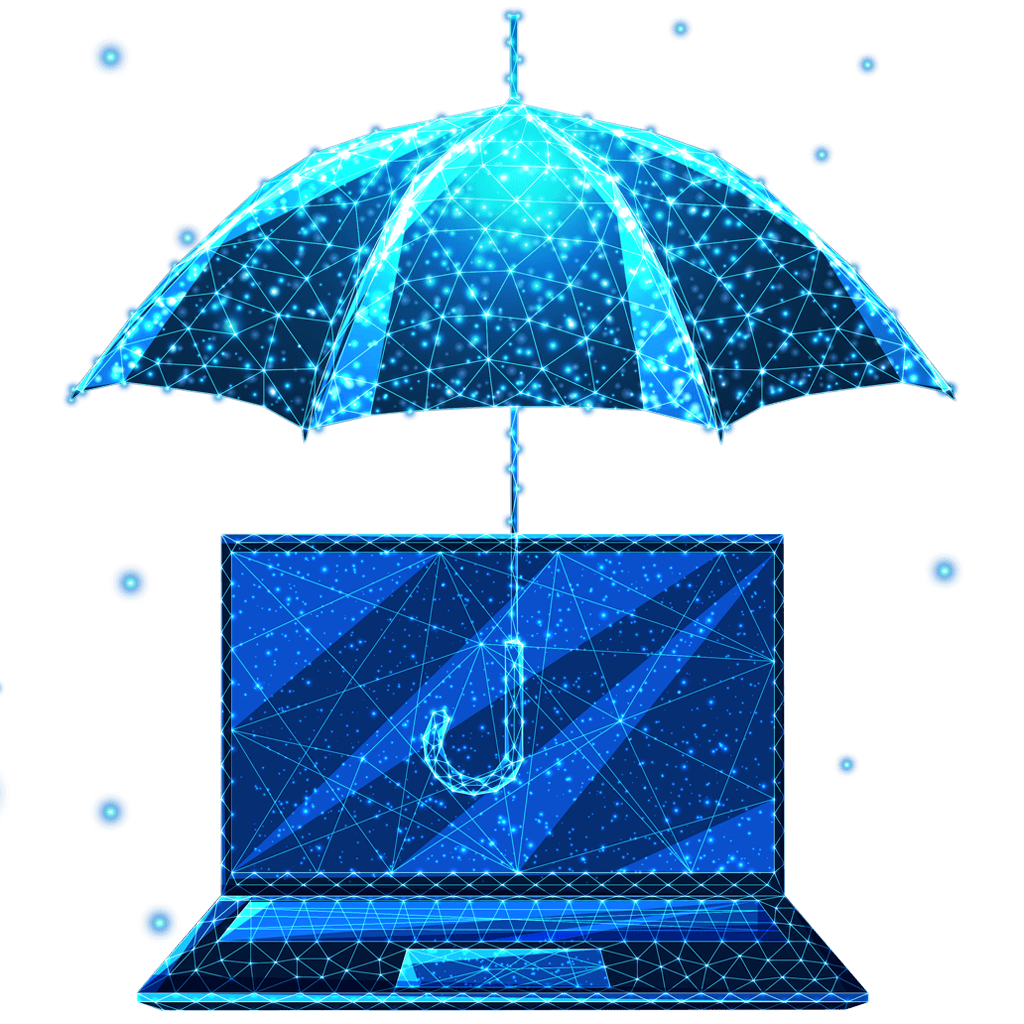 Remove Risks to Security
Analyzing various components of the information technology infrastructure of your business such as internet connections, servers, and workstations for weaknesses and holes in security is the first step at removing these risks. Risks cannot be removed until they have been identified, and that is exactly what ARK Solvers aims to do for your business.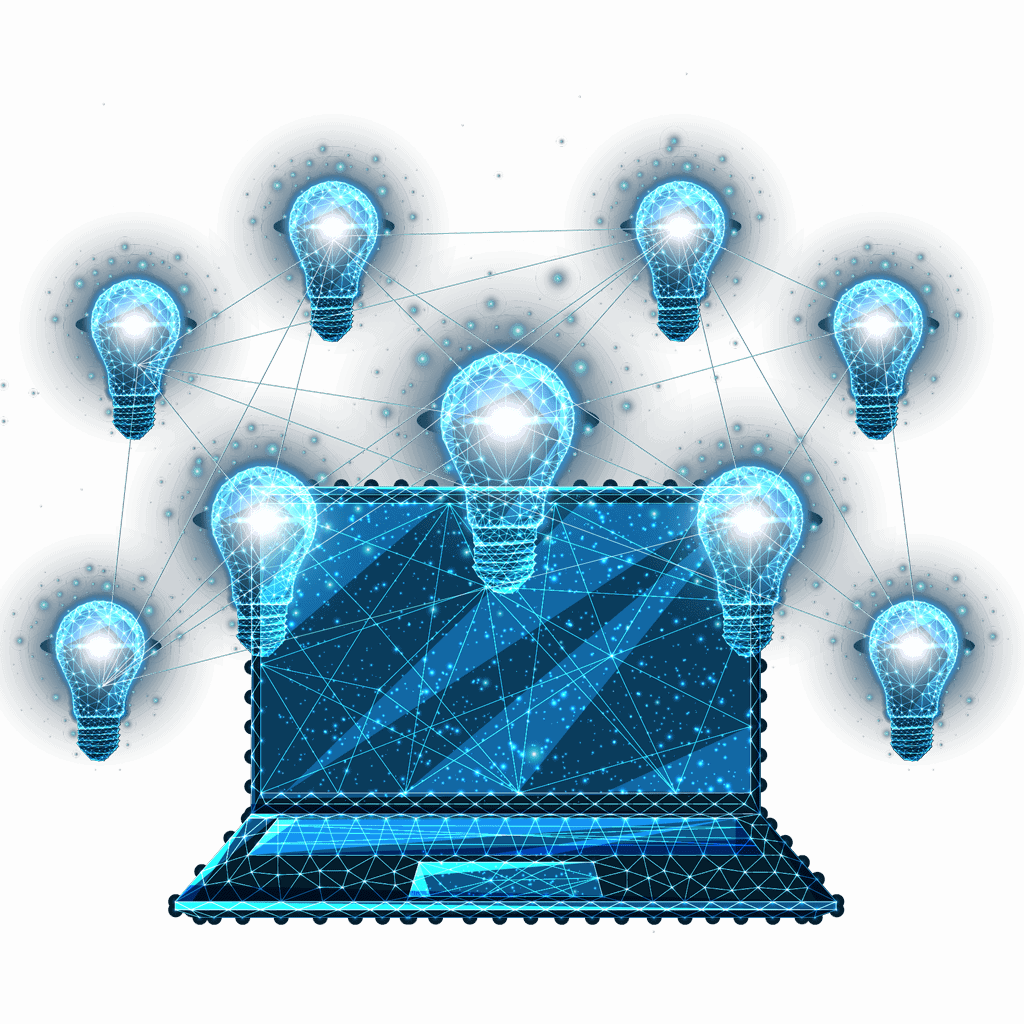 Make IT Processes More Efficient
One of the best ways to jump start the efficiency of your business' IT Systems is a Cyber Security Risk Assessment.
Over the years, businesses grow and integrate new technology and devices company wide. As this happens, gaps in security, operational risk, and loss of efficiency in the flow of work can occur.
Read More
A Cybersecurity Risk Assessment can help to streamline all your technology and ensure that it is all operating with no security risks. This can improve the productivity of your organization because less time will be spent trying to clean up the disasters that can be caused by cybercriminals exploiting weaknesses in your IT systems.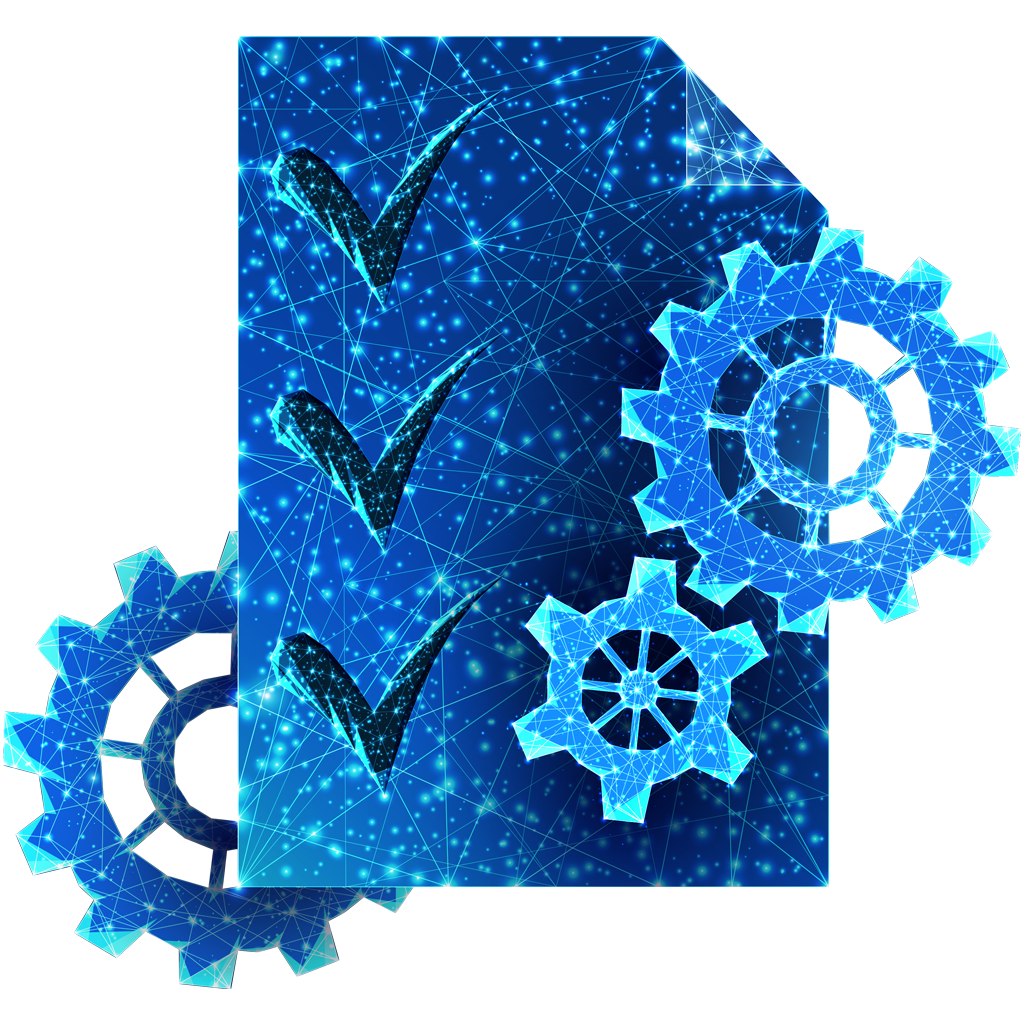 Better Compliance
There are local and national regulations when it comes to storing personal data such as health records, payment information and other sensitive data.
When you have a CSRA done for your business, we can help you to identify if you are meeting these regulations, such as HIPAA compliance, through comparison with industry specialized data analytics to ensure that your company is handling information security with the utmost of care through a fine tuned control system.
Read More
A CRSA can help to avoid operational, financial, and reputational losses that can occur at the hands of hackers because of sensitive customer data and contact information not being handled properly.
Schedule Your Consultation Today
15 minutes is all it takes to get you on the road to a more secure business.
It's no secret that cyber security threats are on the rise. Many businesses here in Florida have already been impacted by a cyber attack such as a ransomware attack or DDOS Attack. Getting a CSRA is much like cyber insurance with a high risk appetite, rooting out the threat actors in your IT infrastructure and then mercilessly stomping them out.
The moment you realize your systems have been breached, you know you're dealing with a serious problem. Unfortunately, even if you've got solid security software service provider, it won't always be enough to protect you from the types of attacks that are growing in frequency and complexity every year. That's why it's so important for business owners like yourself to invest in the security professionals at ARK Solvers.
Read More
We can provide customized cyber security services that can help you reduce your risk of exposure and, ultimately, keep your business safe from a cyber breach.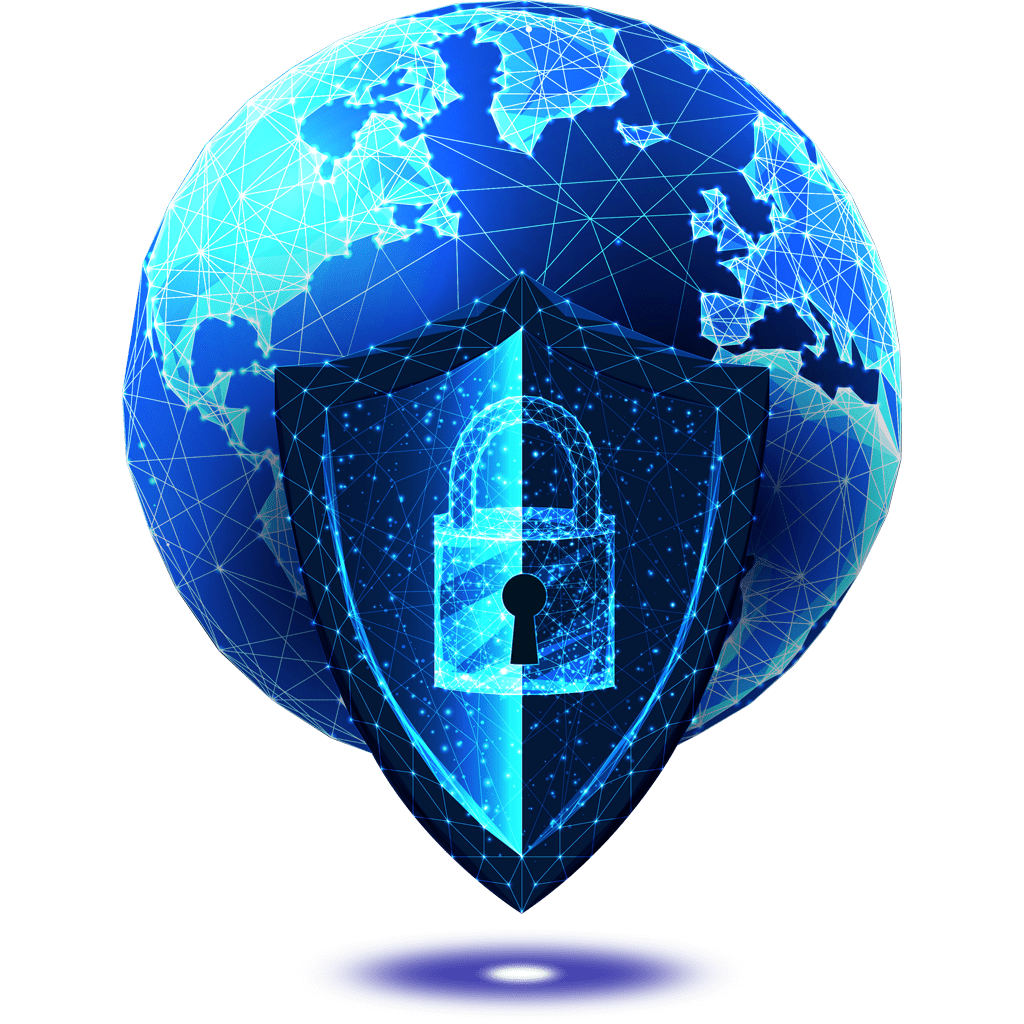 Ark Solvers
Guards Your Business
ARK Solvers will provide you with a cybersecurity expert that will help your business successfully implement a cyber security risk assessment that is tailored specifically for your needs. We'll provide you with customized solutions such as cloud security for each vulnerability based on your unique requirements and budget constraints.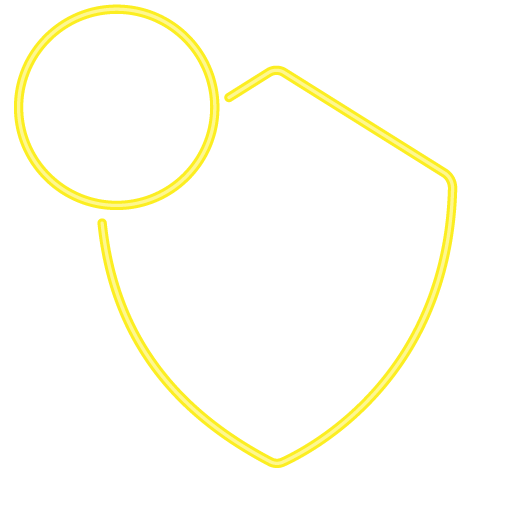 Help-Desk
Our 24/7 responsiveness means there is always a line of communication between you and our technicians.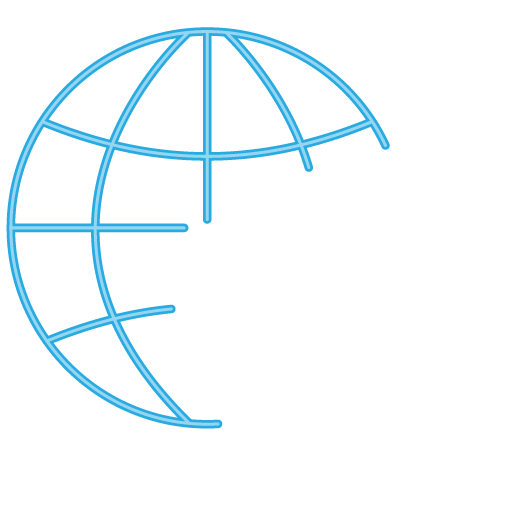 Remote
Our specialists resolve minor problems by accessing your devices (i.e. core infrastructure and workstations) remotely.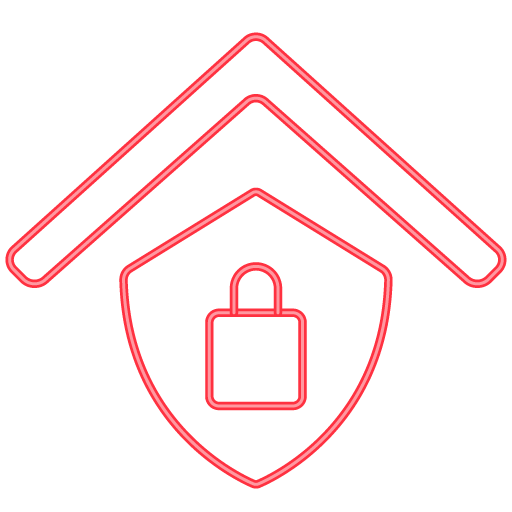 Onsite
Our fast response, onsite team can diagnose and resolve hardware related issues on the spot.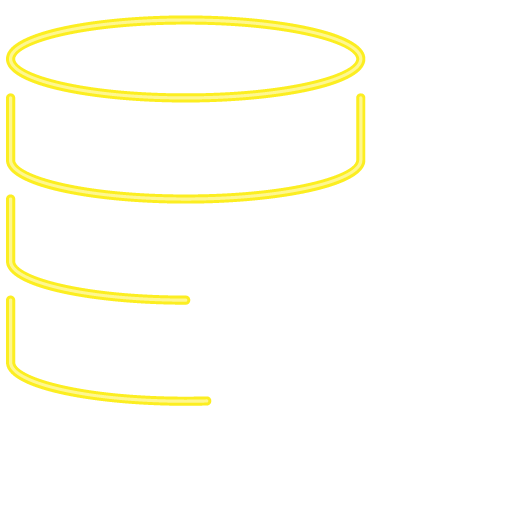 Systems
All devices, firewalls, access points, routers, switches, and traffic are monitored by our team for proper operations.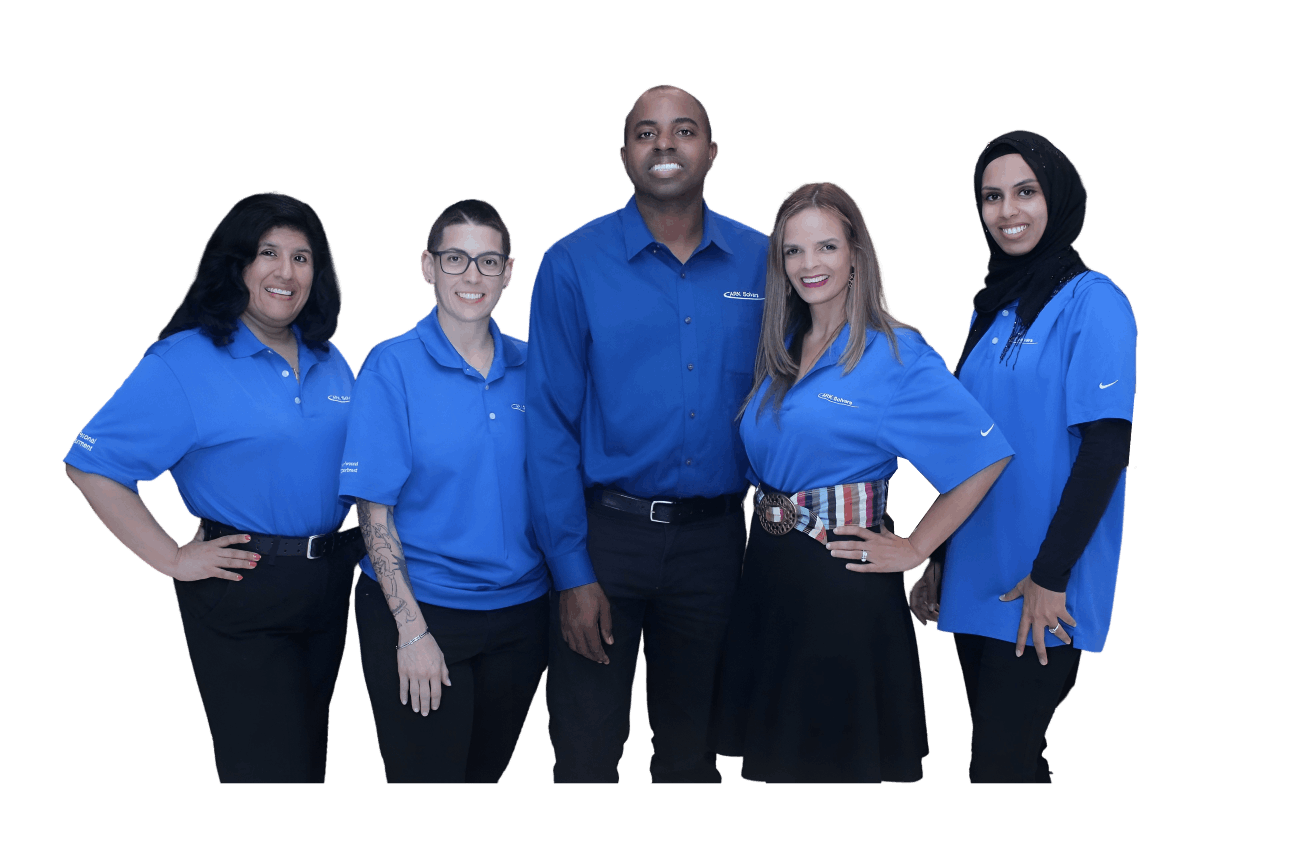 Your Partners in Success
Our experienced team of cybersecurity professionals specializes in managed IT services, Information Systems, Information Security, Cyber Threat, and Cybersecurity Risk Assessment in Miami to Fort Lauderdale, as well as surrounding areas in Florida. We are on call and ready to assist you with any ongoing cybersecurity threats or technology risk concerns. If you need a service provider that has shown time and time again that we are equipped with the tools and skill to go up to battle against cyber criminals and come out victorious, then ARK Solvers is the enterprise risk management company for you.
Is Your Business at Risk?
Learn how you can better protect your business with a 15-minute consultation.