Managed IT Services
in Fort Lauderdale, FL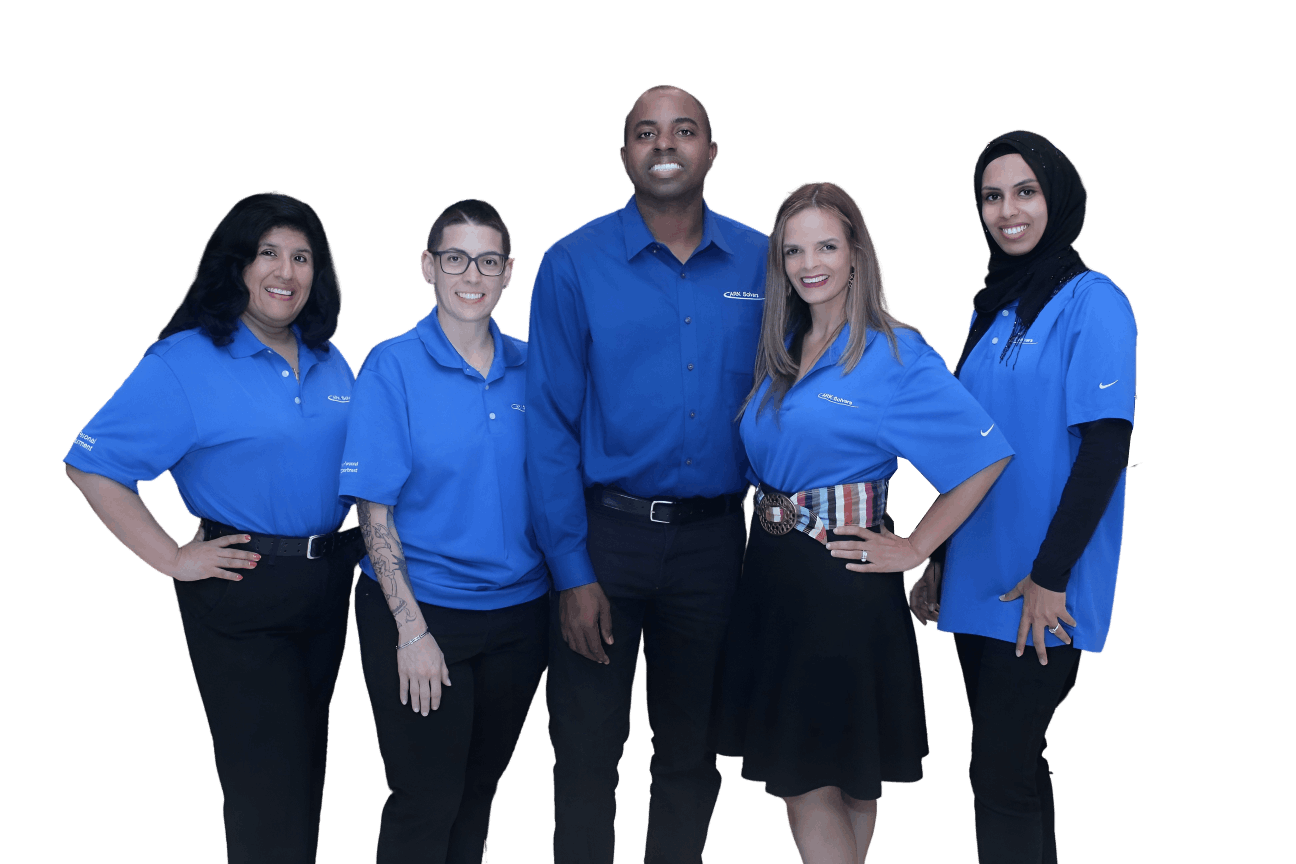 Stay Ahead of threats with our FT Lauderdale Managed IT Services
You Can Count On Our
Fort Lauderdale Managed IT
Focus on your core competencies
When you choose us as your managed services provider, you can focus on your core business while we provide a custom-tailored security solutions designed to protect your small business and keep infrastructure operations running smoothly around the clock. We're the Fort Lauderdale managed IT service provider you can count on for all of your business IT maintenance, so contact us today to discuss your unique needs and goals.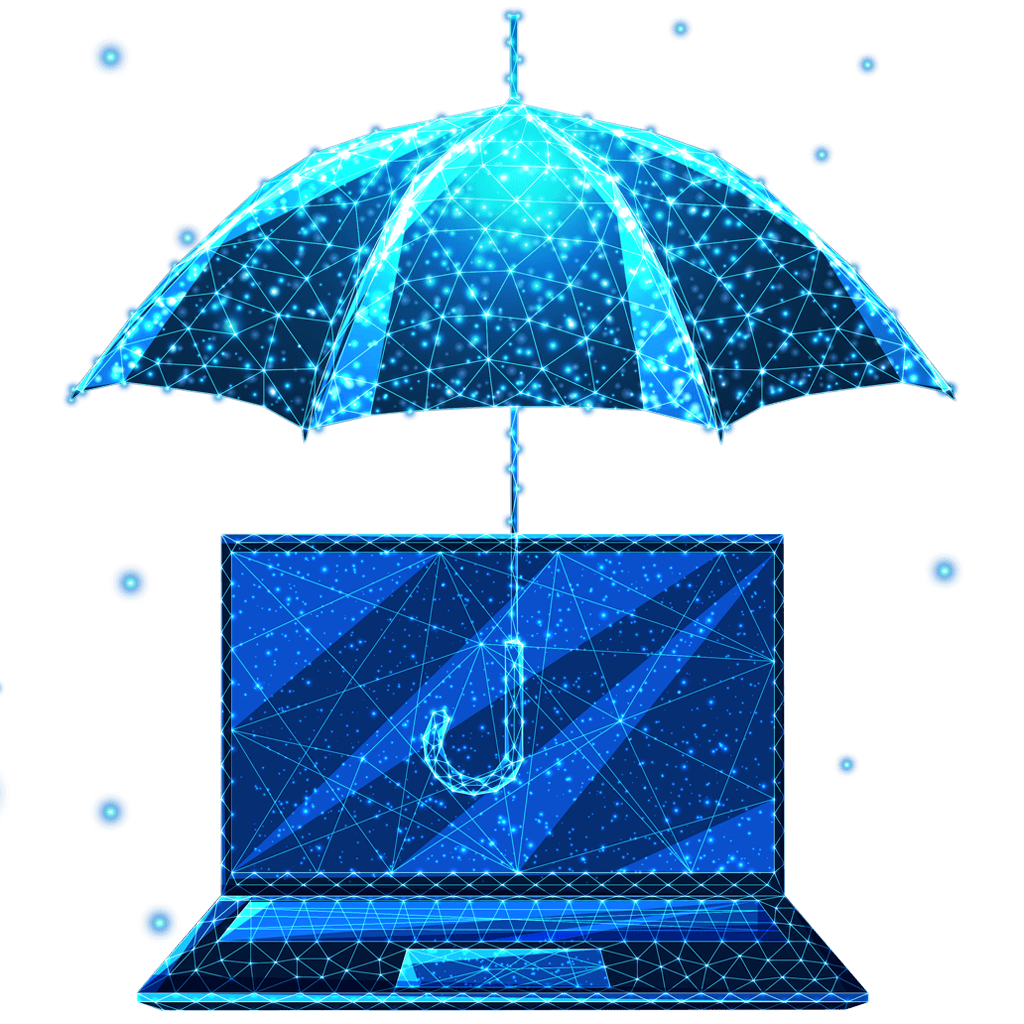 Dive In to Our
Managed IT Services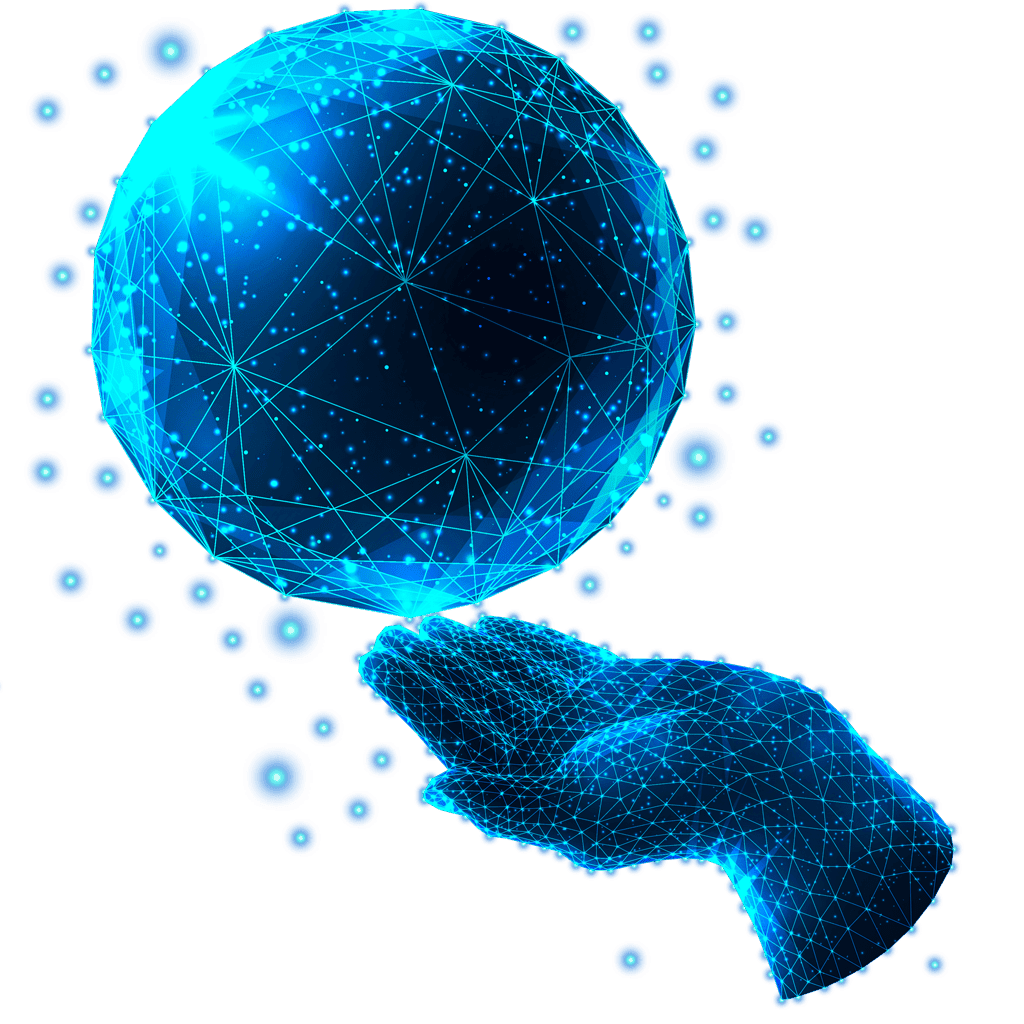 Proactive Maintenance
We discover and then eradicate network problems before they create downtime so you can stay up and running.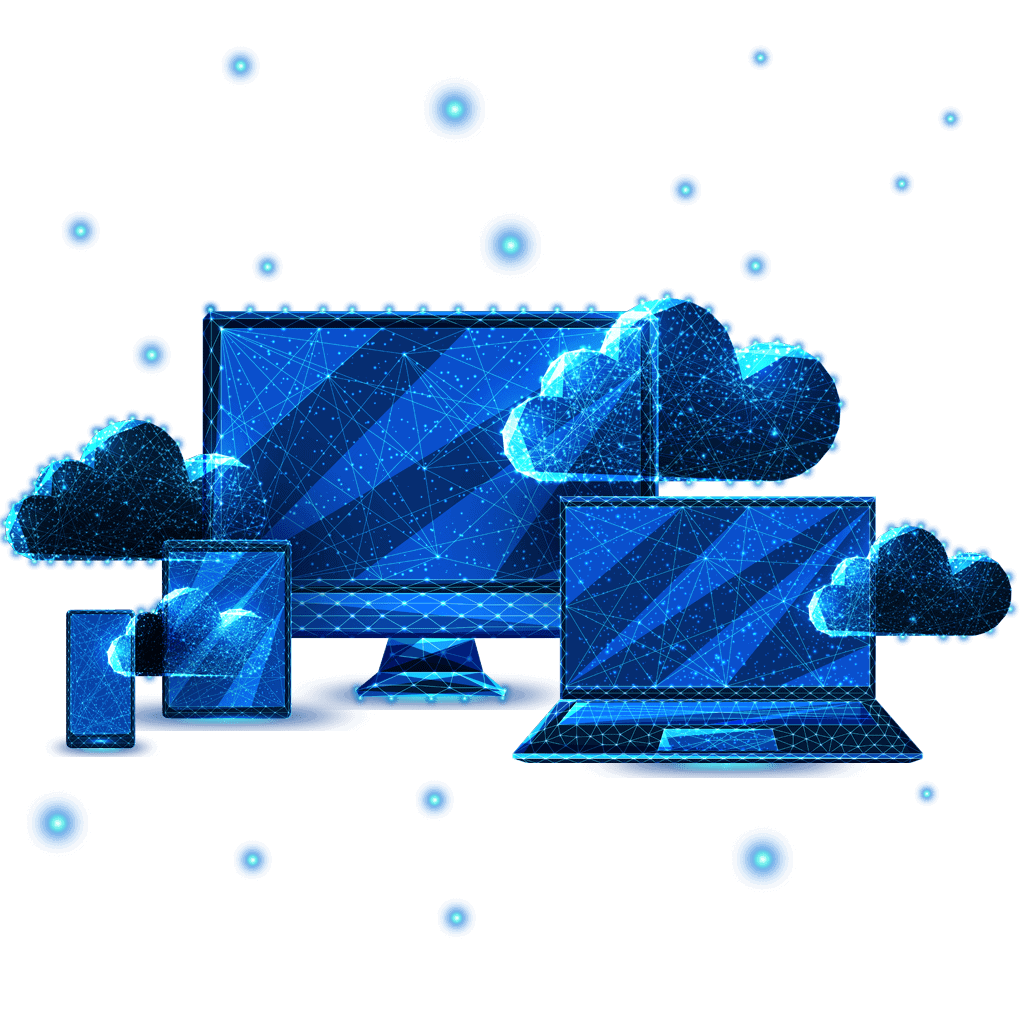 All-Inclusive IT Solutions
Budget-friendly, flat-rate services that include hardware & software support services to ensure you have everything you need.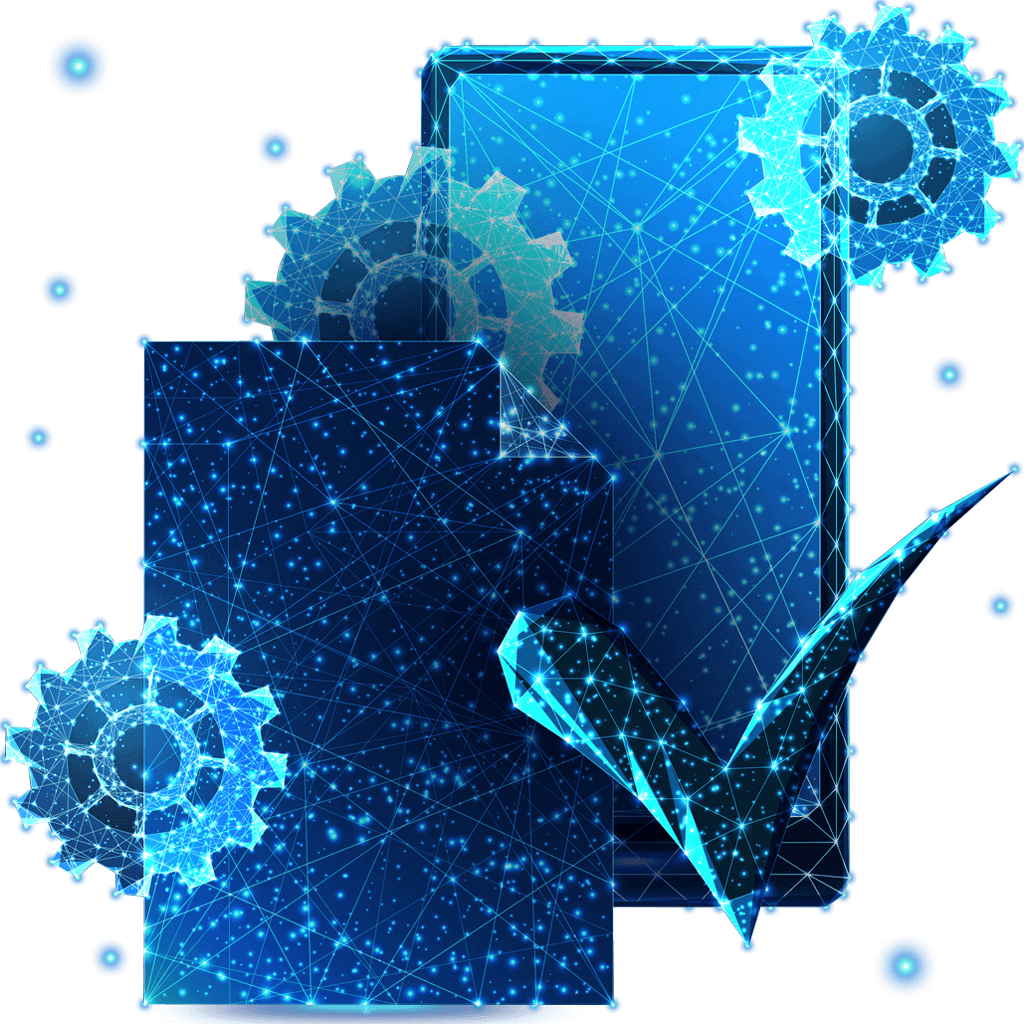 Remote 24/7 Monitoring
Gain peace of mind knowing there is 24/7 monitoring for any unusual activity for better network security.
ARK Solvers is your personal IT department
Lets Put a Plan in Place to Make your Business More Secure.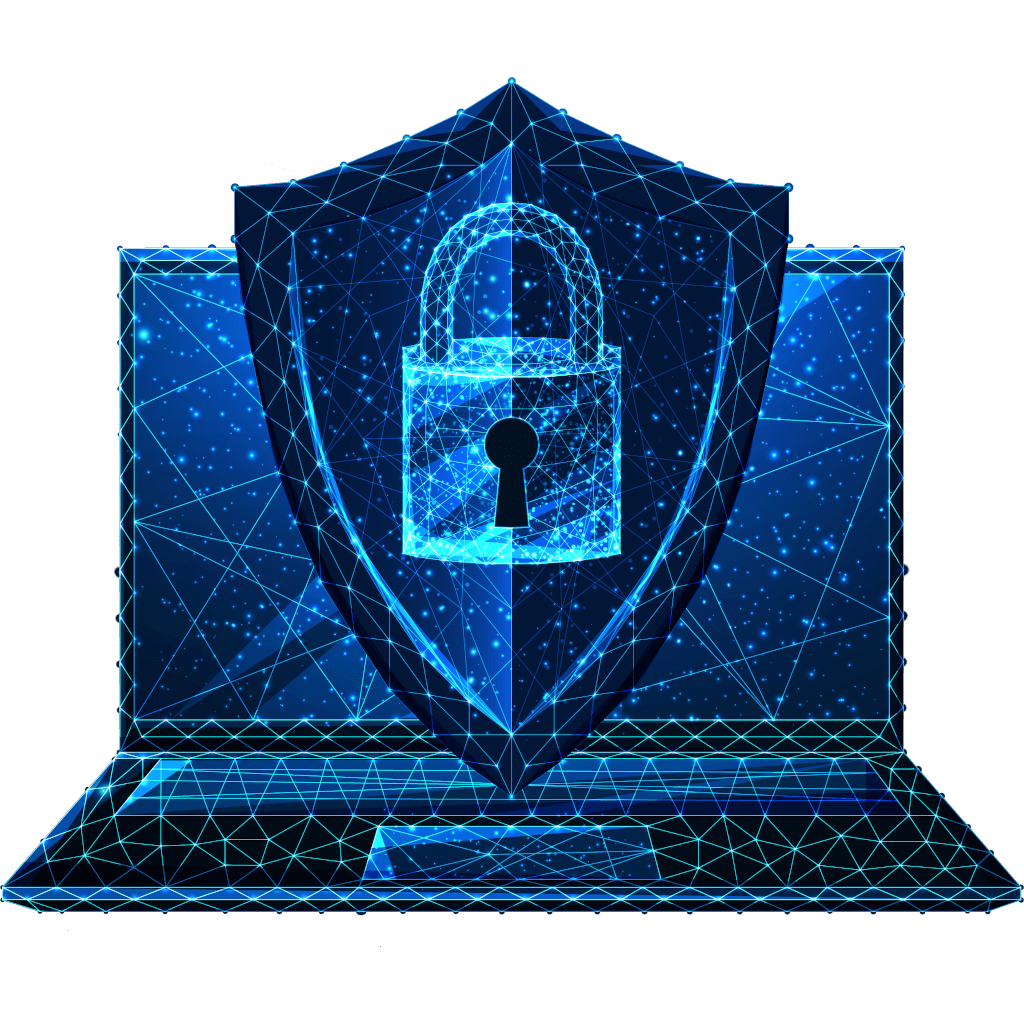 A Proactive Approach to IT Pays Off
Imagine a world where surprise IT breakdowns and costly repairs no longer sabotage your business. Imagine how much more productive and profitable your organization could be if technology solutions discovered technical issues before they arise and started to solve them. As your Managed IT services provider, we turn this dream of total IT support into a reality. When you sign up for ARK Solvers' Managed service solutions, we monitor your Internet connectivity, data security, server infrastructure , network devices and more.
Read More
With dependable customized IT solutions in Fort Lauderdale that is there when you need it, you will gain the peace of mind you need to focus on your business without an internal IT staff.
There is a reason businesses across Fort Lauderdale are turning to ARK Solvers for their managed IT maintenance needs. As your service provider, we help boost efficiency, prevent surprise network IT malfunctions, and create a foundation of smooth-running technology infrastructure on which you can build a flourishing business.
Stop worrying about IT issues for good
15 minutes is all it takes to get you on the road to a more secure business.