IT Support
in Fort Lauderdale, FL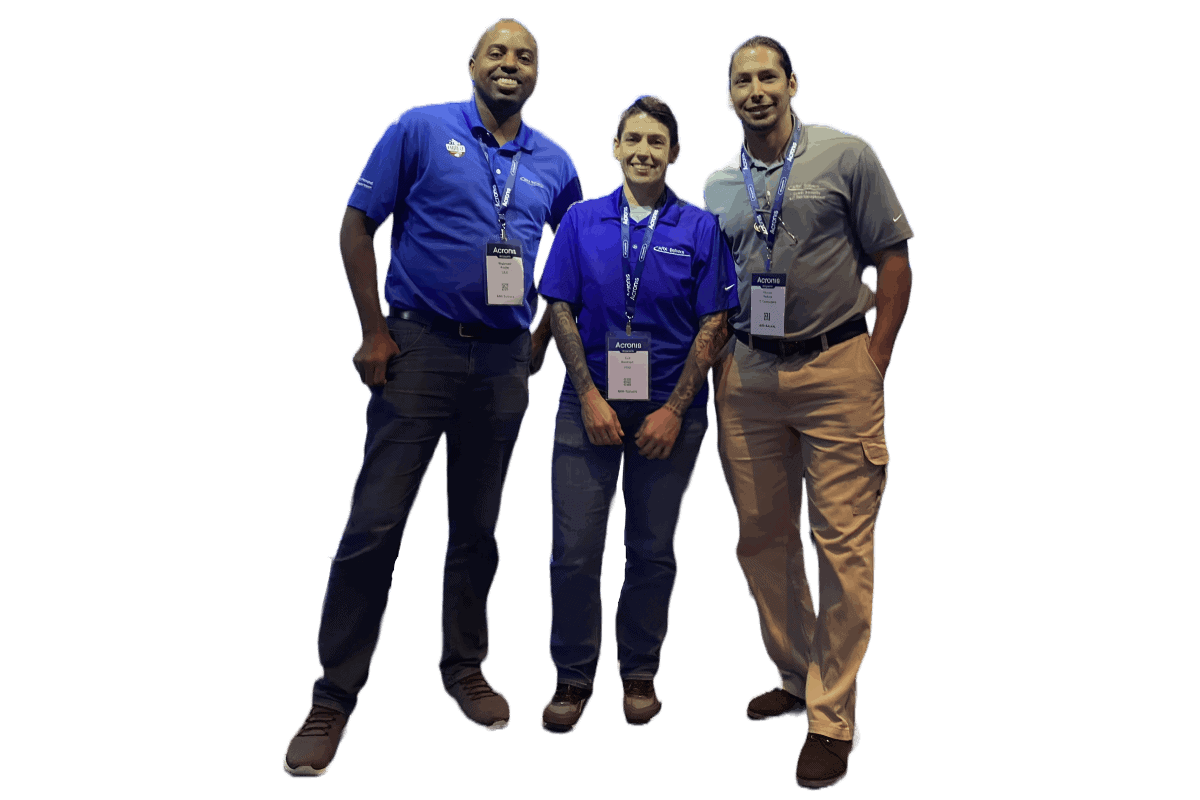 Need IT Support? We're Here to Help
Supercharge your business with our
Reliable IT Services 
Your Trusted IT Company
ARK Solvers provides managed IT services & IT support for Fort Lauderdale, Florida businesses of all types and sizes. In today's fast paced business world, reliable technology has become essential to running smoothly. No one has the time or patience for downtime and lackluster technical support. We address these needs with break/fix repair, flat-rate solutions as well as on-call outsourcing plans and service customized for each Fort Lauderdale, Florida business's unique needs.
We provide specialized onsite and offsite services & solutions, as well as help-desk benefits to businesses throughout the area–from Fort Lauderdale to North & South Miami to Fort Lauderdale, and all over South Florida.
Read More
Not only is our staff certified and experienced, but they are friendly, knowledgeable, and always available to lend a hand. Our team of cybersecurity and technical support specialists has the experience you can count on for all your information technology needs.
From cyber security to managed IT services, on-call computer problem solving, disaster recovery, business continuity, and more, we've got you covered.
When you partner with ARK Solvers, you can be sure your Fort Lauderdale business receives efficient, industry-leading assistance and support service when you need it. We can craft the perfect solution for your information technology needs, whether you run a small business or a large corporation.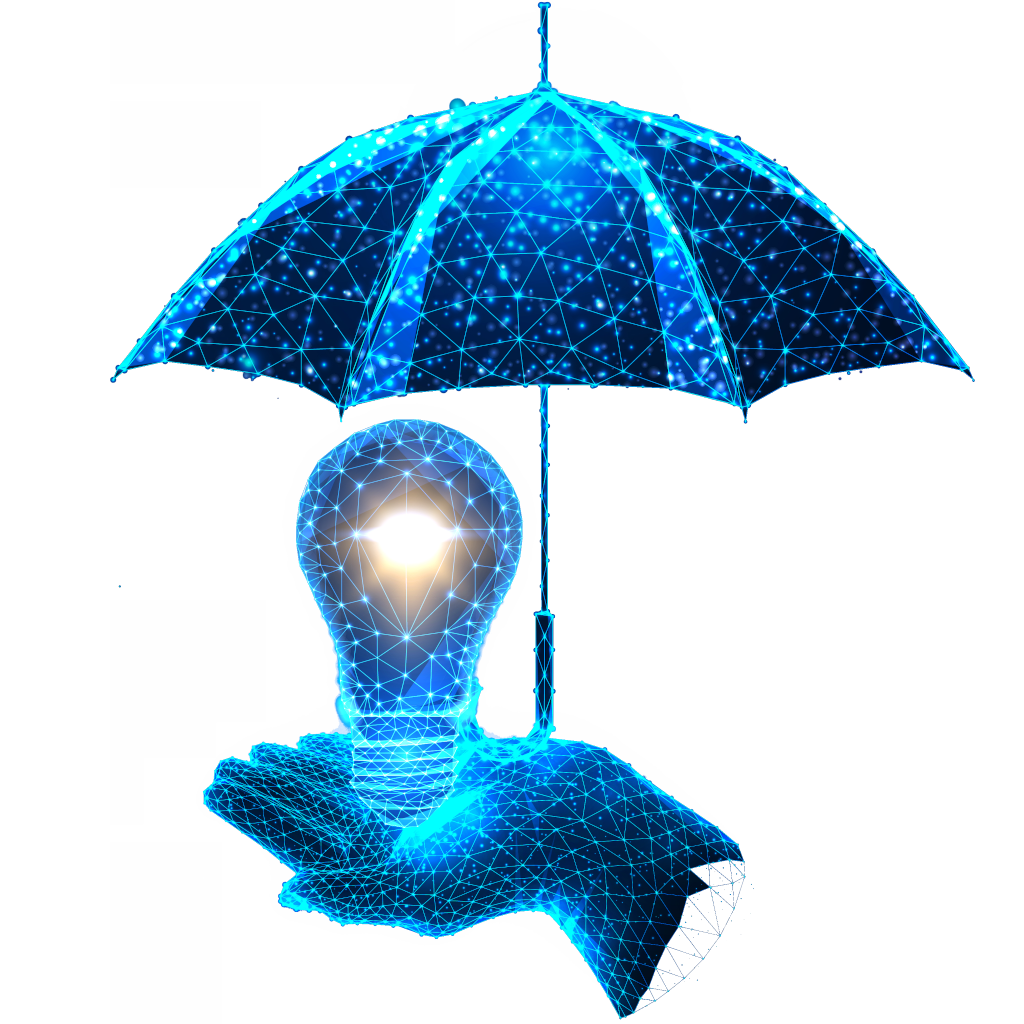 Proactive IT Support in Miami
Stay proactive rather than reactive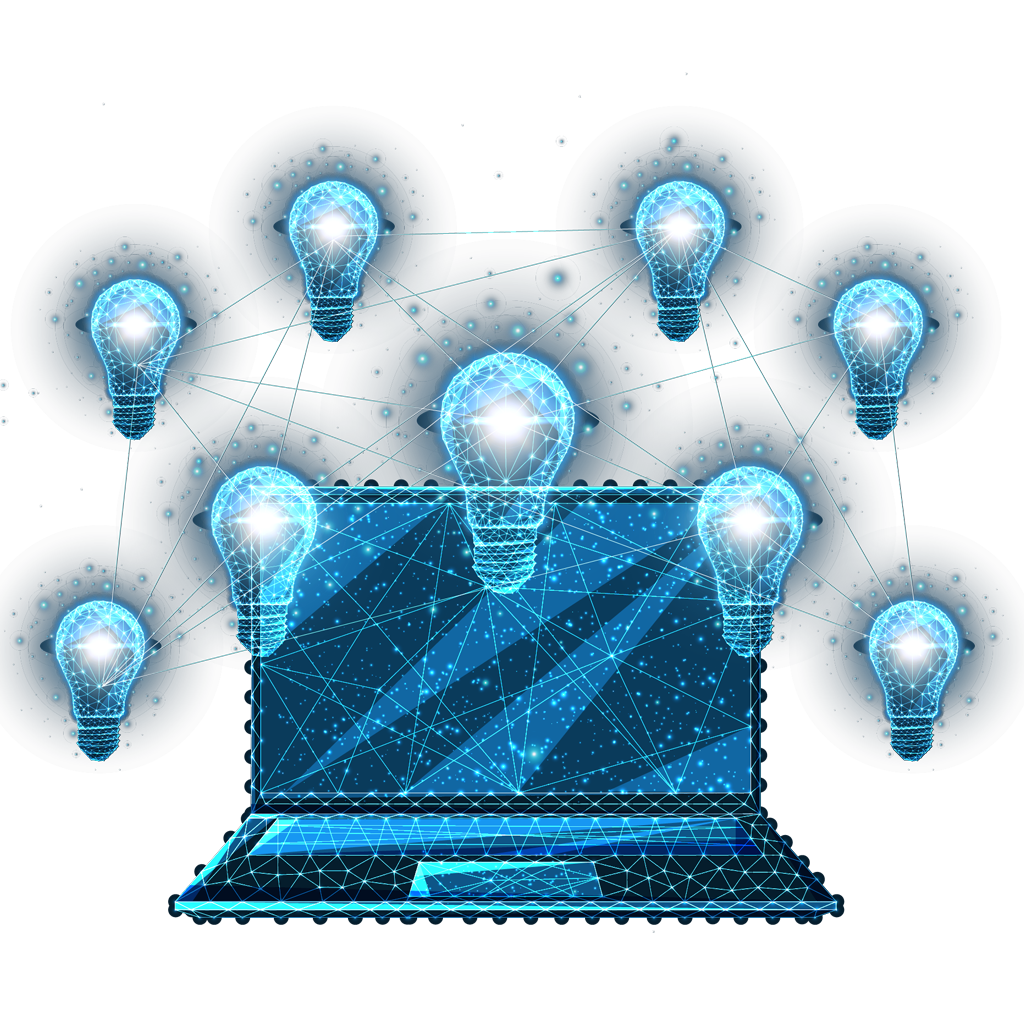 Streamline your operations
Our professional team of engineers help oversee your entire infrastructure. The advanced solutions we offer are scalable and grow with your business. We make sure to take care of any problems before they become significant issues that impact your bottom line and productivity.
So, whether you are looking for onsite or remote assistance, you can rely on ARK Solvers to get you where you need to be. Our team members provide the highest level of customer confidence, always going the extra mile to ensure your needs are taken care of.
Read More
Speak with us directly by calling 786-664-8275 or get in touch online to arrange a customized solution for your organization today.
Ark Solvers
Proactive IT Support Includes: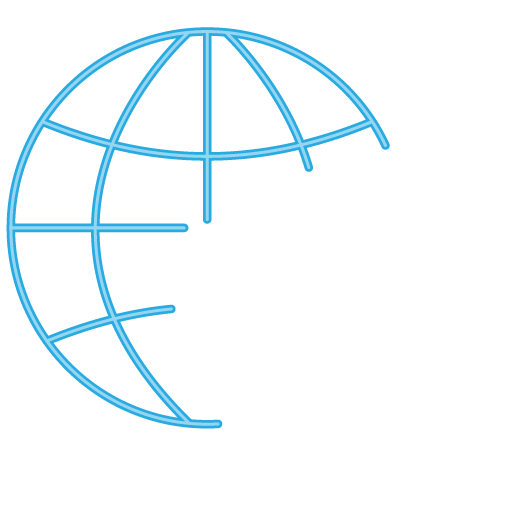 Helpdesk
An ideal first point of contact to resolve minor issues. Our 24/7 phone and email answering means there is always a line of communication open between you, your employees and our expert technicians.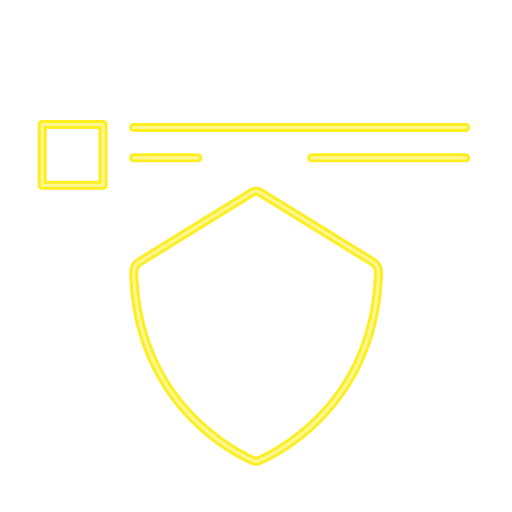 Remote
Our specialists resolve a wide range of minor tech & computer problems by accessing your devices (i.e. core infrastructure and workstations) remotely.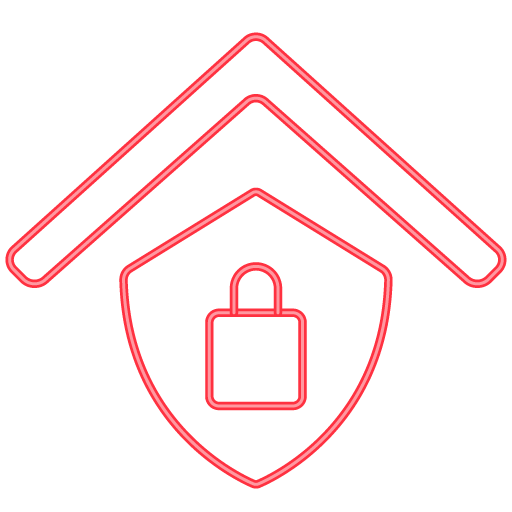 Onsite
Ideal for scheduled maintenance and emergency assistance. Our fast response, onsite team can diagnose and resolve hardware related issues on the spot.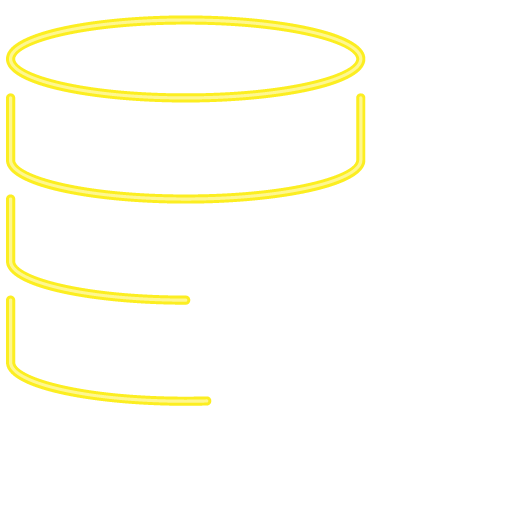 Systems
All devices, firewalls, access points, routers, switches, and traffic are monitored by our team for proper operations and maximum efficiency.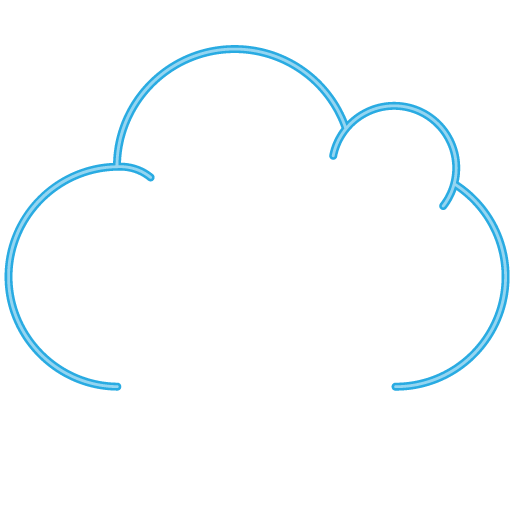 Cloud Computing 
We can help integrate and secure cloud services with your business to help improve productivity & security.
Safeguard your future with a complete data backup and recovery plan
15 minutes is all it takes to get you on the road to a more secure business.
Ark Solvers
Reliable & Affordable Tech Support
Partner with our highly qualified team to design, implement and oversee your entire infrastructure. Our solutions help drive your success and growth, all while empowering your staff with solutions to keep you ahead of the game. We offer a wide range of help-desk services and managed services. This, of course, includes fully digital platforms and cloud services, all backed by industry-leading experience.
Outsource your IT support needs to a team that specializes in making sure your business has a fast connection, as well as up-to-date software and hardware. You can also feel confident that we provide onsite, on-demand help for your business 24/7/365.
Read More
With over 10 years of industry experience, we tap into our collective knowledge to give you access to a highly skilled team. Not only that, but we have also encountered every business issue imaginable. From minor repairs to cyber security audits, disaster recovery, business continuity planning, and a wide range of managed IT services, we've helped Fort Lauderdale businesses with a wide variety of technology needs.
So, if your current setup is no longer able to give you what your business needs to compete, speak to ARK Solvers about improving your infrastructure today.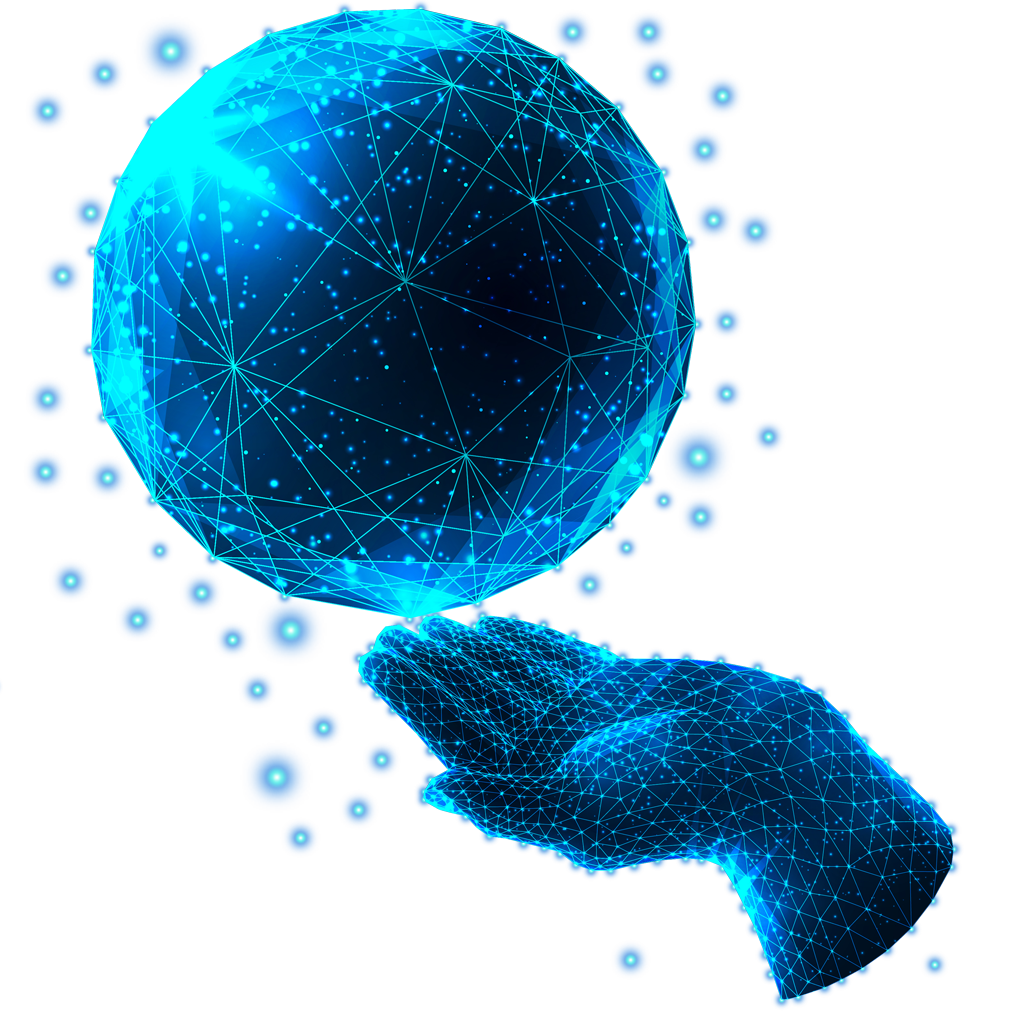 Managed IT Services Can Help You Grow
With These Excellent Benefits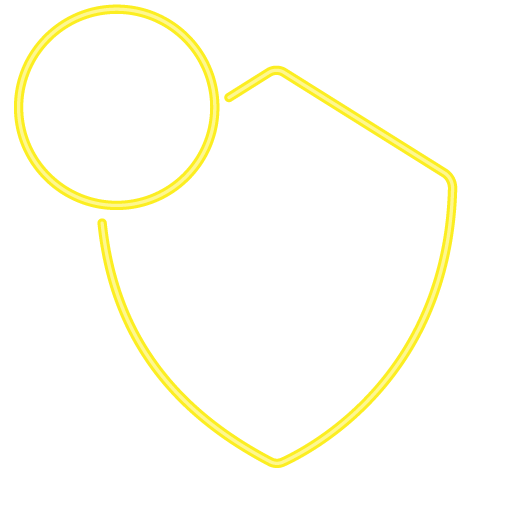 Proactive Maintenance
We discover and then eradicate problems before they create downtime and interrupt productivity.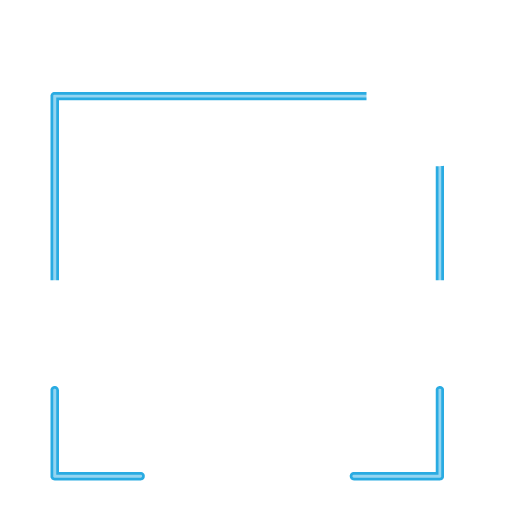 Remote 24/7 Monitoring
Gain peace of mind knowing your systems are always protected with strong network security.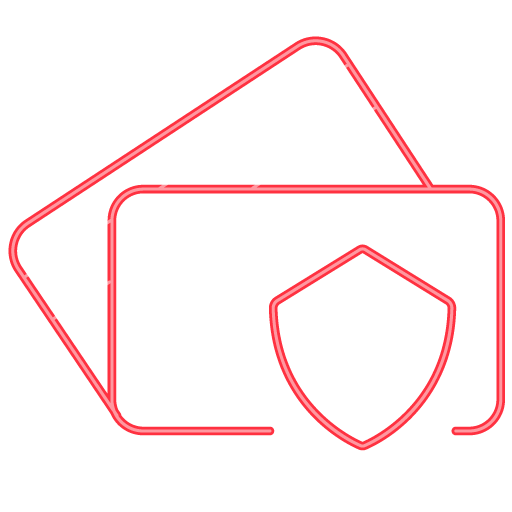 All-Inclusive IT Services
Budget-friendly, flat-rate solutions that include hardware & software from reputable vendors.
ARK Solvers is your personal on-call IT company. Stop worrying about computer support issues for your Fort Lauderdale network and call us today.